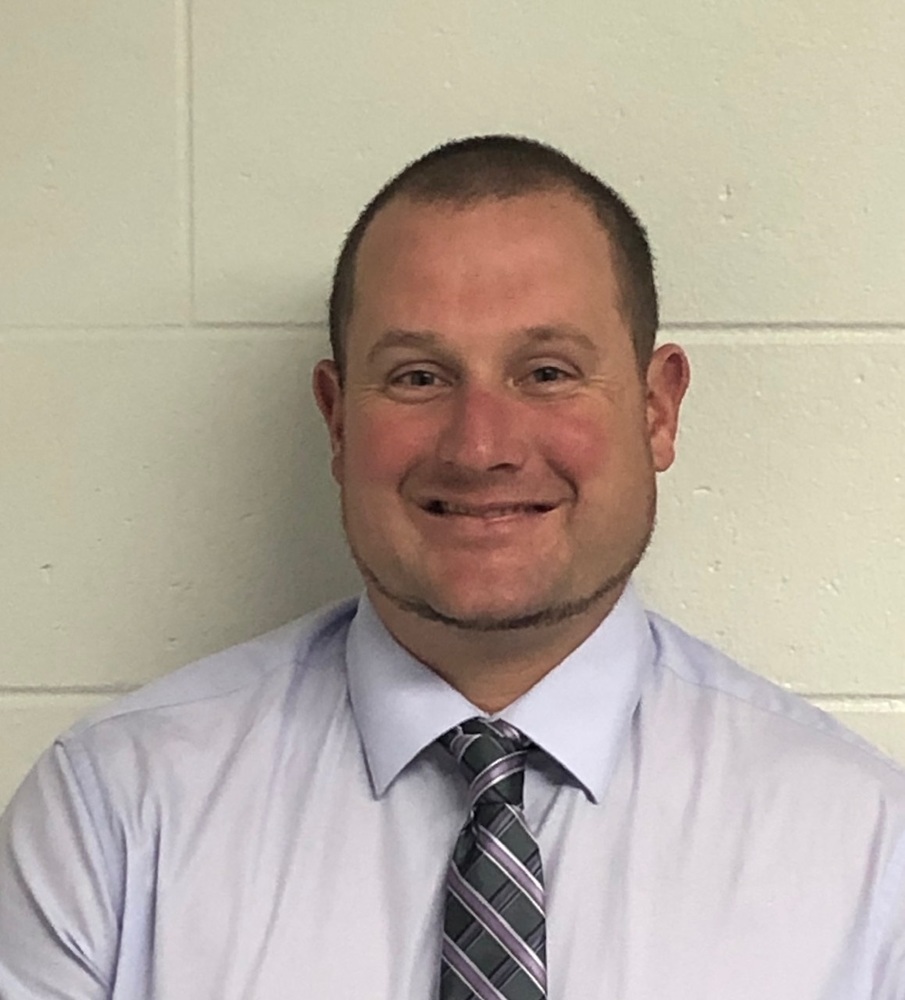 October/November District Update
Dan O'Connor
Tuesday, October 22, 2019
Welcome to October/November!
As always, if you have any questions or concerns about the district, feel free to contact me at oconnord@alconaschools.net or (989) 736-6212.
Parent-Teacher Conferences and Nine Week Progress
Parent/teacher conferences are around the corner( November 12th and 13th). Please see the district calendar for specifics.
Parent VUE - Gradebook and Attendance
All parents 6-12 have access to live attendance and grades through our student information system. Contact the middle/high school office if you do not have access to this feature.
School App and Communication
Our school custom application is available on Google Play or the Apple Store. Search Alcona Community Schools on either platform. If you need help downloading the app, please contact any of the offices, and we will be glad to help.
Substitutes Needed in All Areas
The district is looking for substitutes in all areas! We are especially short on our substitute bus drivers(paid training included). If you are interested in subbing as a teacher, custodian, paraprofessional, or office help, please go to pcmiservices.com.
Household Information Reports
For any families that still hasn't turned in their Household Information Reports, we want to remind them that we must get these reports back, as it determines the amount of money that school receives from a variety of State and Federal supplemental programs like Titel I A, At-Risk (31a), Title II A, etc. These reports will also be used to determine Chromebook and Athletic fees.
Food Service Update
As we have kicked off the new year, we do have some new changes this year.
Online Payments are now being processed through a new vendor, which is linked directly to your student account. Deposits should appear in your student's accounts within a few minutes. Please use the link located on the Districts website under "Lunch Information." There is also an instructional flyer just below the link to the new website.

We would also like to remind parents that if you have any restrictions or nutritional notes surrounding your student, please contact Nicholas Cordes at 989-736-6212 or cordesn@alconaschools.net to have those added to the students' accounts, as any restrictions wouldn't have transferred from Alpena's software.

We would also like to remind parents that the District offers breakfast to all students starting at 7:30 at the High School / Middle School and 7:40 at the Elementary.
---
US Census

Making sure ALL children are counted is especially important for education. 2020 Census responses will drive decisions on how more than $675 billion in federal funds will be distributed each year for the next 10 years to educational programs.
Volunteers
We will be offering volunteer applications for anyone waiting in the office to pick up students during the day. If you'd like to volunteer to help in any area, we'd be glad to have your assistance!