NEMSCA Head Start still has preschool openings for 3 and 4 year old children in Alcona County. If you'd like to schedule an appointment to learn more, please contact 989-358-4641.
Every child has a special kind of genius! Slava and Muslim are back to motivate and inspire the 6th grade class.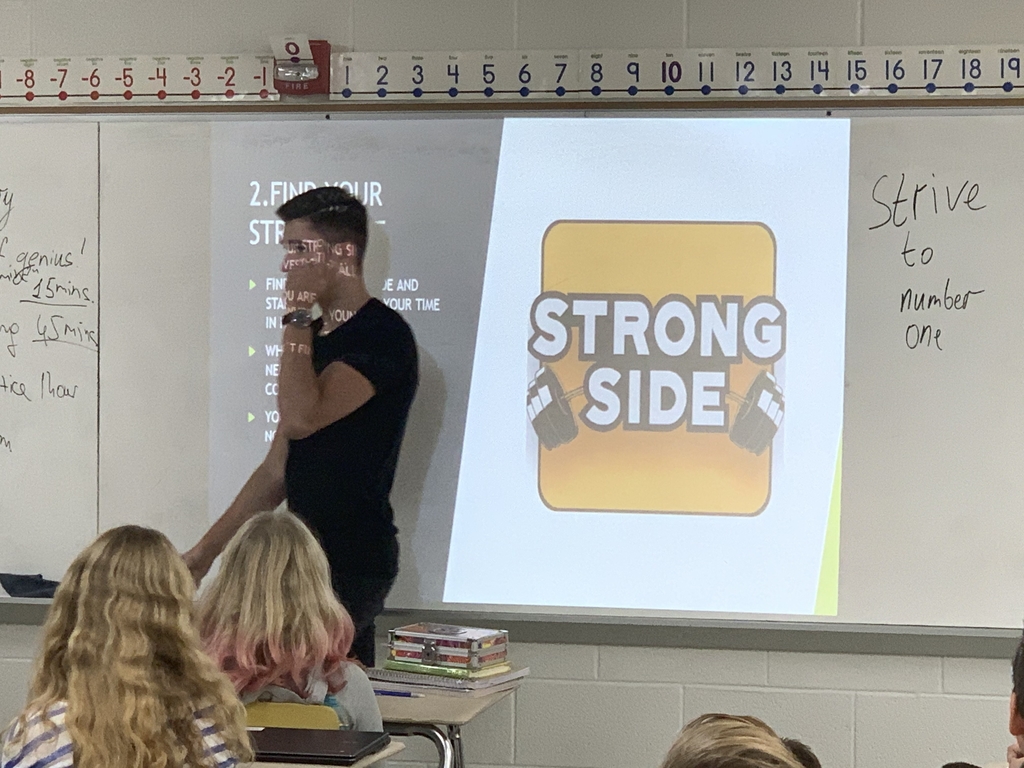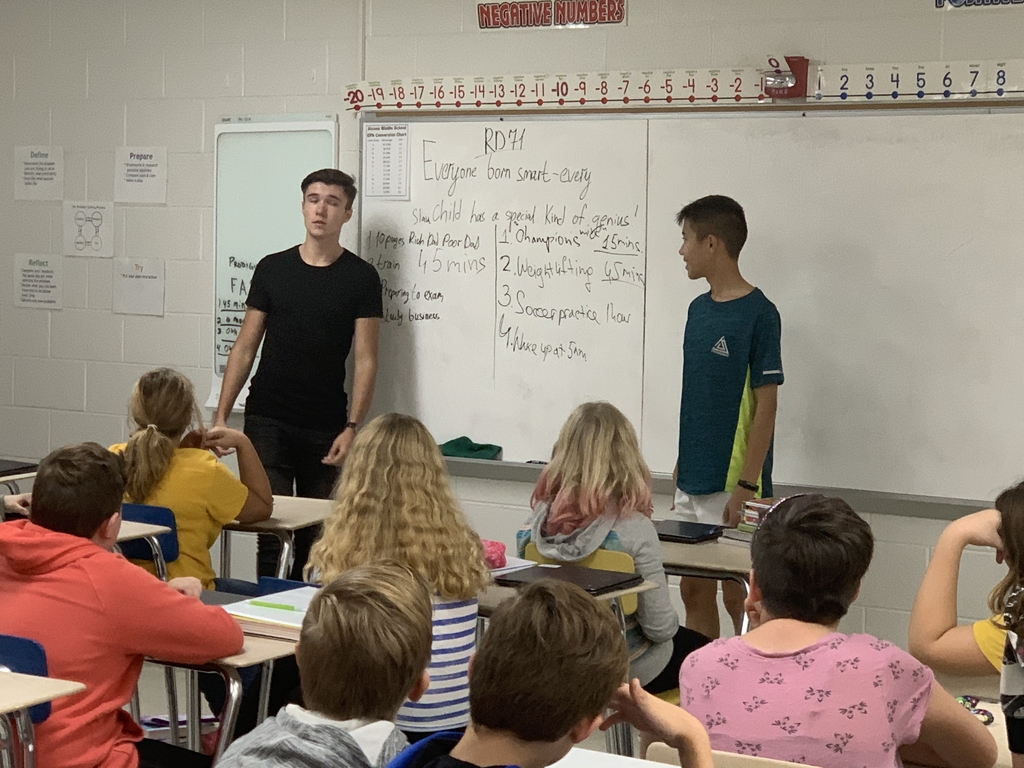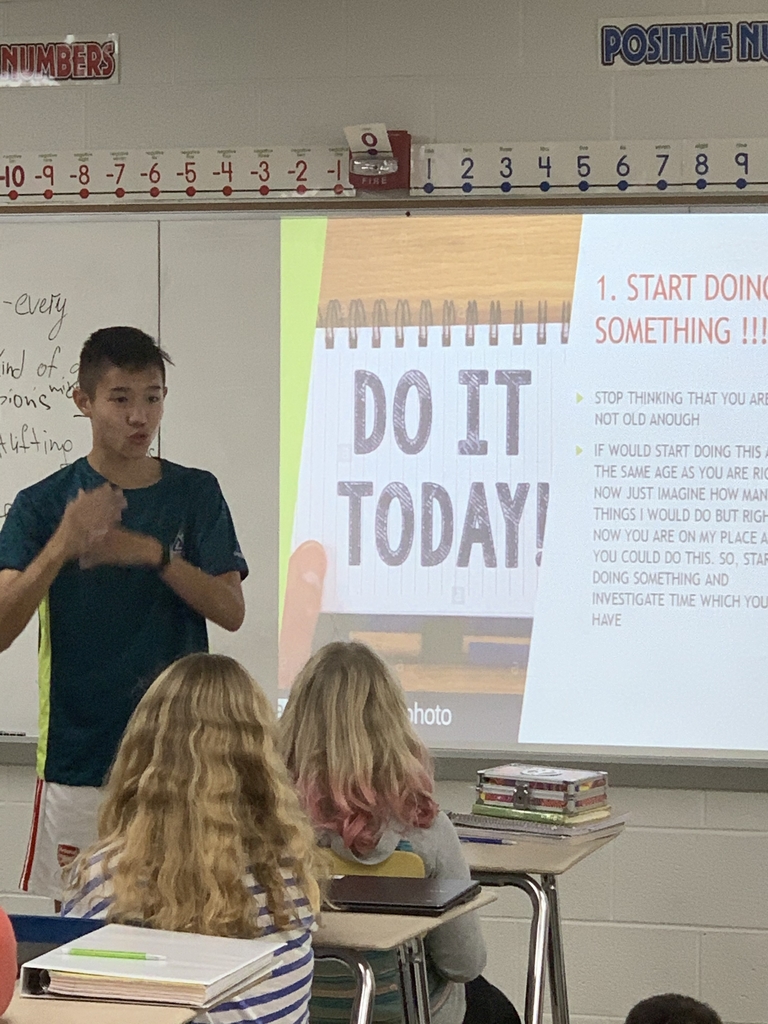 Alcona 3rd grades headed out to Rockport State Park to enhance their classroom learning and kick off their place based projects. Thank you all our chaperones and Northeastern Michigan Great Lakes Stewardship Initiative team members for a great day!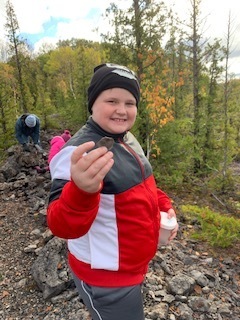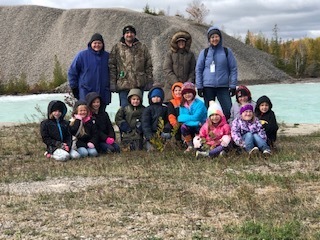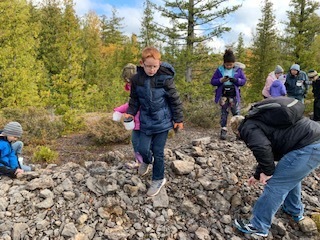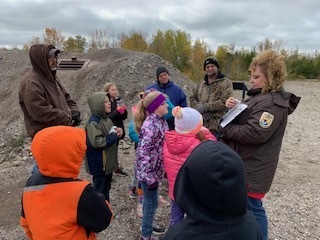 Slava and Muslim, two of our foreign exchange students, spoke to the 6th graders about how to set goals for success. Be a better version of yourself in 71 days. Challenge accepted!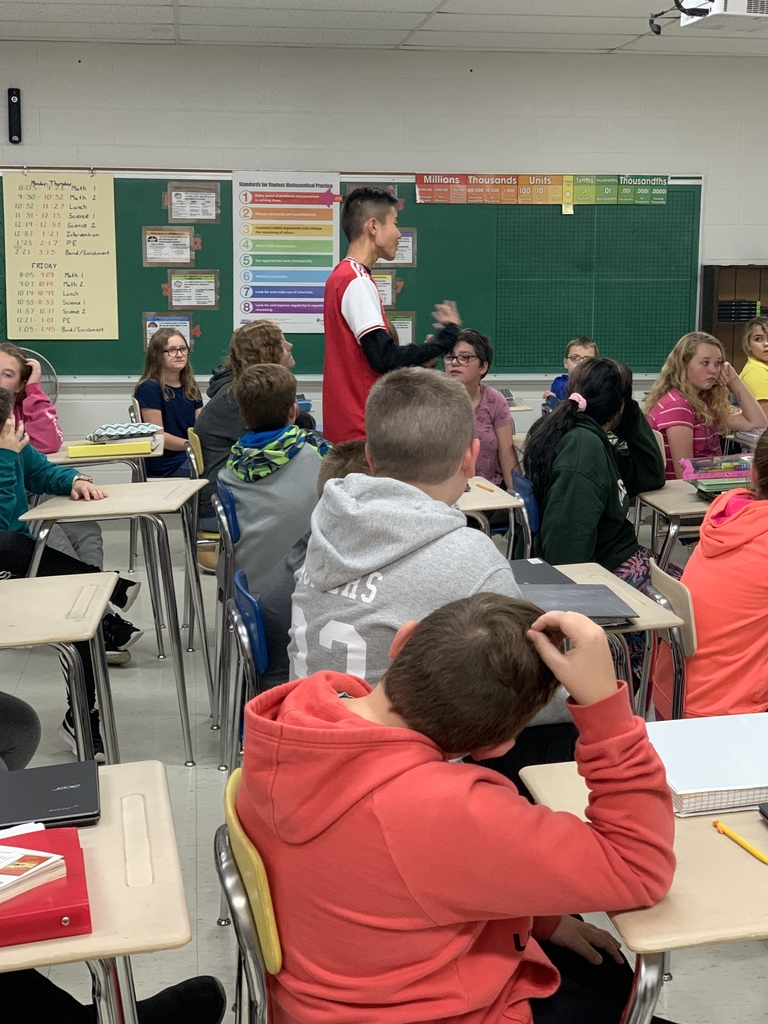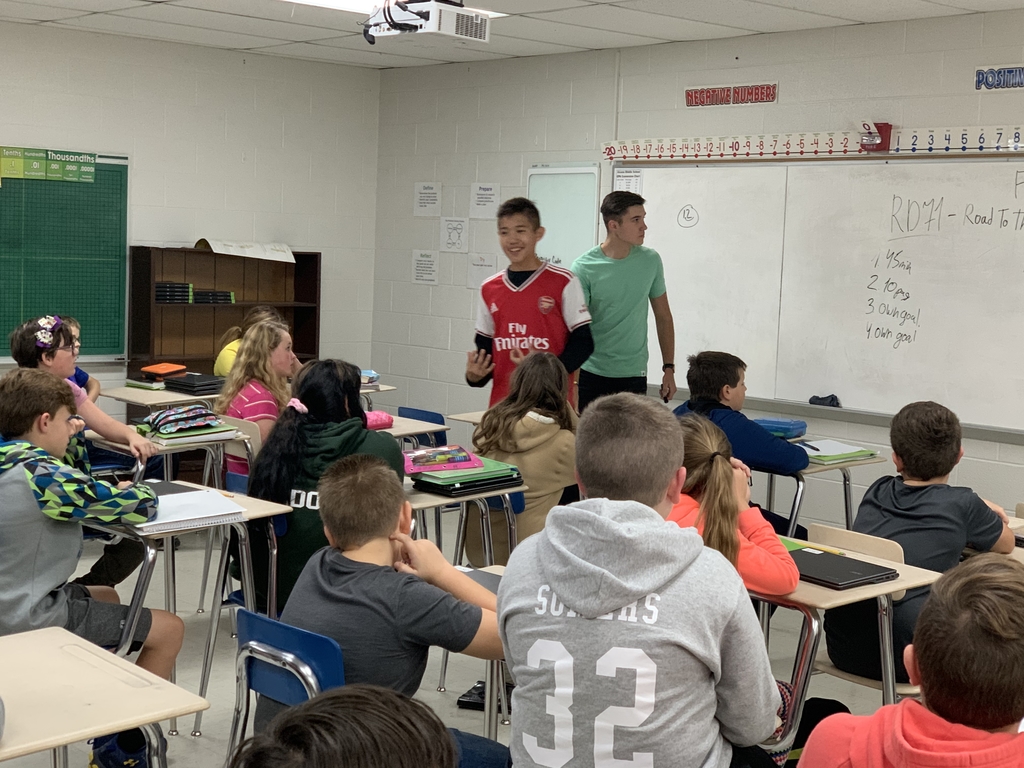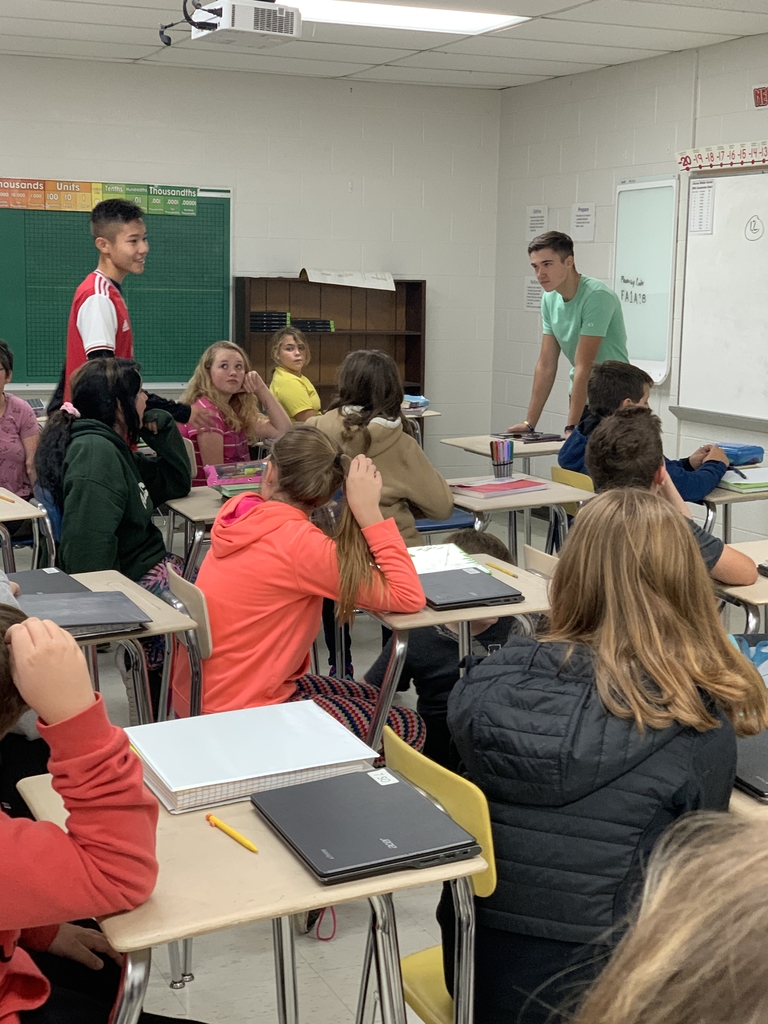 The 6th grader enrichment class is participating in the monthly Minecraft Education Edition Challenge to program an Agent to improve the efficiency of growing and harvesting crops through automation. Stay tuned!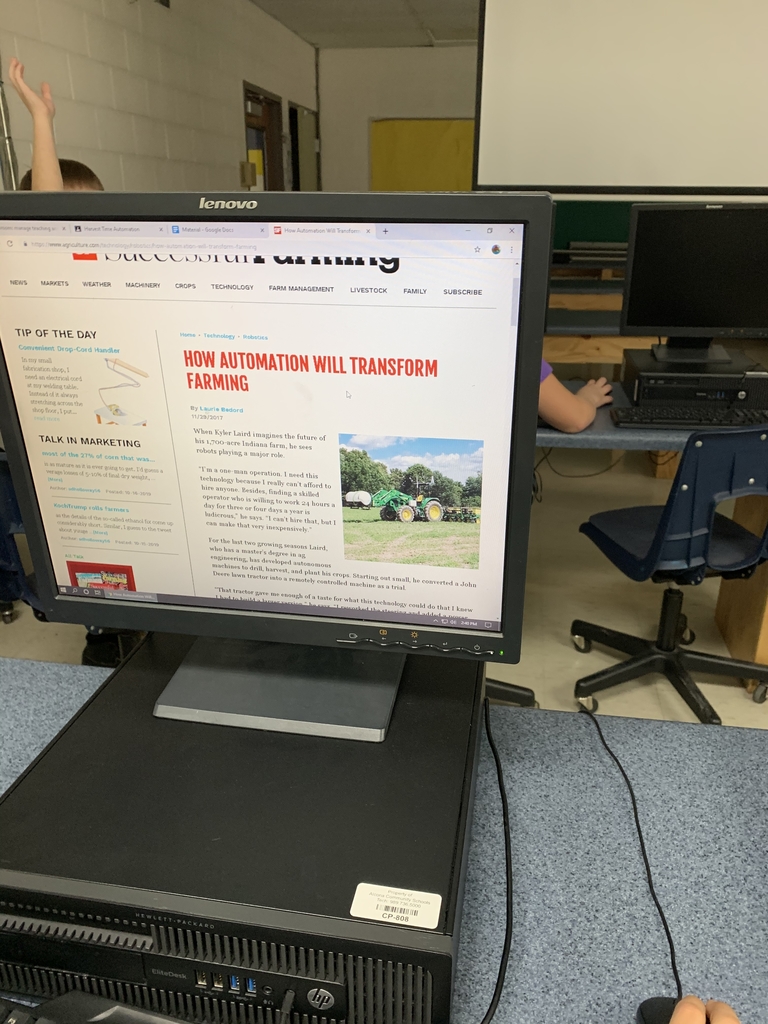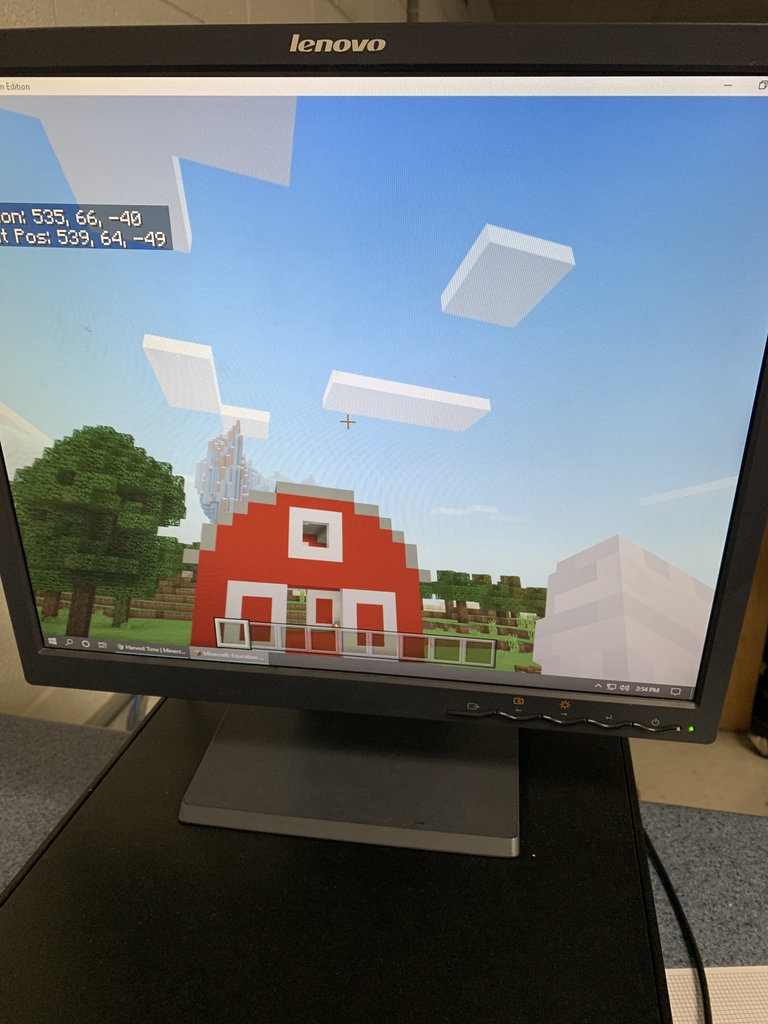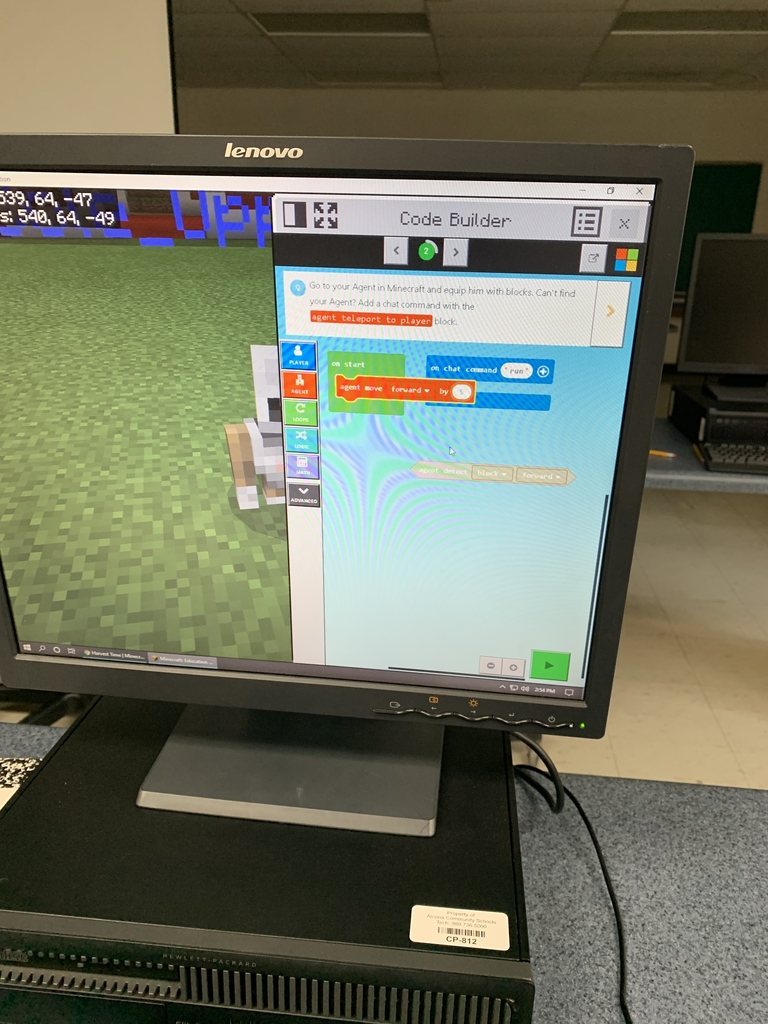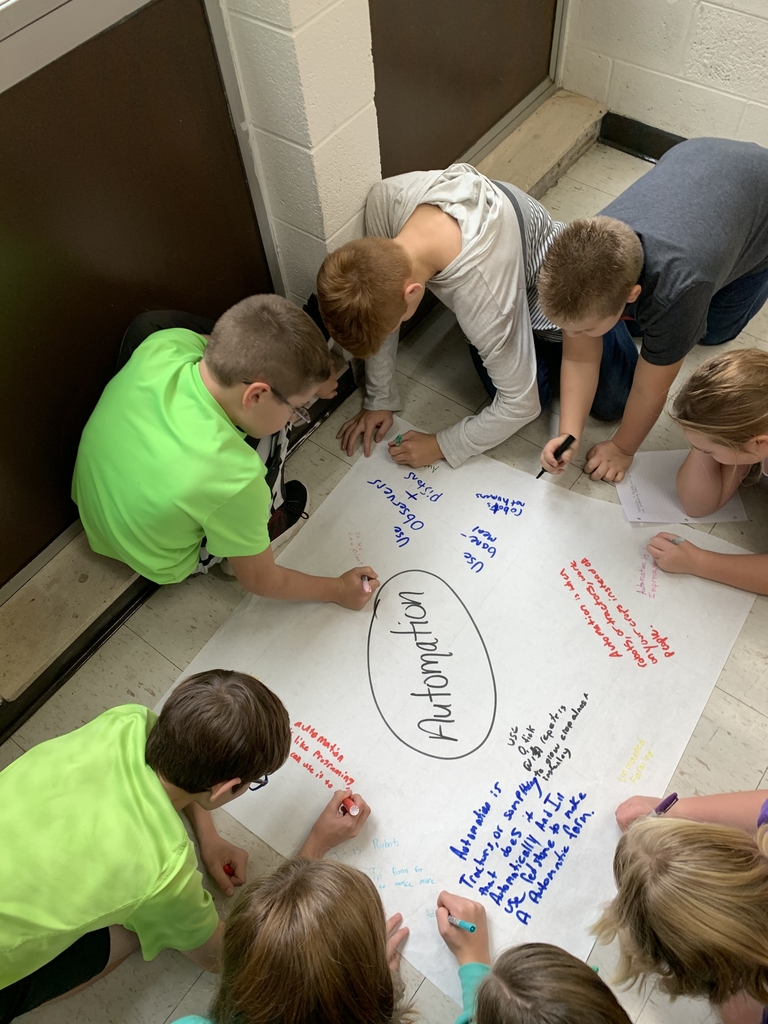 National Honor Society presents: Hocus Pocus
The 6th grade enrichment class practiced coding with Minecraft Education Edition! Happy fall!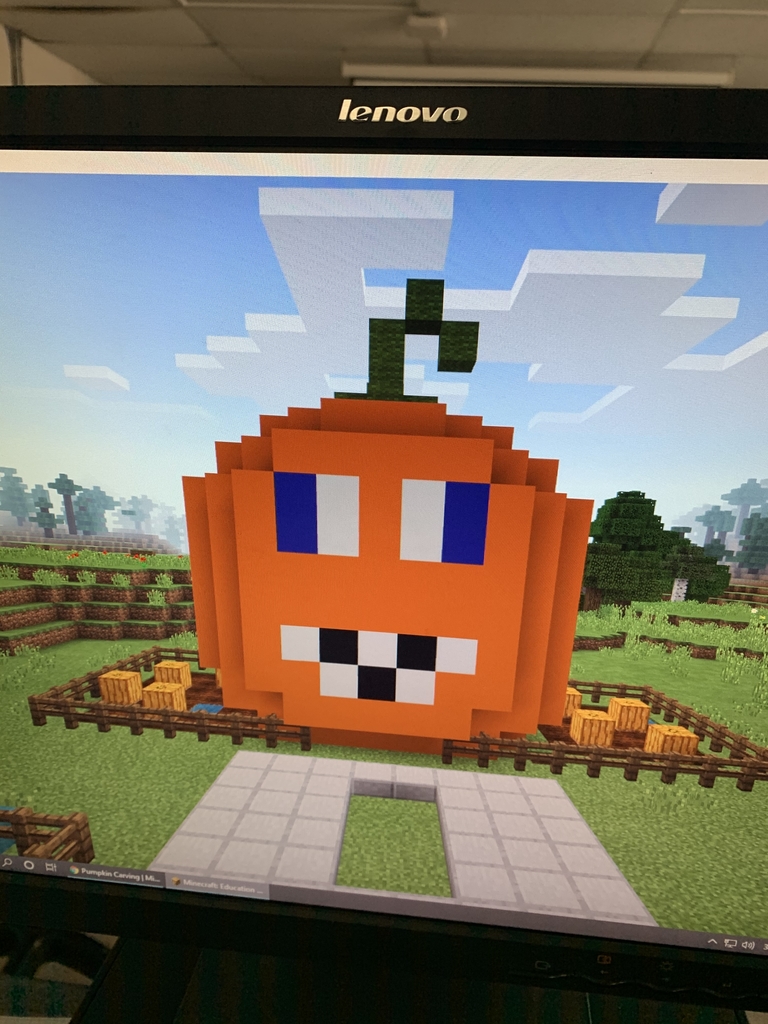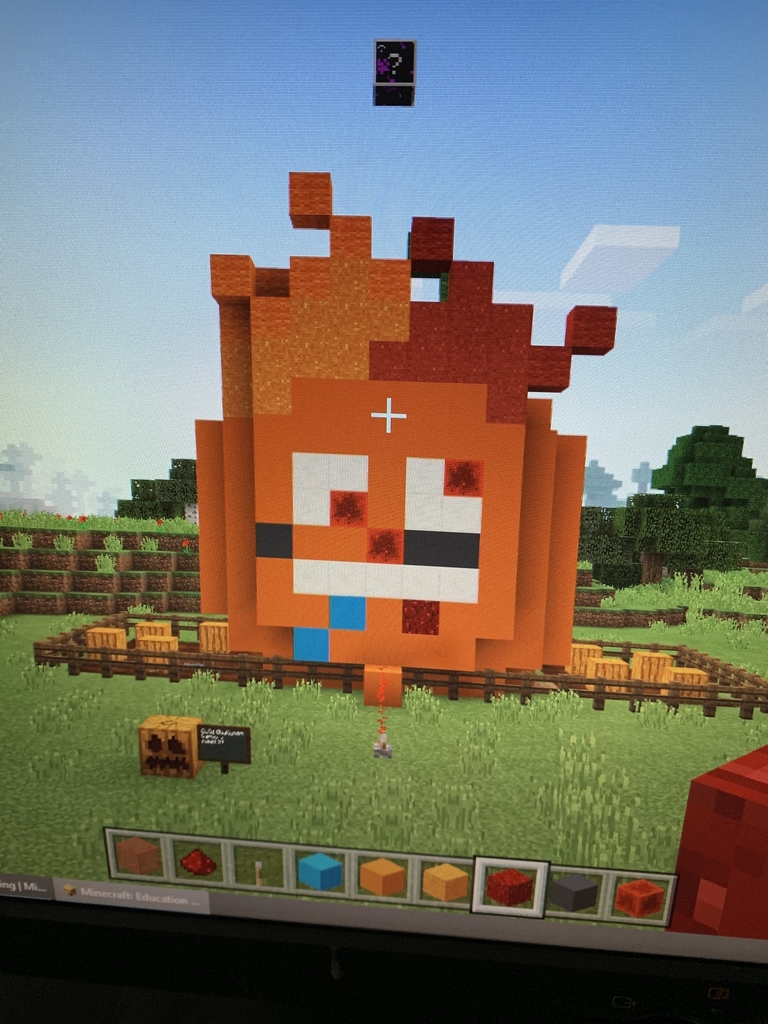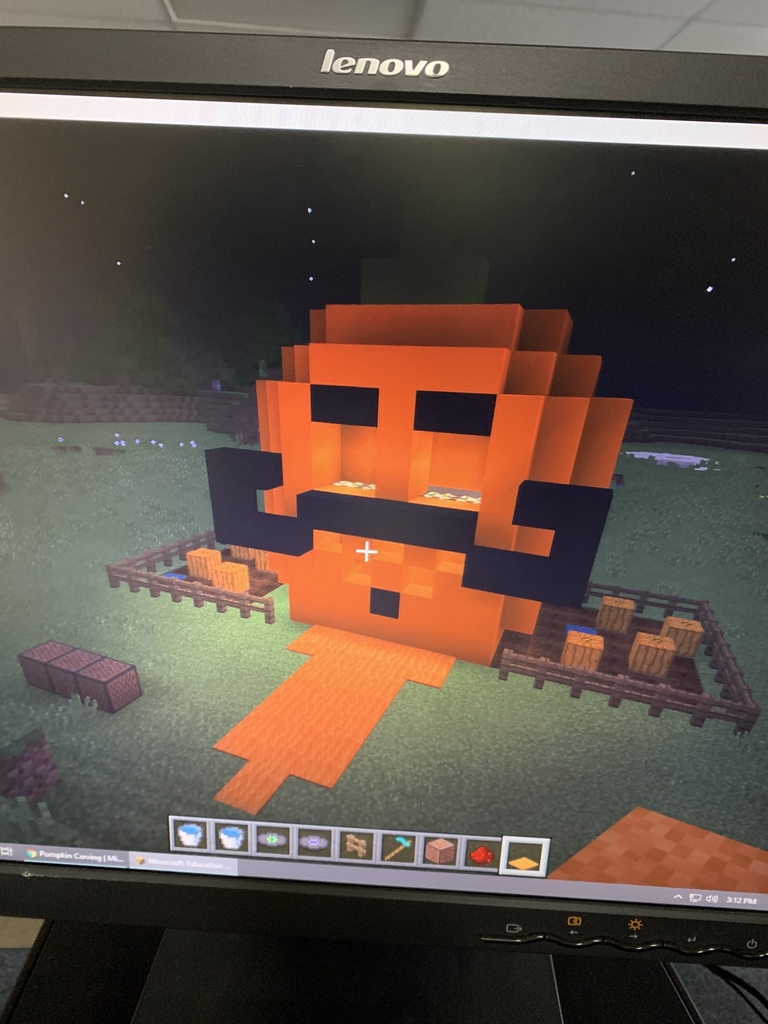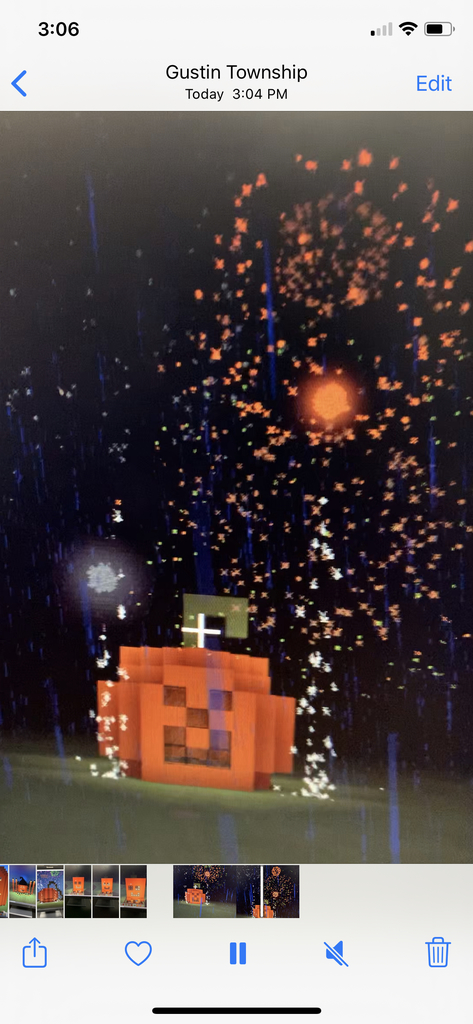 Mr. Robinson and four students in the 4th grade traveled to Boyne School Forest biking trail system today! The group rode the trails and discussed the potential for building a biking trail in Alcona County. If any community members are interested in working with the students and a local grassroots group, contact the district office at 989-736-6212.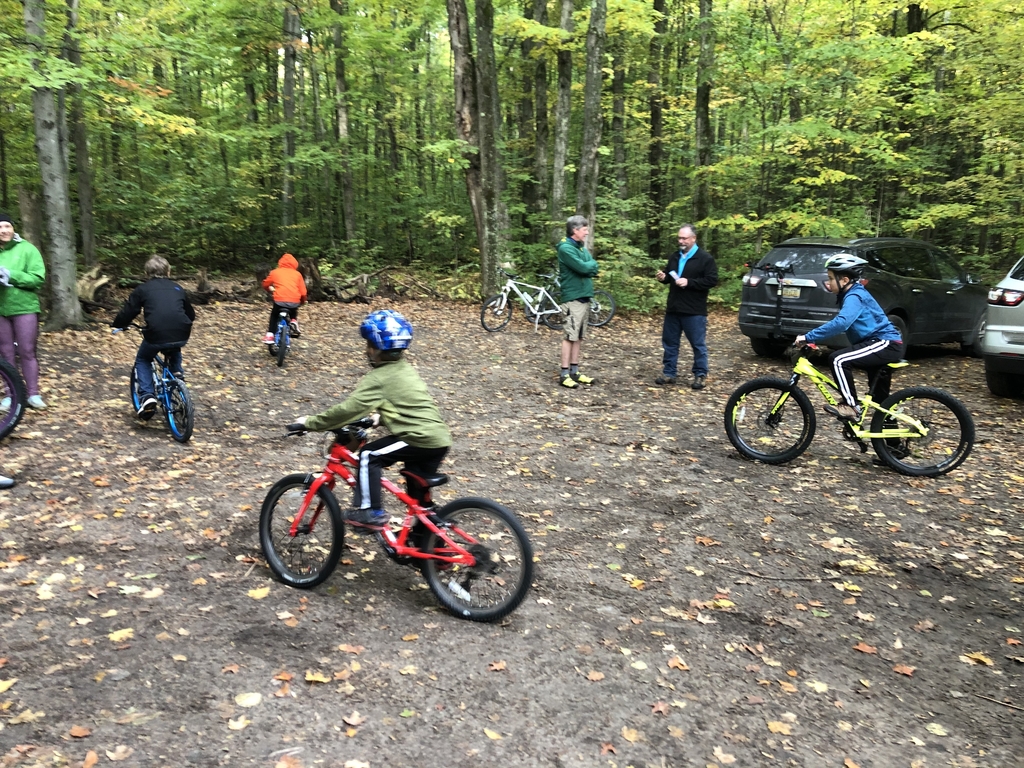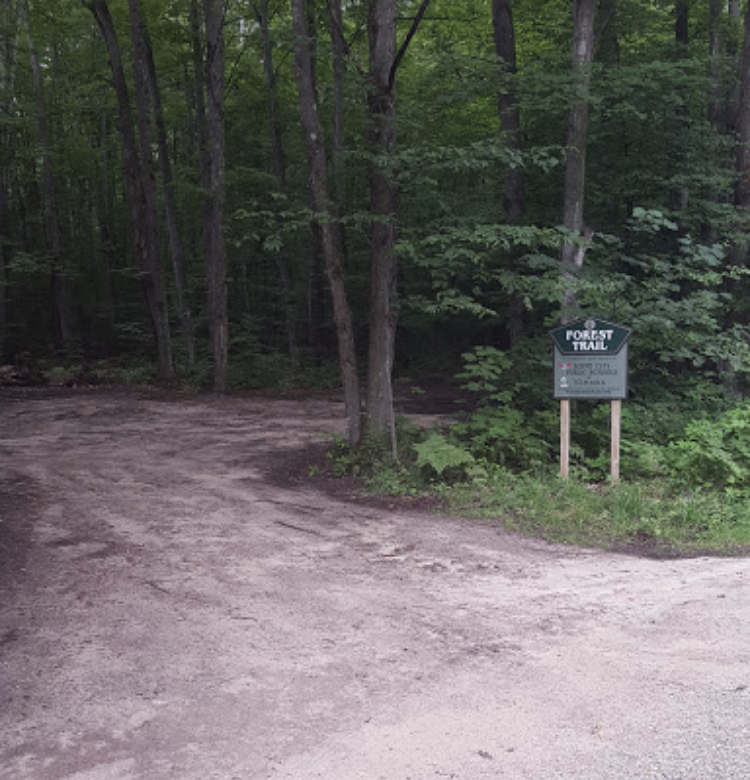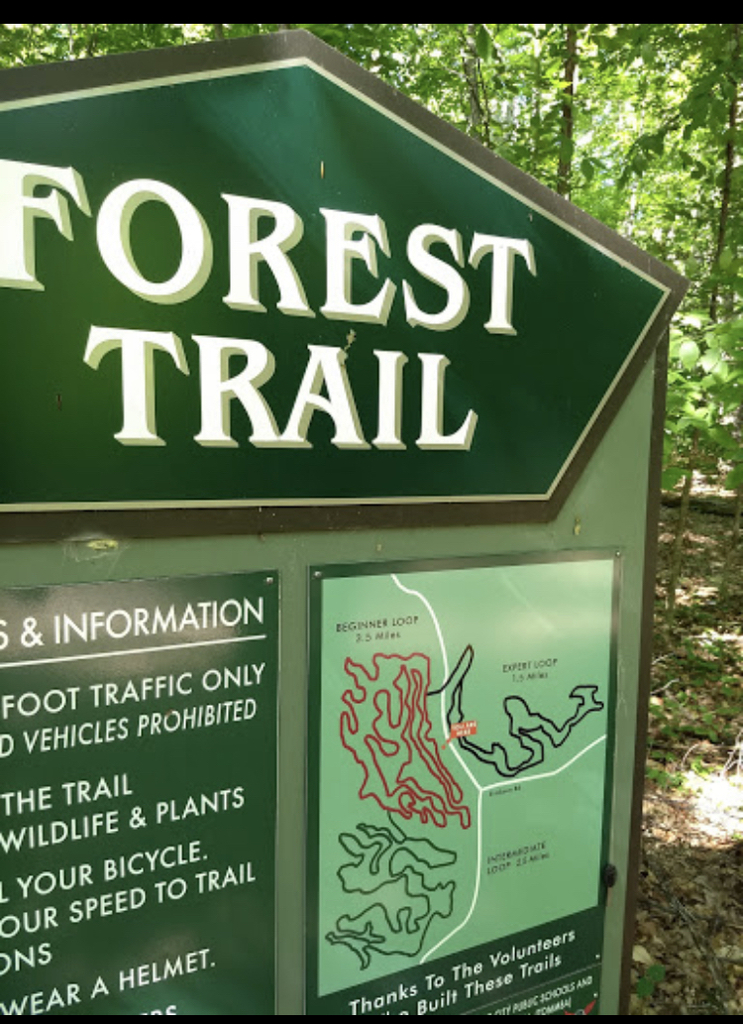 This morning the Advanced Agriscience class hit the road to travel to Ogemaw to compete against 11 other schools in the Region VI FFA Decathlon. However, they didn't forget breakfast where our Bus Driver's we're treated to a pancake breakfast in appreciation for all they do!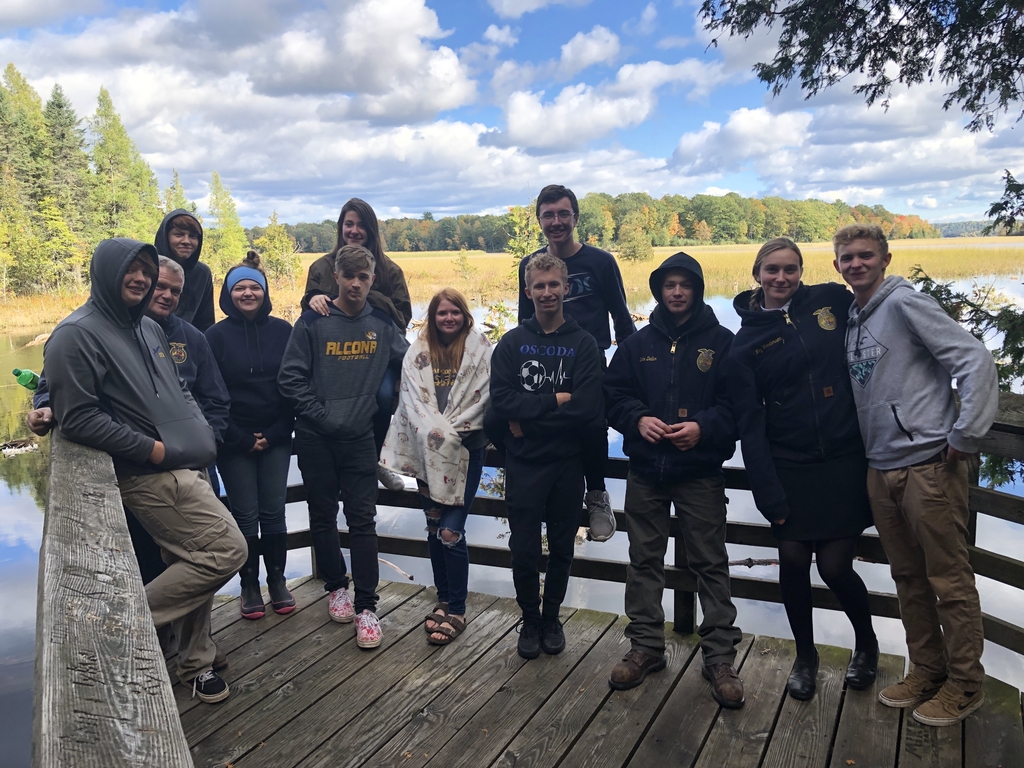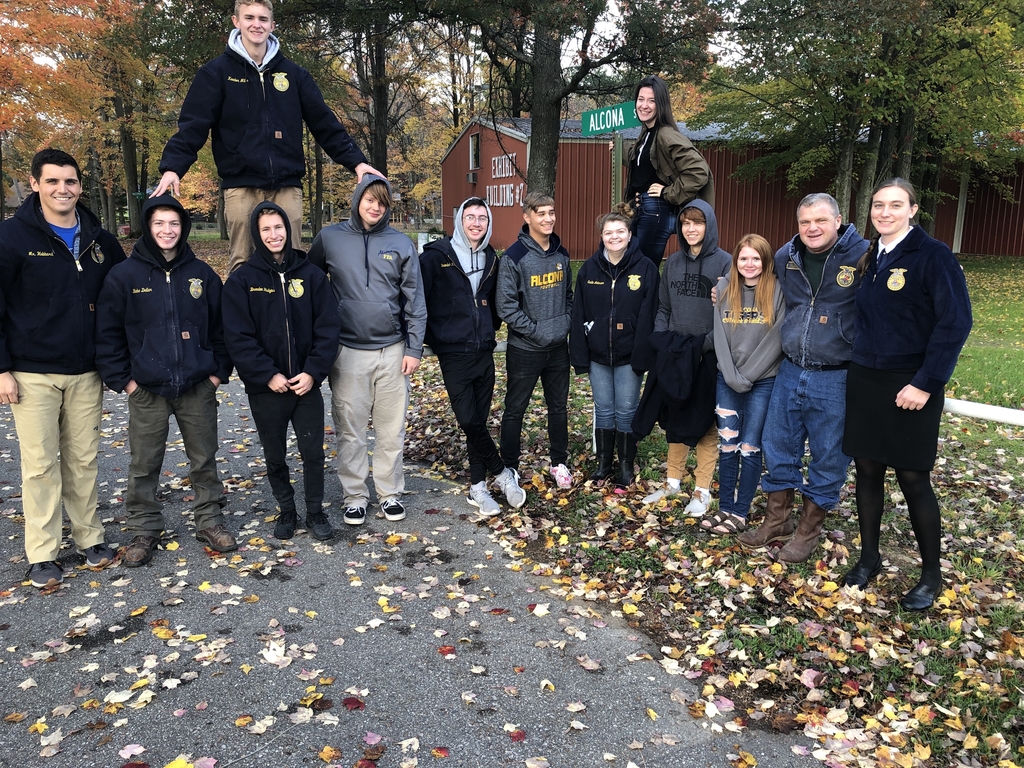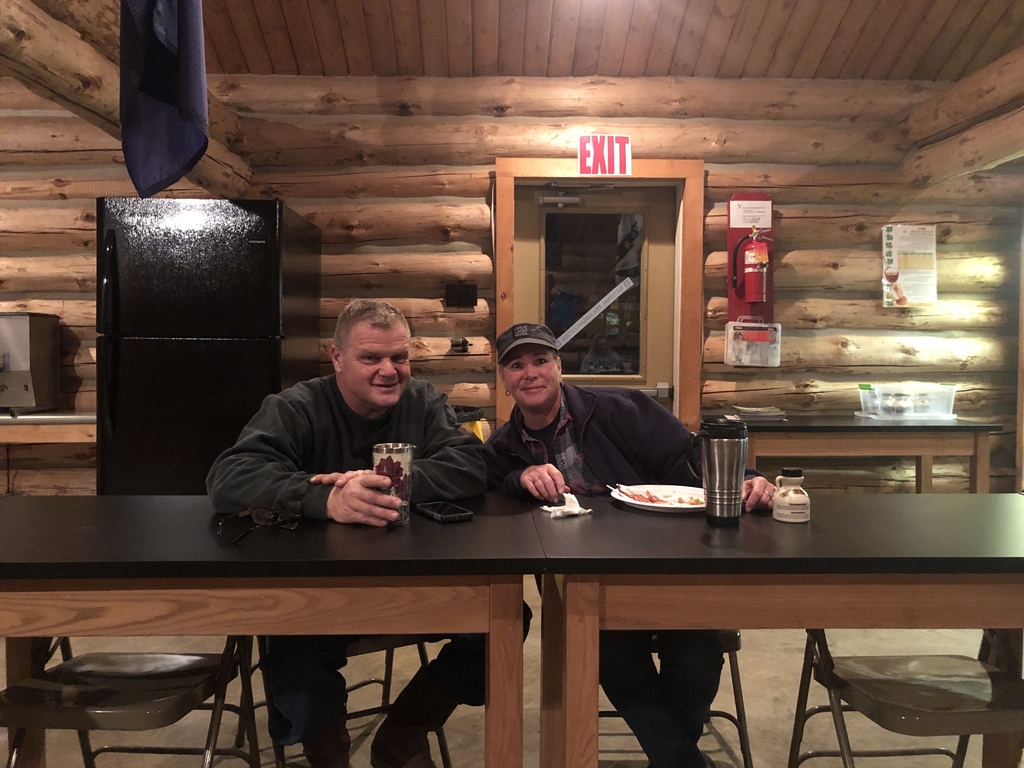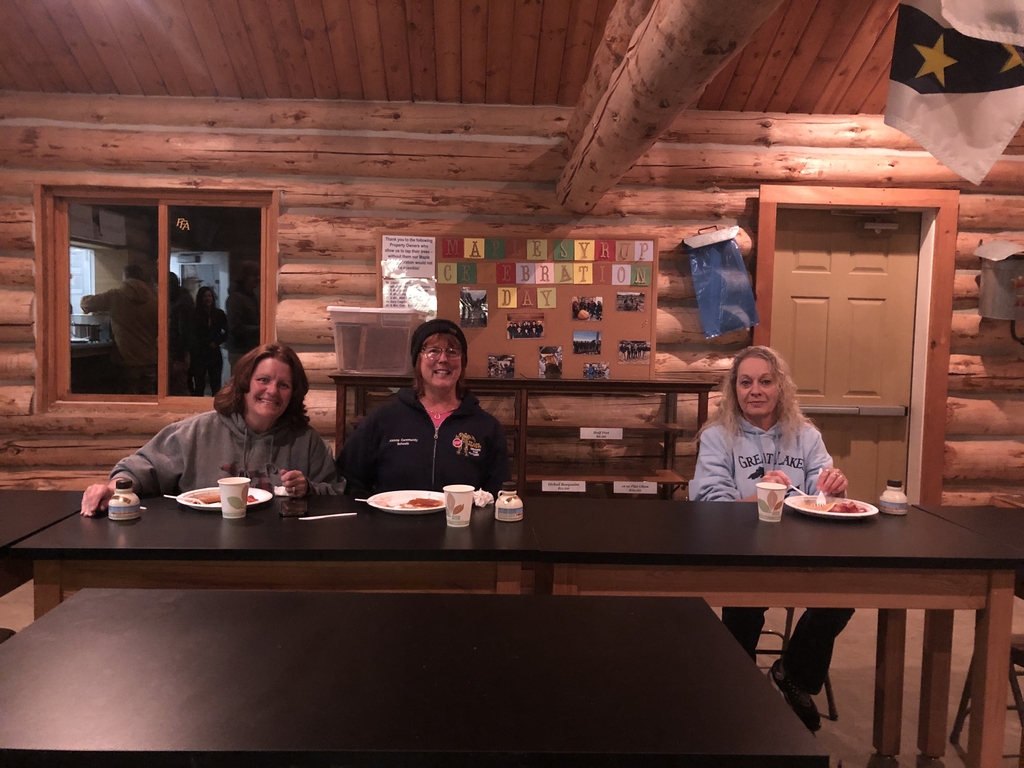 Halloween Dance Nov 1 9-11, High School only. $5.00/person. High School lobby.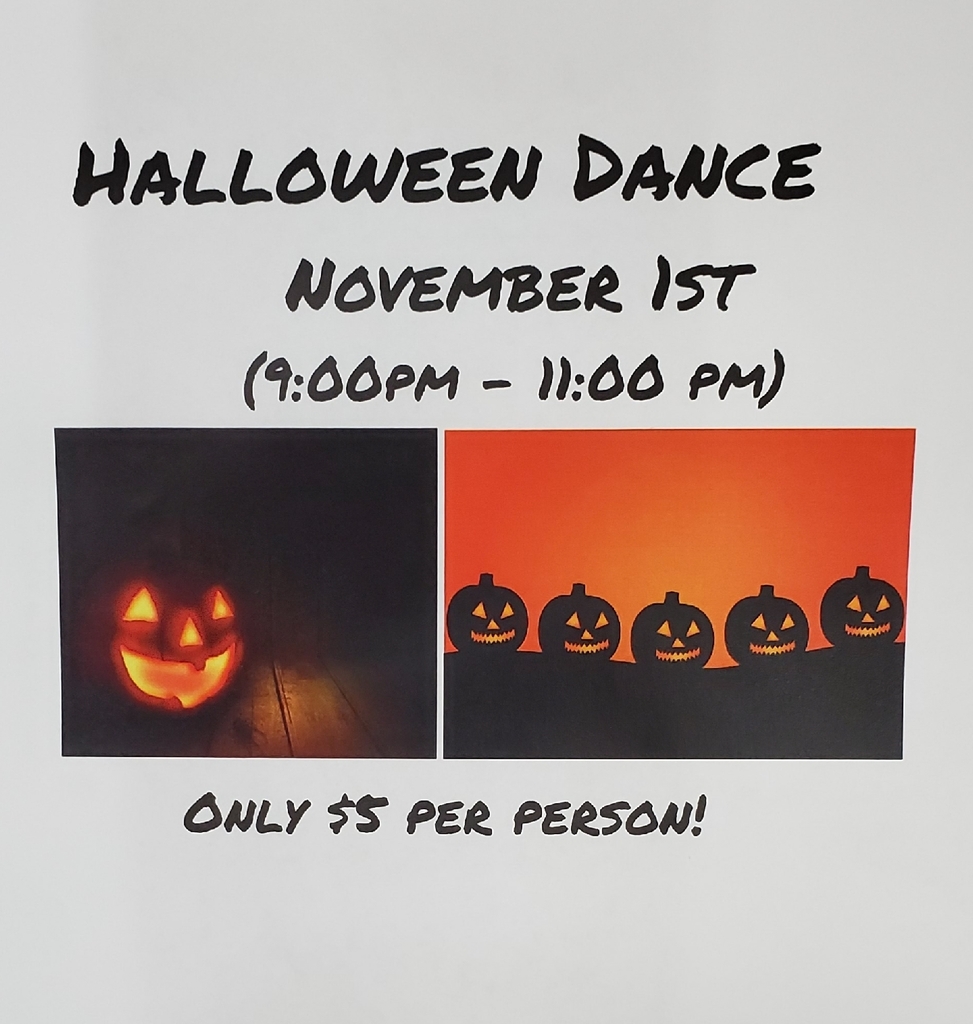 XC results from the Leroy Maxie Memorial Invitational this past Saturday. All participating athletes competed very well!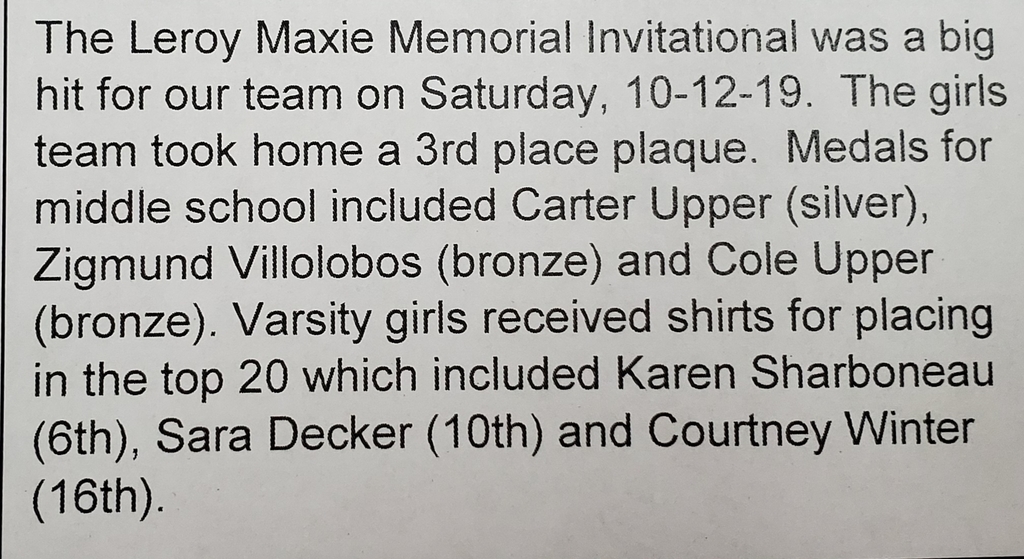 Hive and Honey harvested and bottled their first batch of honey from our school apiary this week! Quantity is in short supply to offer for public sale at this time, but we are hoping the bees get back at it in the spring!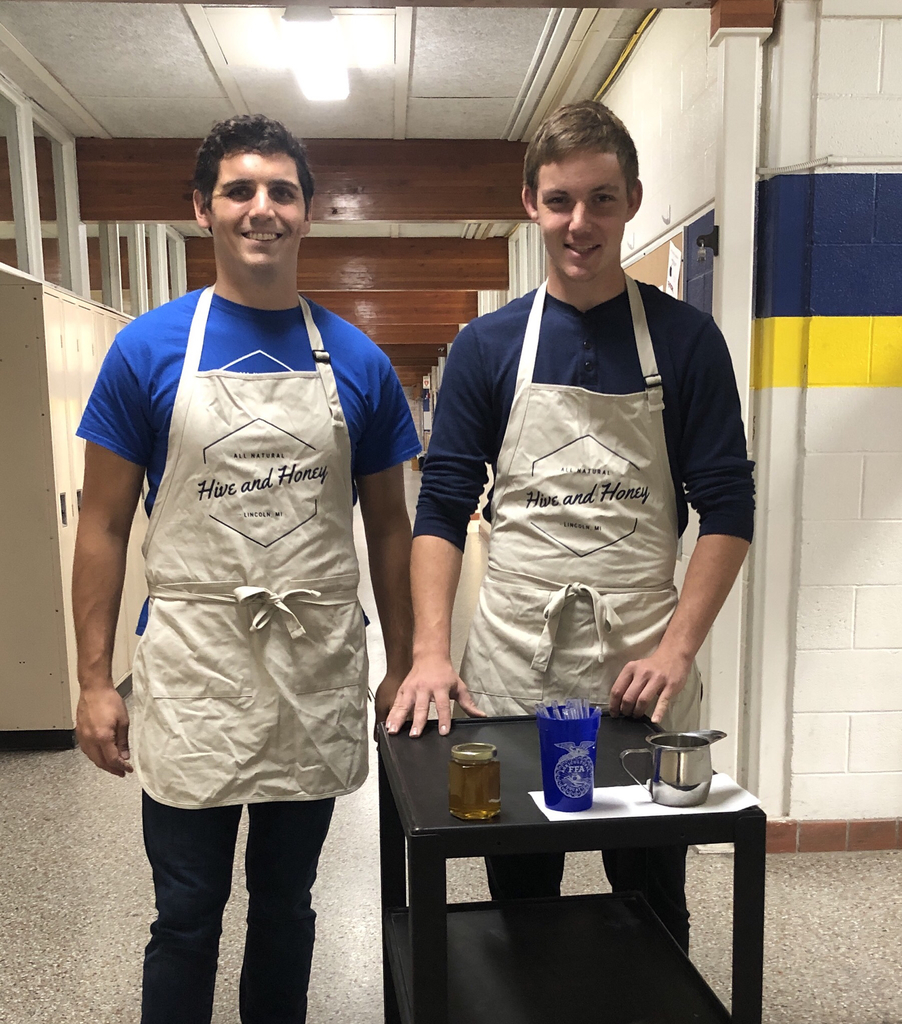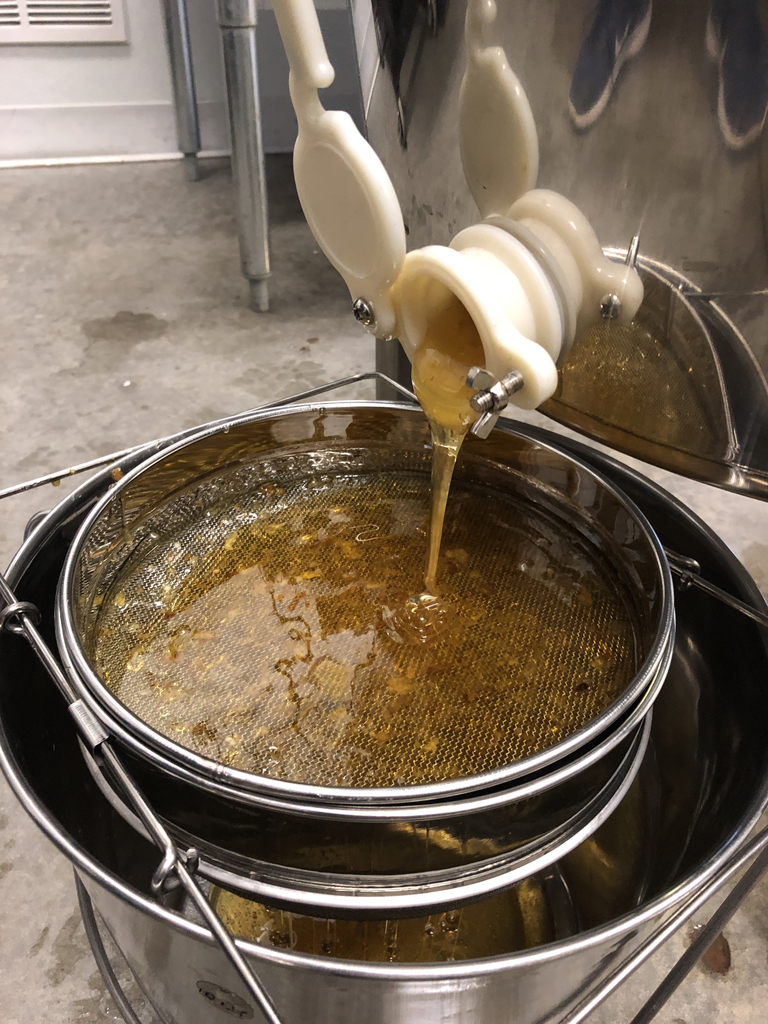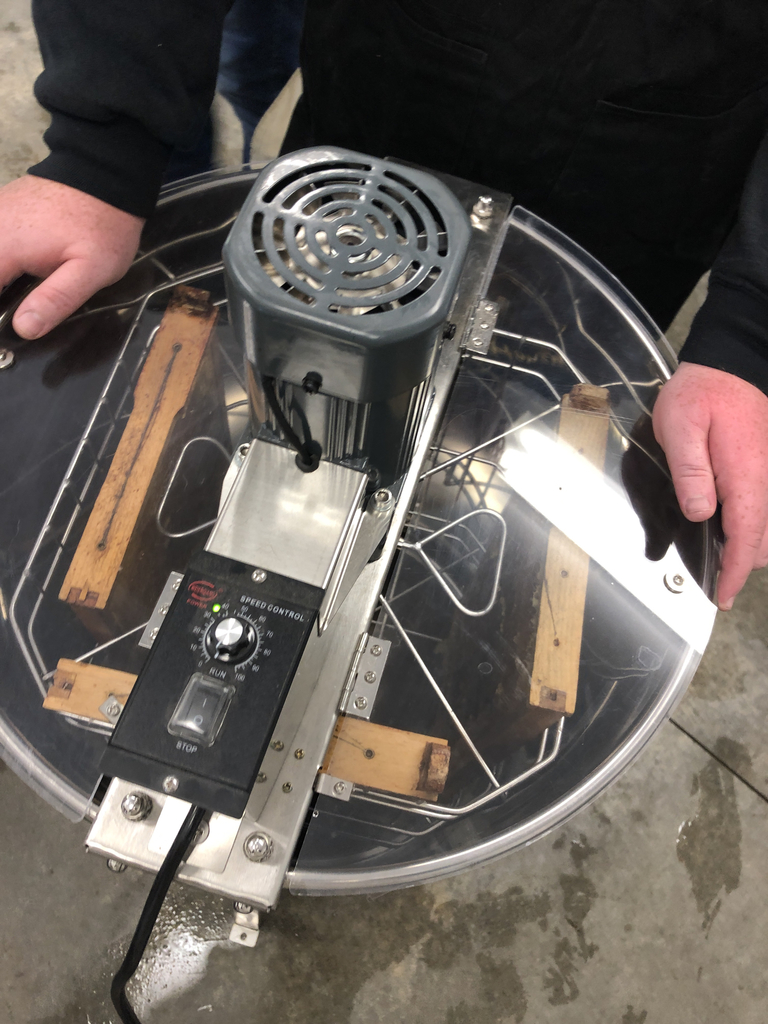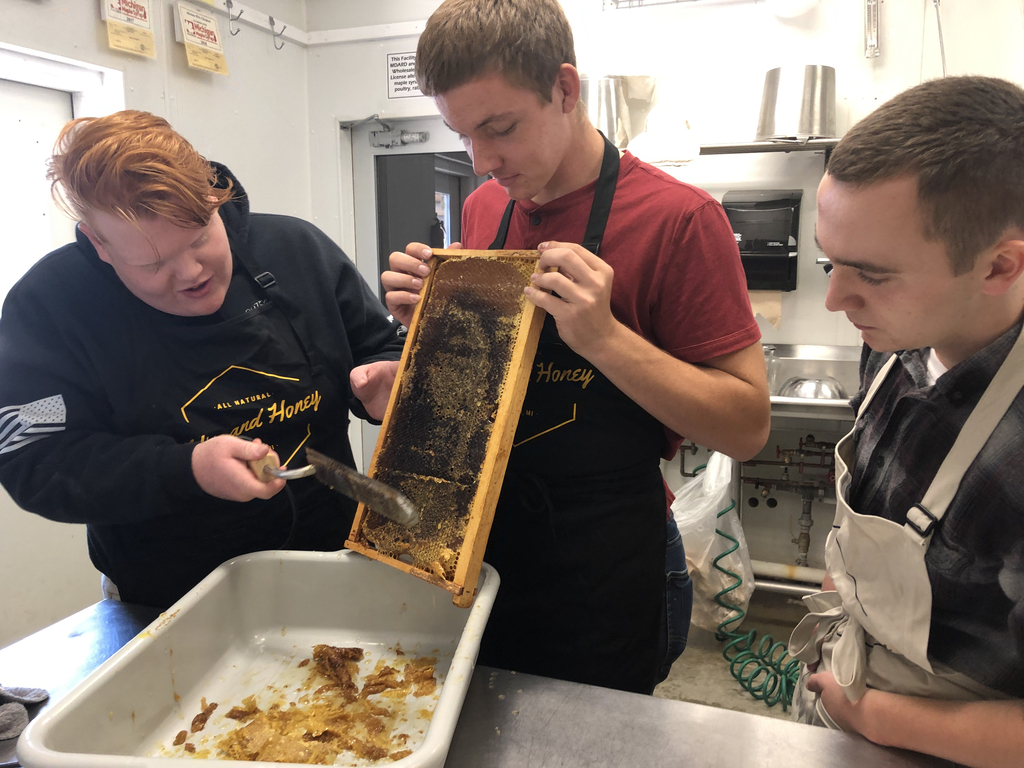 Our Academic Counselor and Career Navigator recently toured Kalitta Air's hanger and engine space to learn more about how we can immerse student's in career exploration opportunities in the aviation industry; such as airline safety, operations, maintenance, training, and more.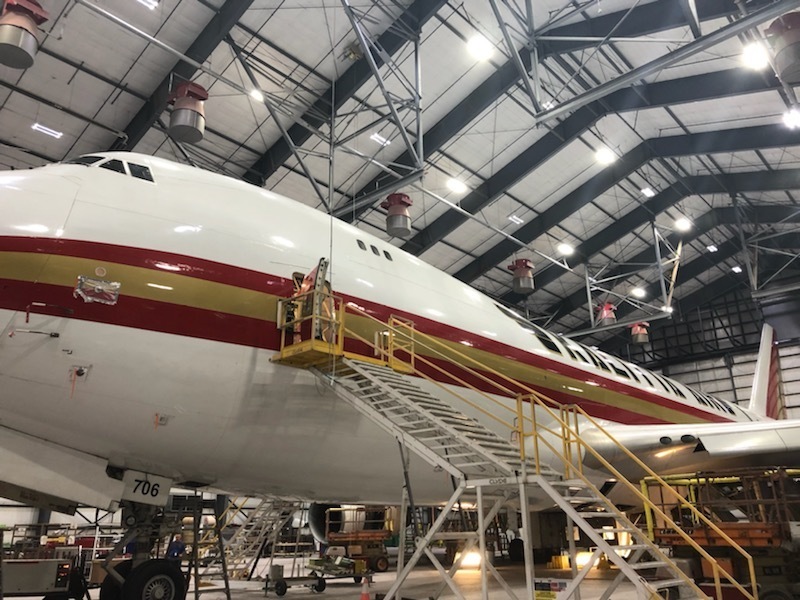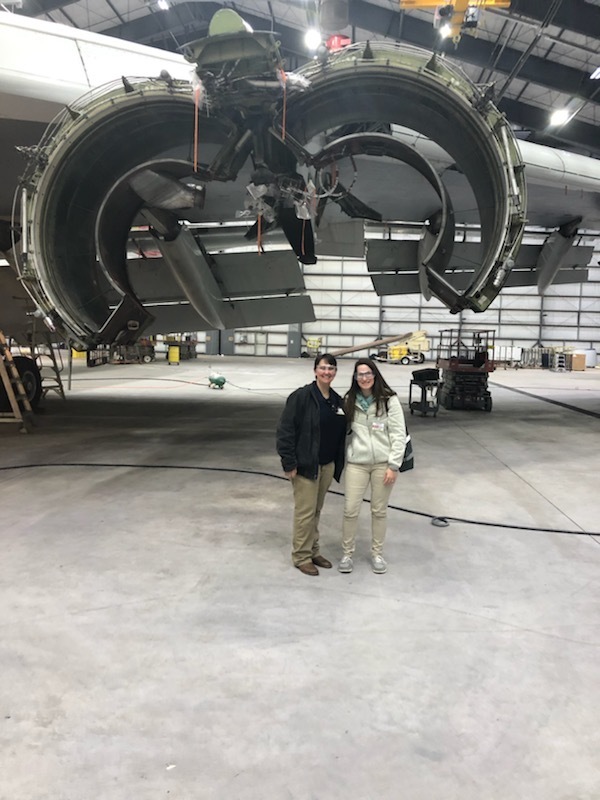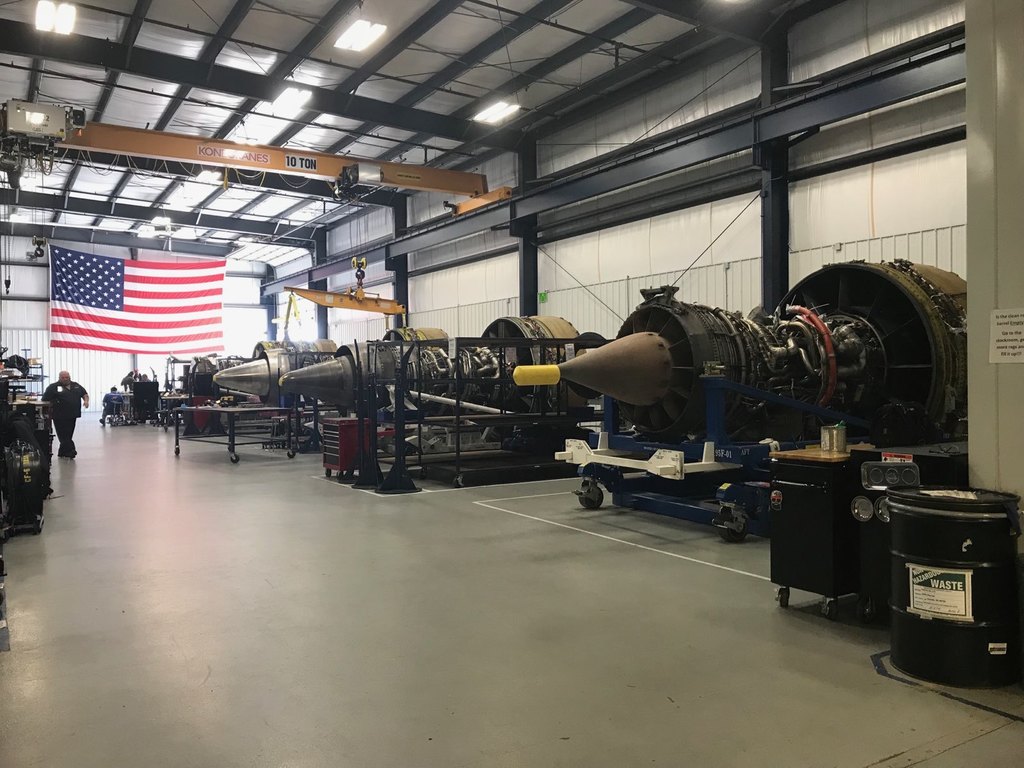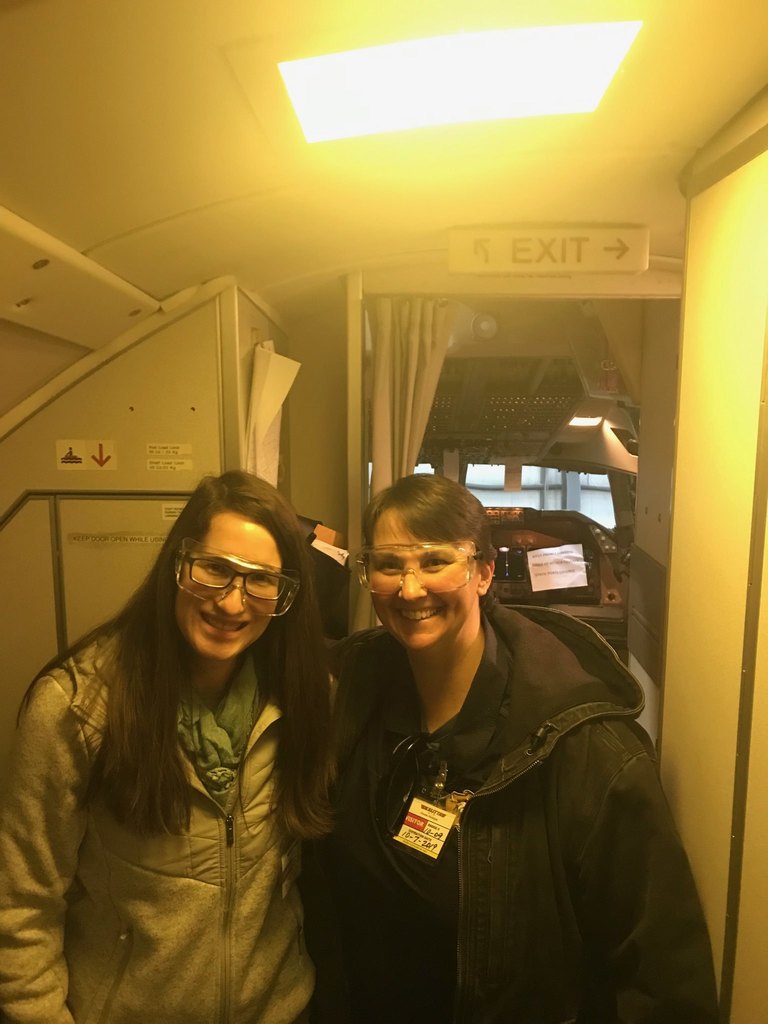 The 6th grade enrichment group spotted a potential location for an outdoor classroom. Let the creativity begin!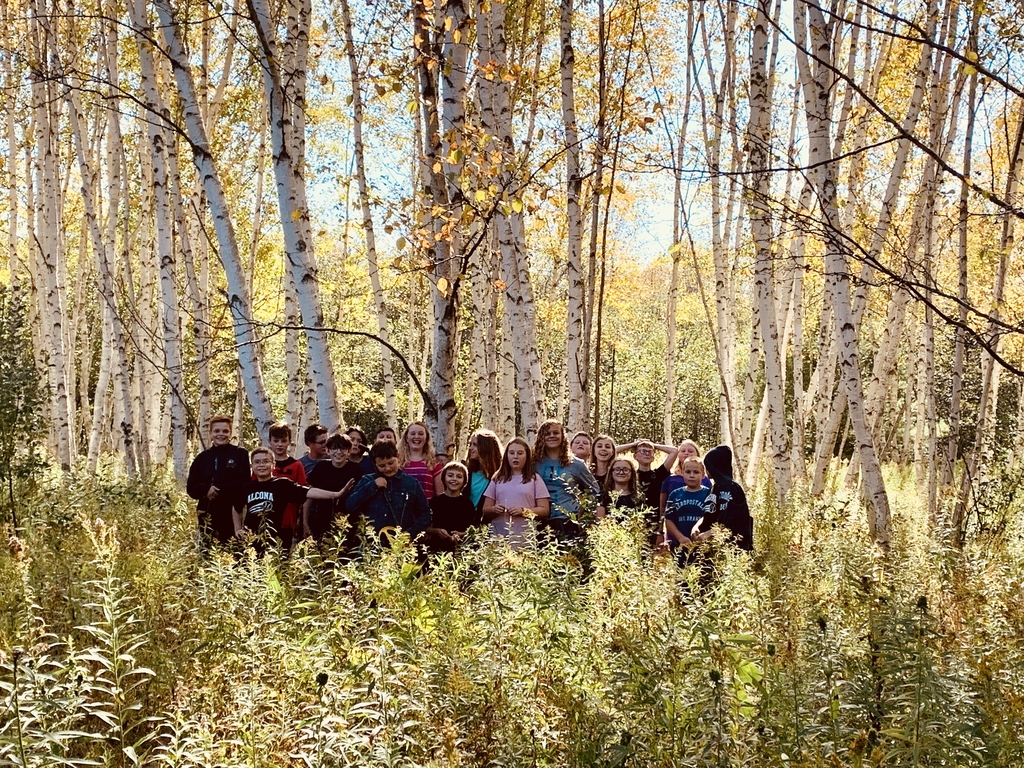 Read aloud!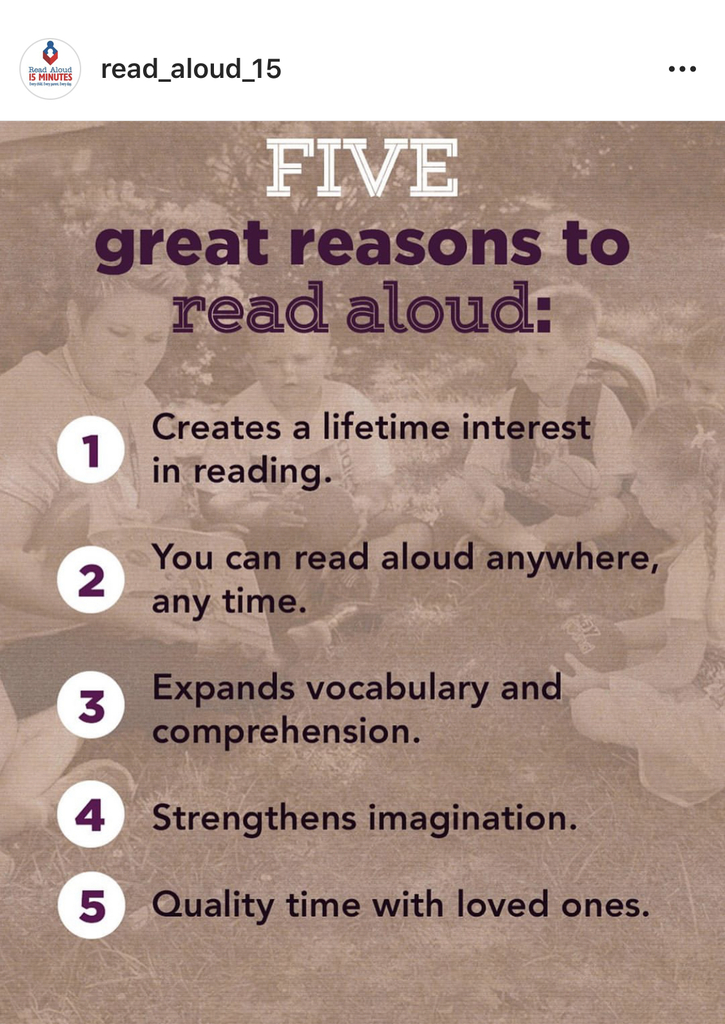 Very tough 14-8 loss tonight for the MS football team against Standish. Keep those heads high and come back stronger next week! Way to fight all the way to the end.
Soccer moves on in District play! They will play Midland Calvary Baptist on Monday, October 14th at 7:15 in Oscoda! Good luck Tigers!

Alcona Soccer 2 Oscoda 1 Final The Tigers will play Friday night. Details to come!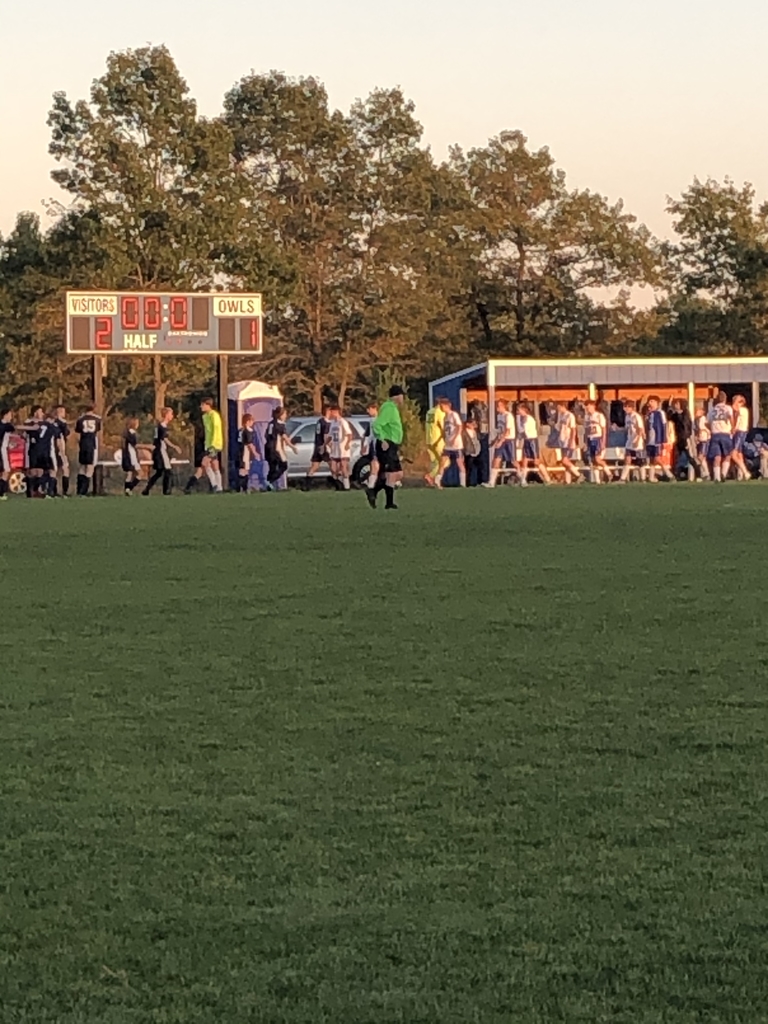 Tigers 2 Oscoda 1 District Soccer a Semi-Final 15 Minutes Left