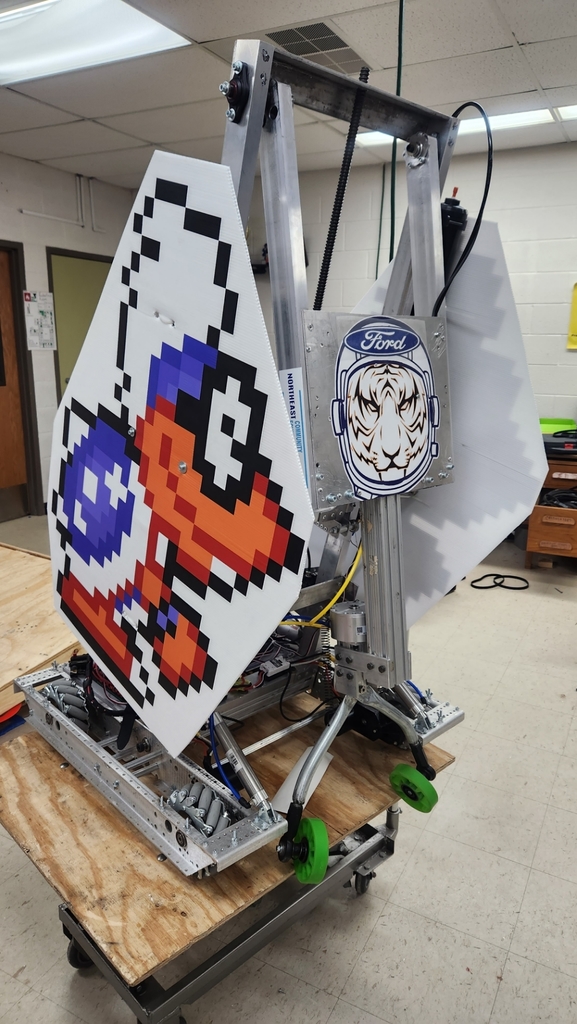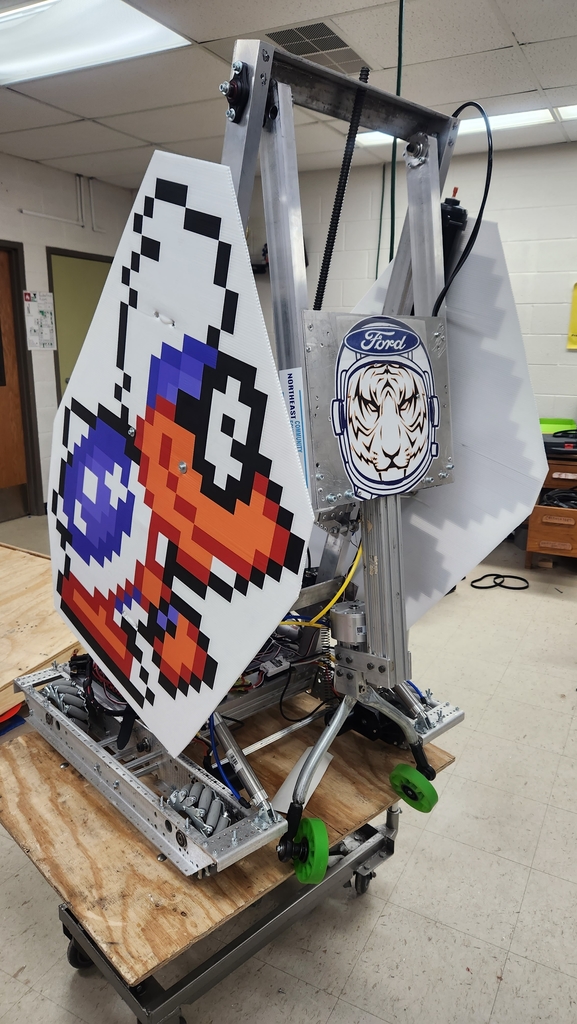 As March comes to a close we wanted to say a special thank you and highlight our social worker team at Alcona Community Schools. Thanks for always going above and beyond for our students, staff, and community! #TigerPride #ThankYou #SocialWorkerAppreciation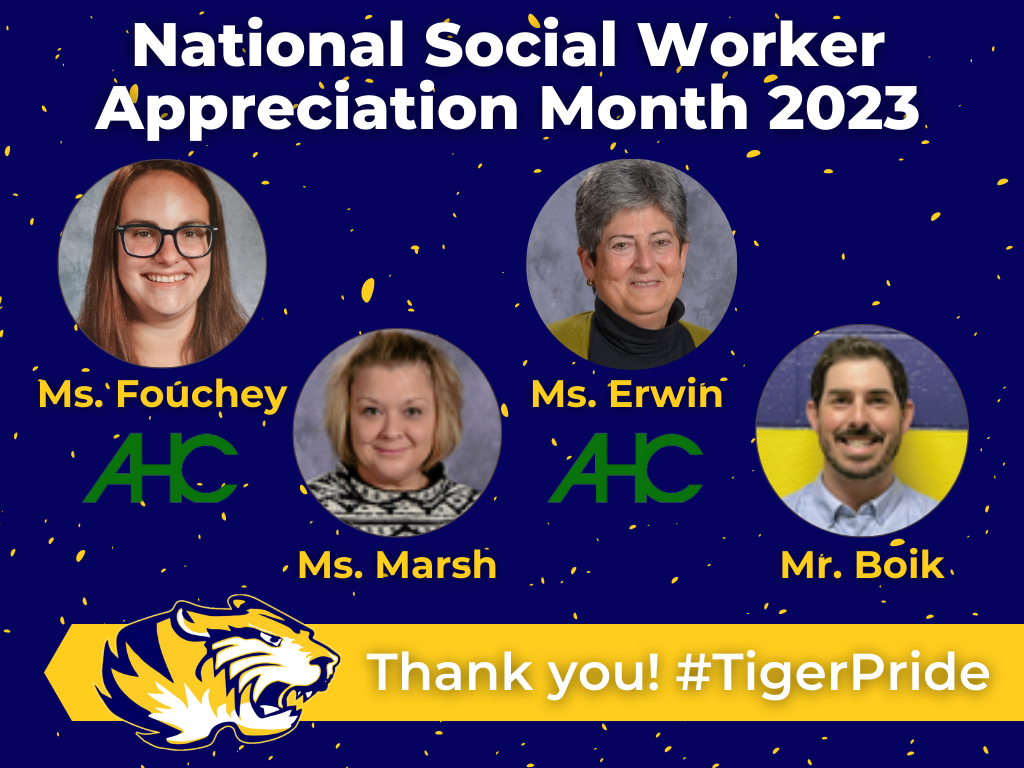 Last day of March is Reading Month! Alcona Middle and High School students traveled to the elementary to share their favorite books with K-2nd graders.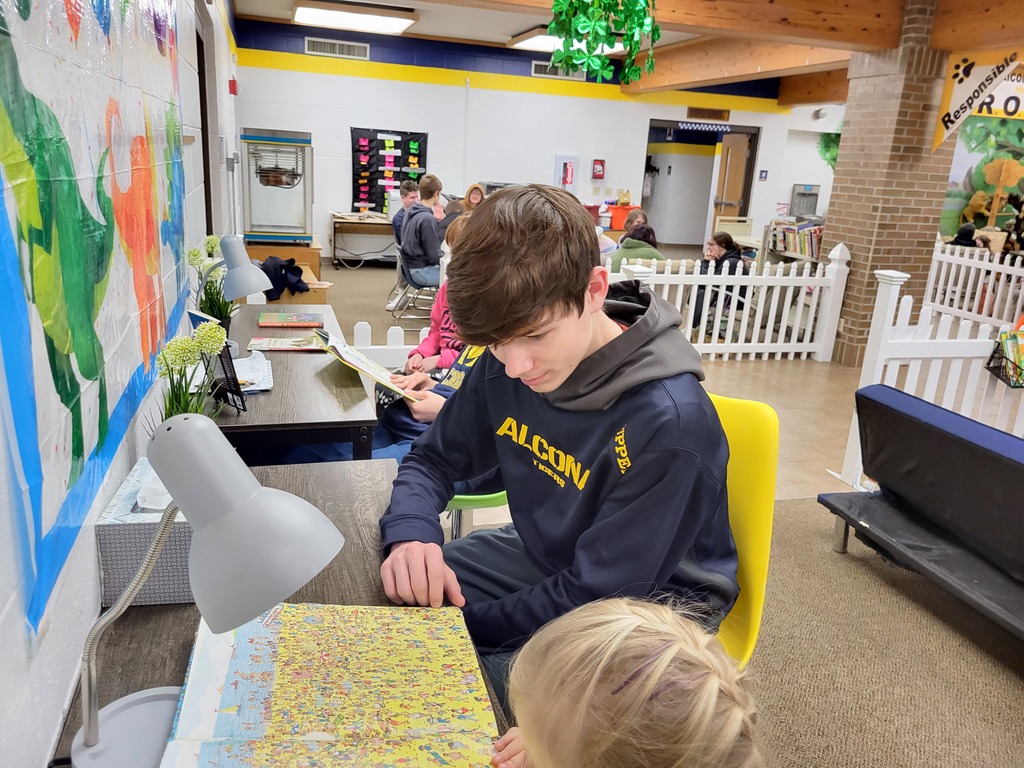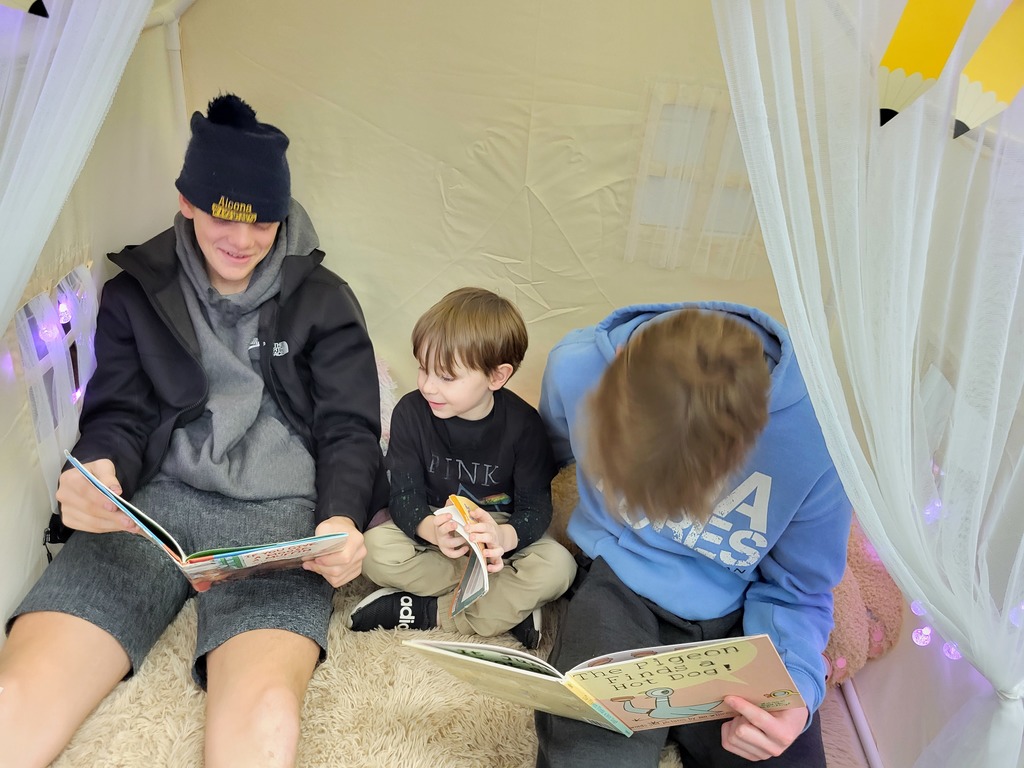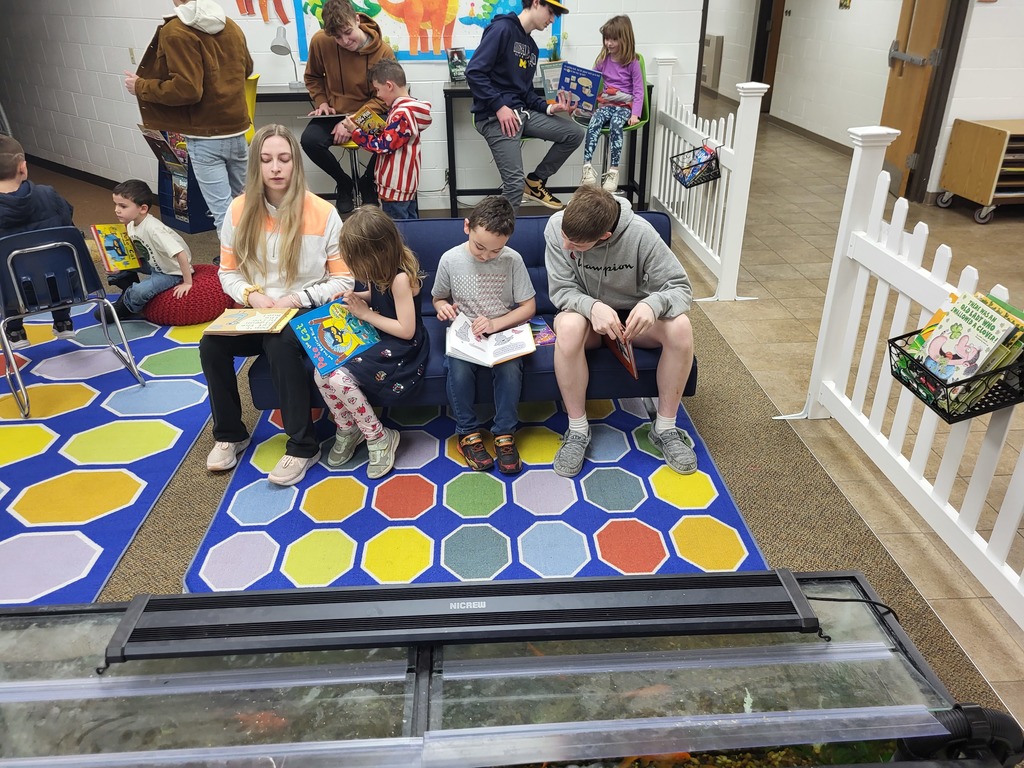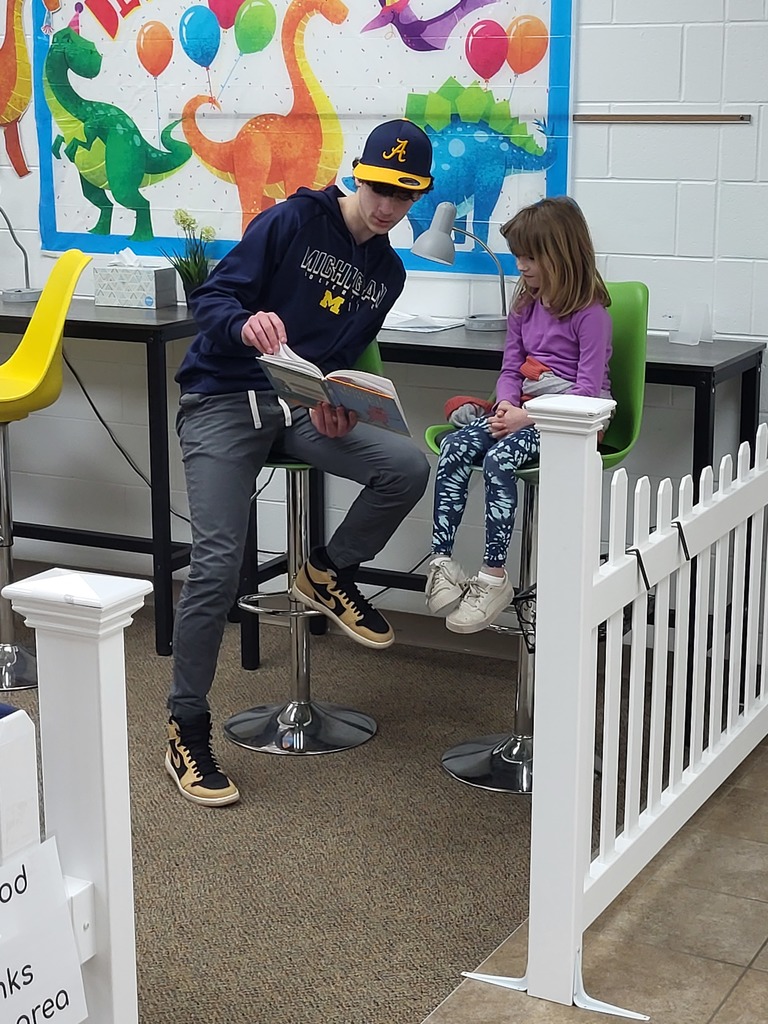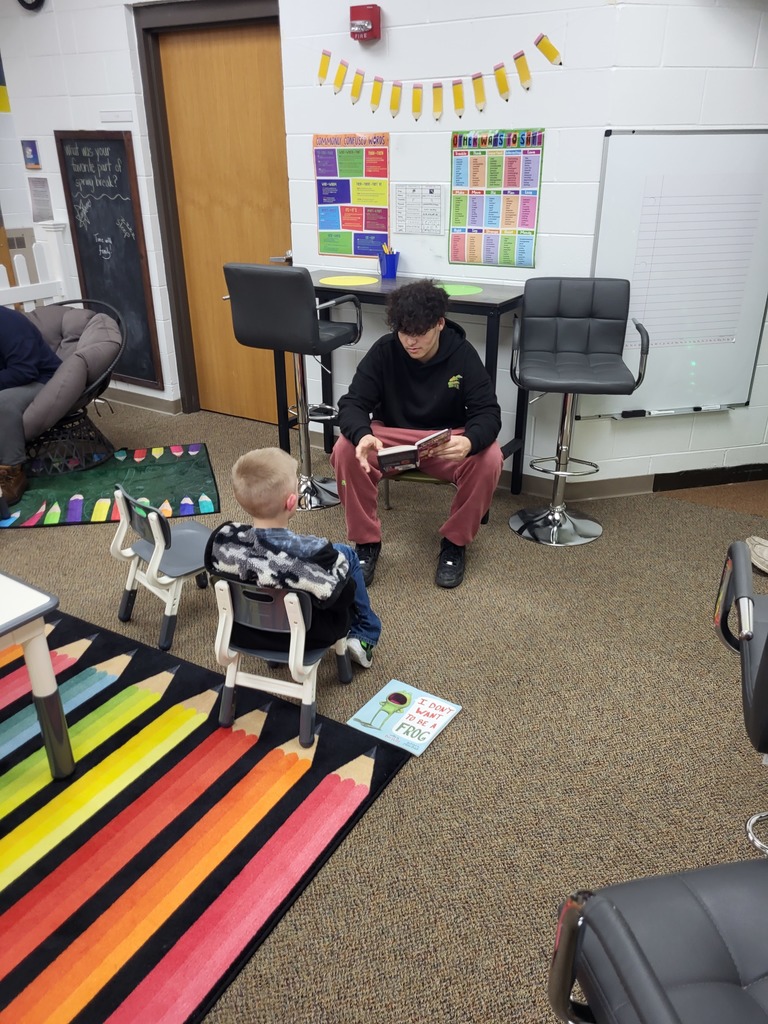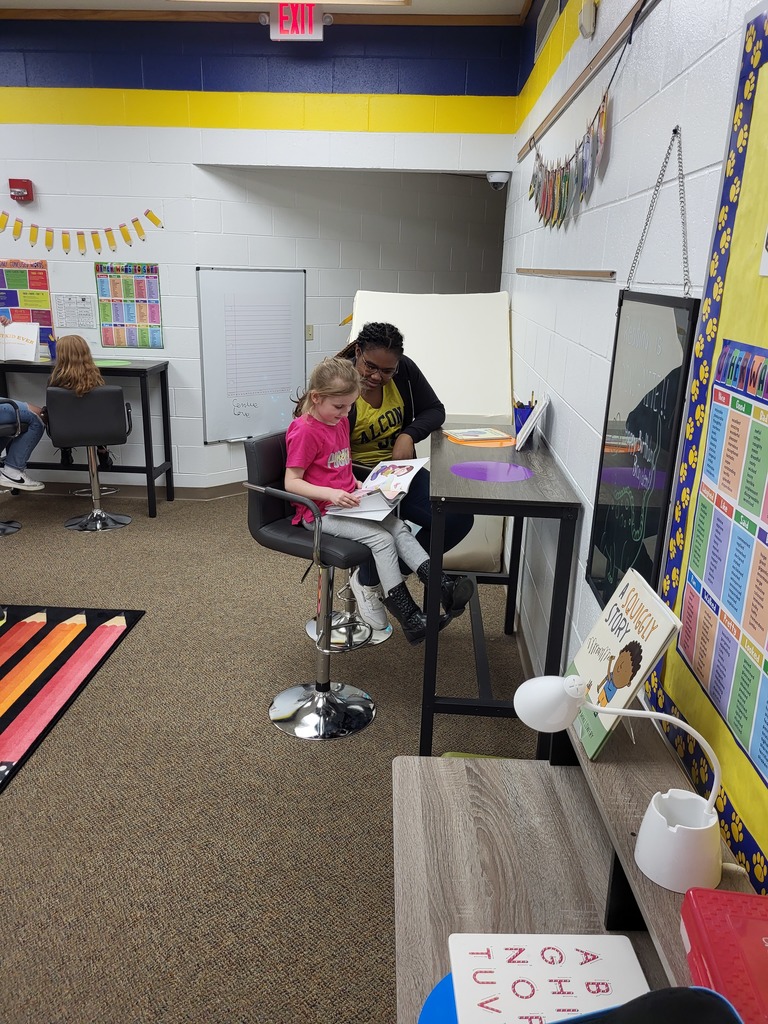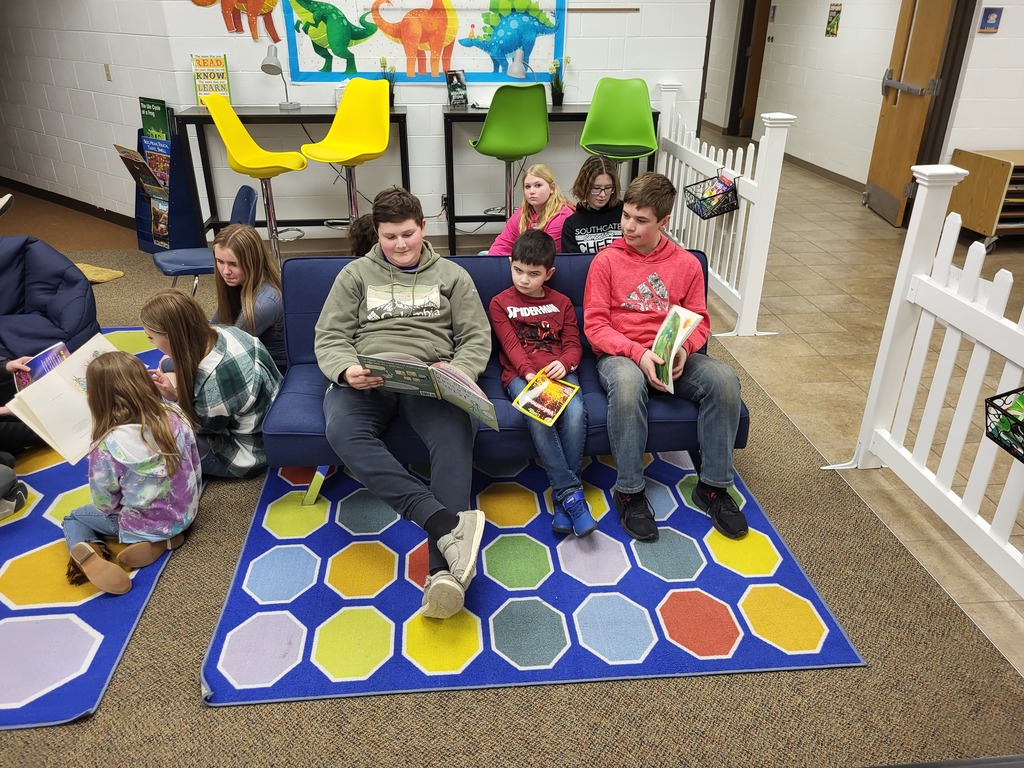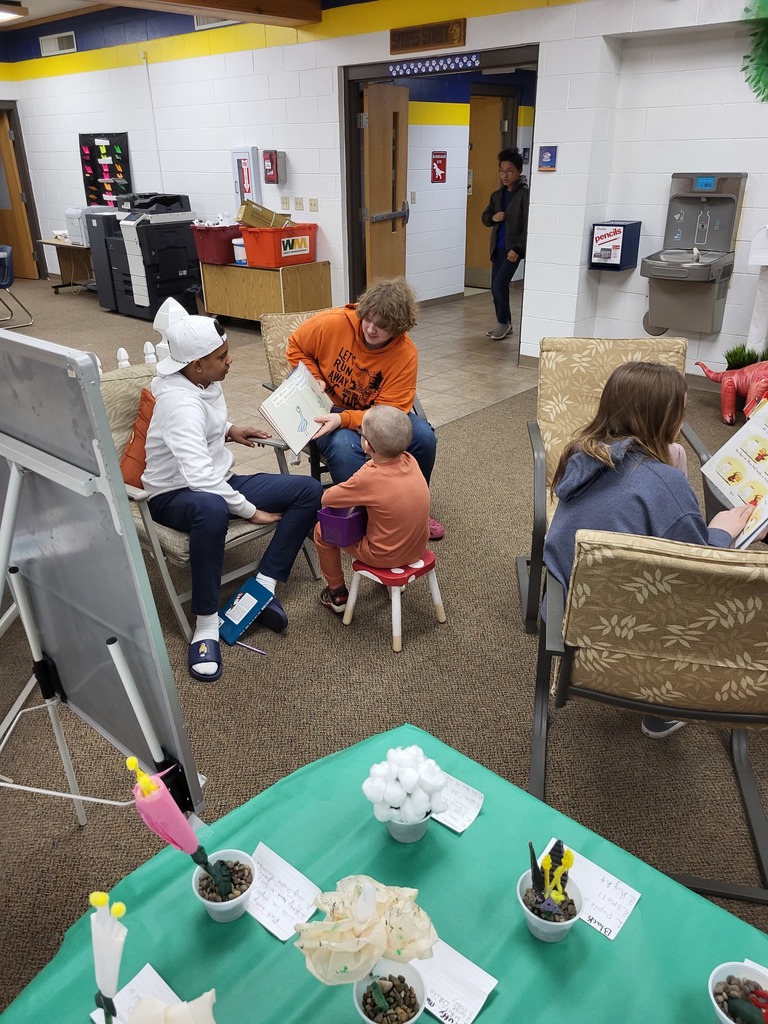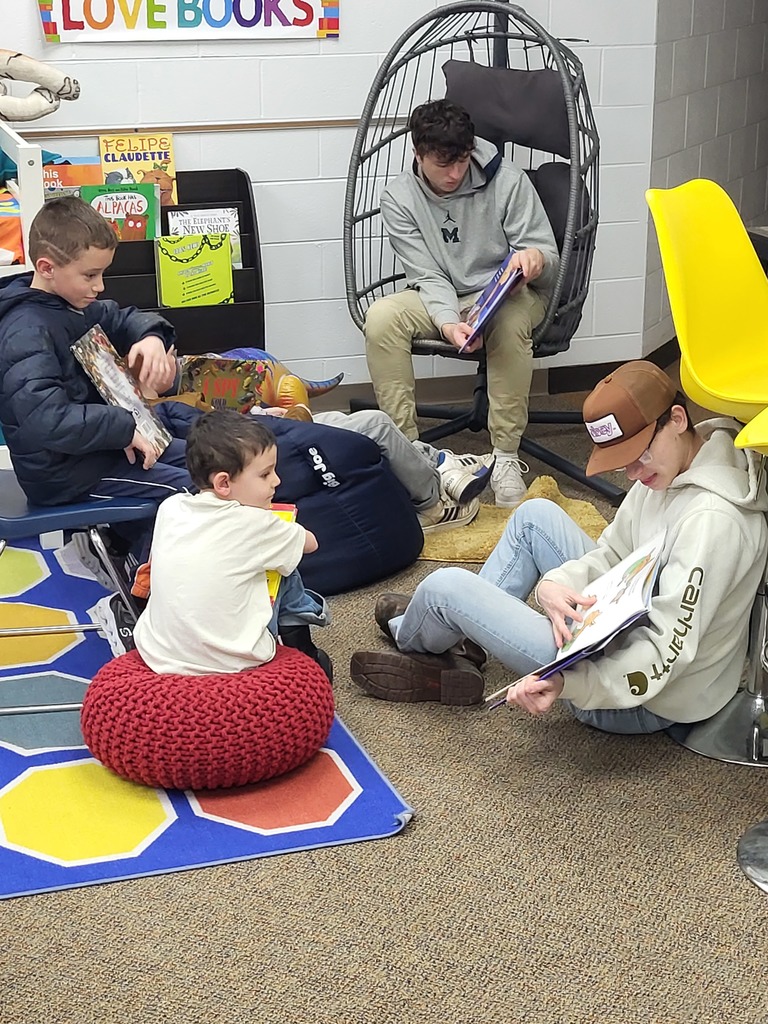 Elementary students celebrated National Nutrition month today by tasting the rainbow and making a fun fruit or veggie craft. A huge thank you to Ms. Fall for organizing!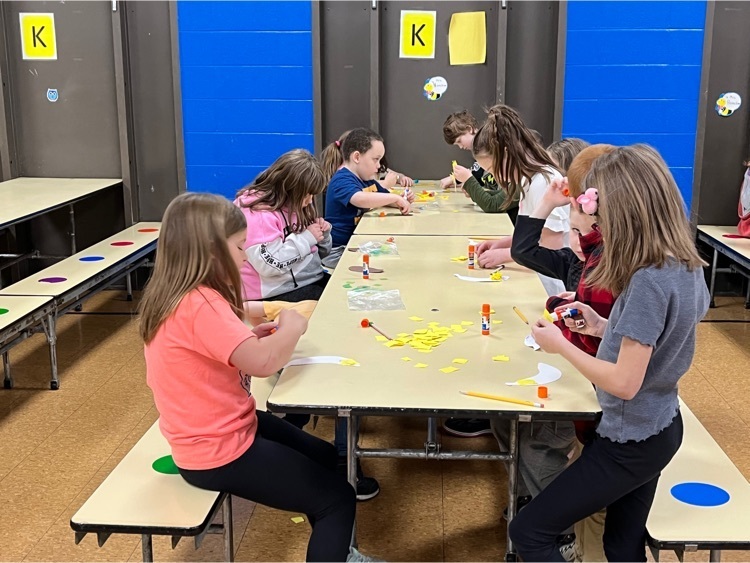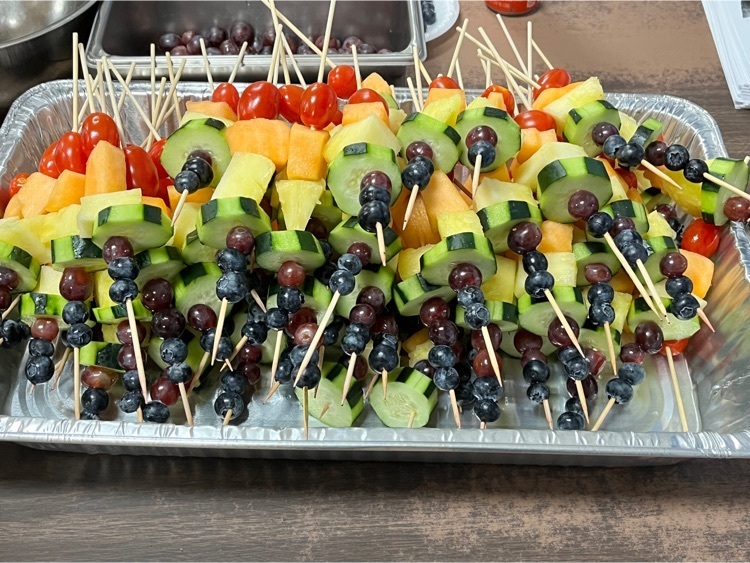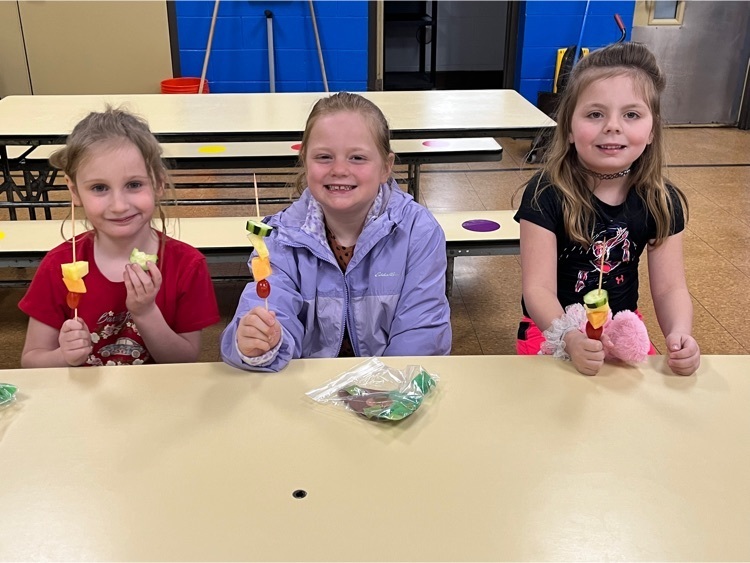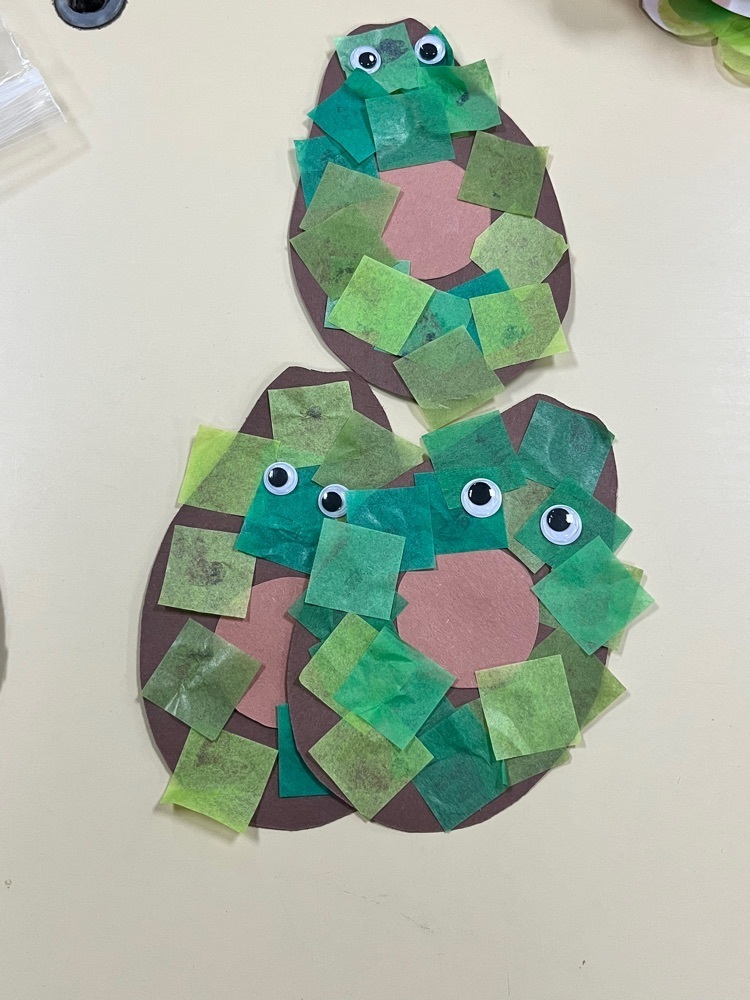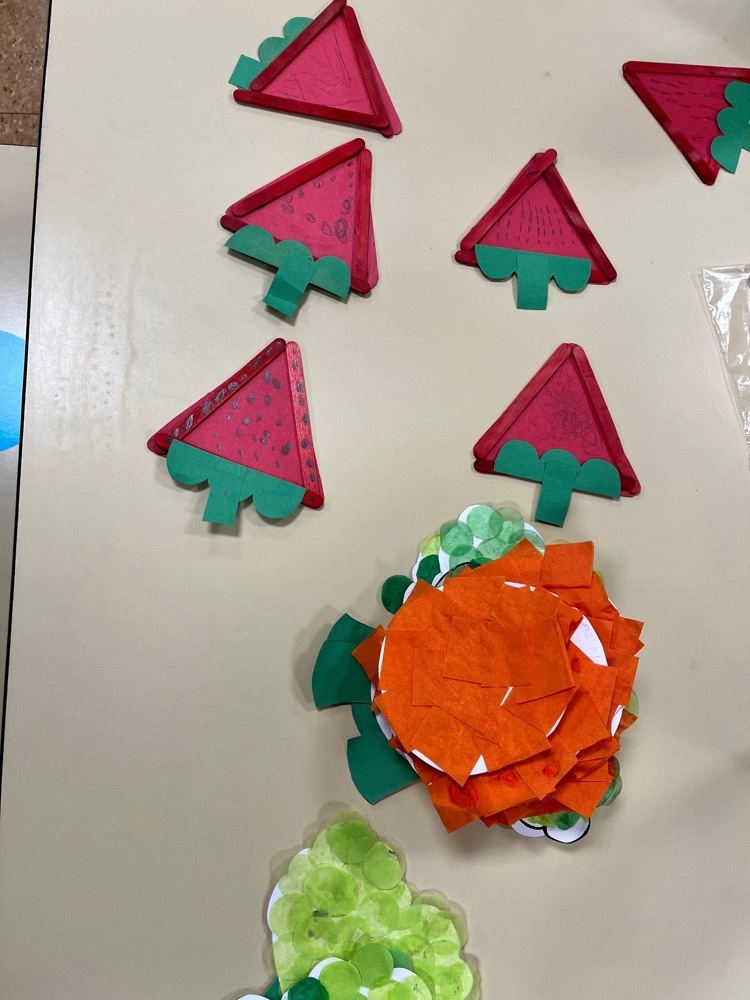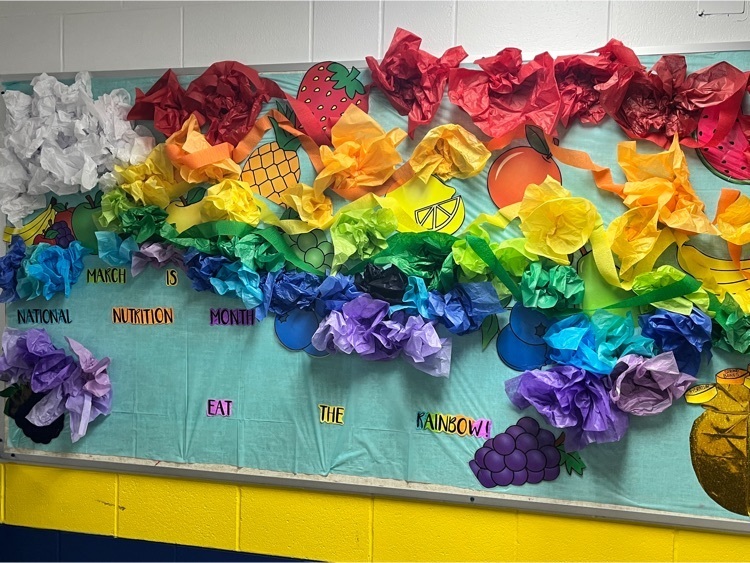 4H Bowling is cancelled for today. March 30th.
The 2023 Alcona Senior Survey is now past due. We need all seniors to submit this asap as we use the senior info & pictures for the yearbook. The yearbook submission is approaching quickly and we are still missing over 20 senior survey submissions.
https://forms.gle/SHRGhoSMc8x7nnHJ6
Teach, learn, and grow with FoodCorps! Get paid to serve with ACS for the 2023-24 school year! #AlconaSchools #TigerPride #JoinOurTeam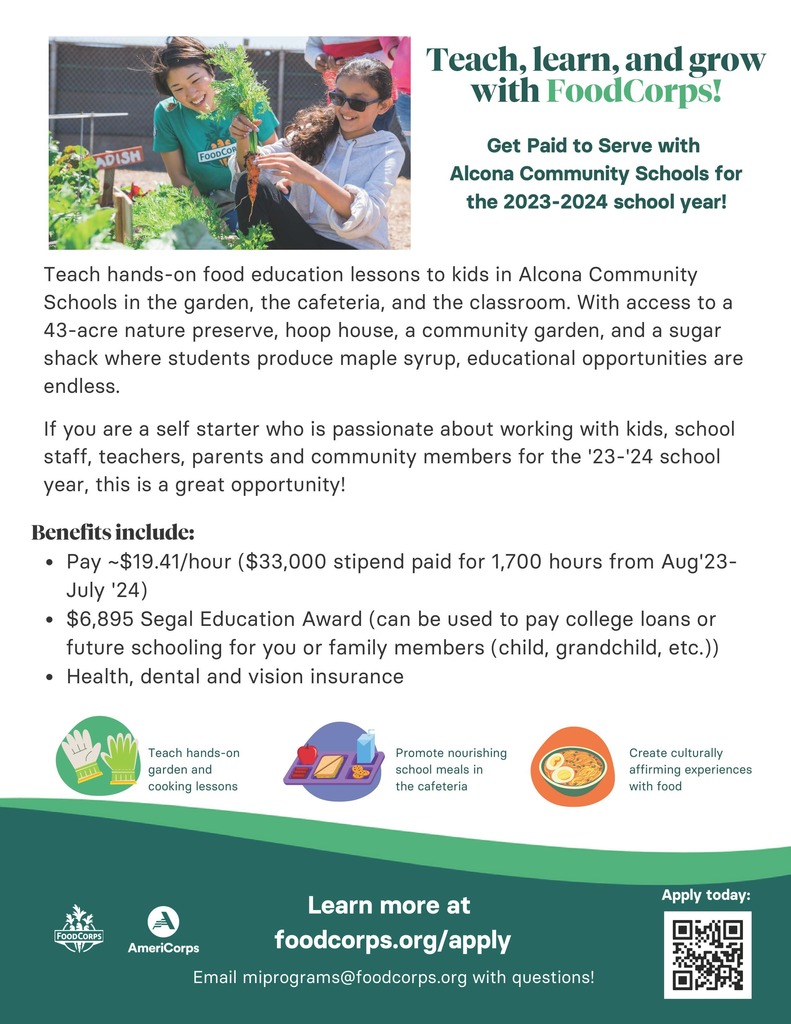 Alcona Middle School Track will start practice on Mon Apr 3rd. Please bring clothes for inside & outside, running shoes (no spikes yet), water bottle, and a completed physical form if not already done this year. Meet in the new gym lobby by 3:30. Practice will end by 4:30.
Congratulations to our Students of the Week! Students are nominated by school staff and selected based on their dedication and commitment to the eight traits of an Alcona graduate: Balanced, Collaborative Communicators, Ethical, Innovators, Knowledgeable, Questioners, Reflective, and Respectful Citizens. #AlconaPride #TigerTuesday #StudentoftheWeek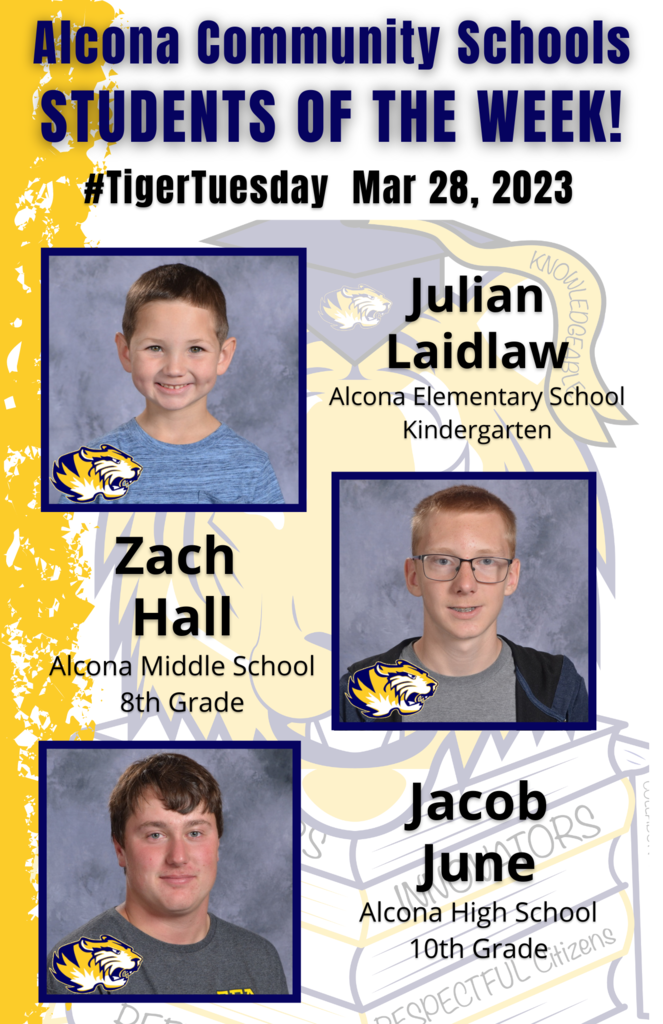 🎓ACS Early College Campaign: Today's spotlight for our Early College campaign is the ACC Student Food Pantry on campus. Did you know EC students are considered ACC students, meaning they are eligible for all the resources and support ACC students have access to? The ACC Student Food Pantry is a free resource room for all students. EC students get double the help! Other free ACC resources available to our EC students include counseling, tutoring, student activities, ACC talks workshops, and more! Current ACS 10th graders can apply to EC by April 11th at: bit.ly/AlconaEC #AlconaSchools #EarlyCollege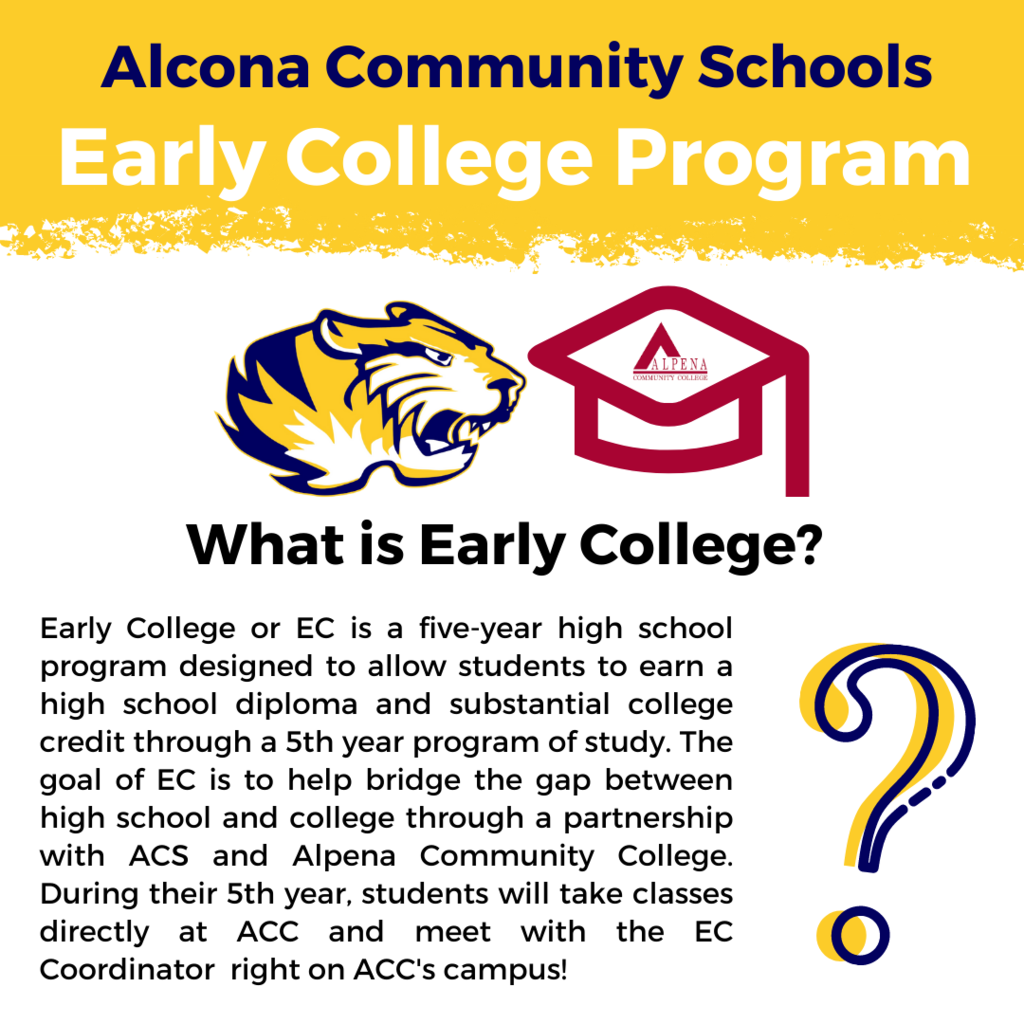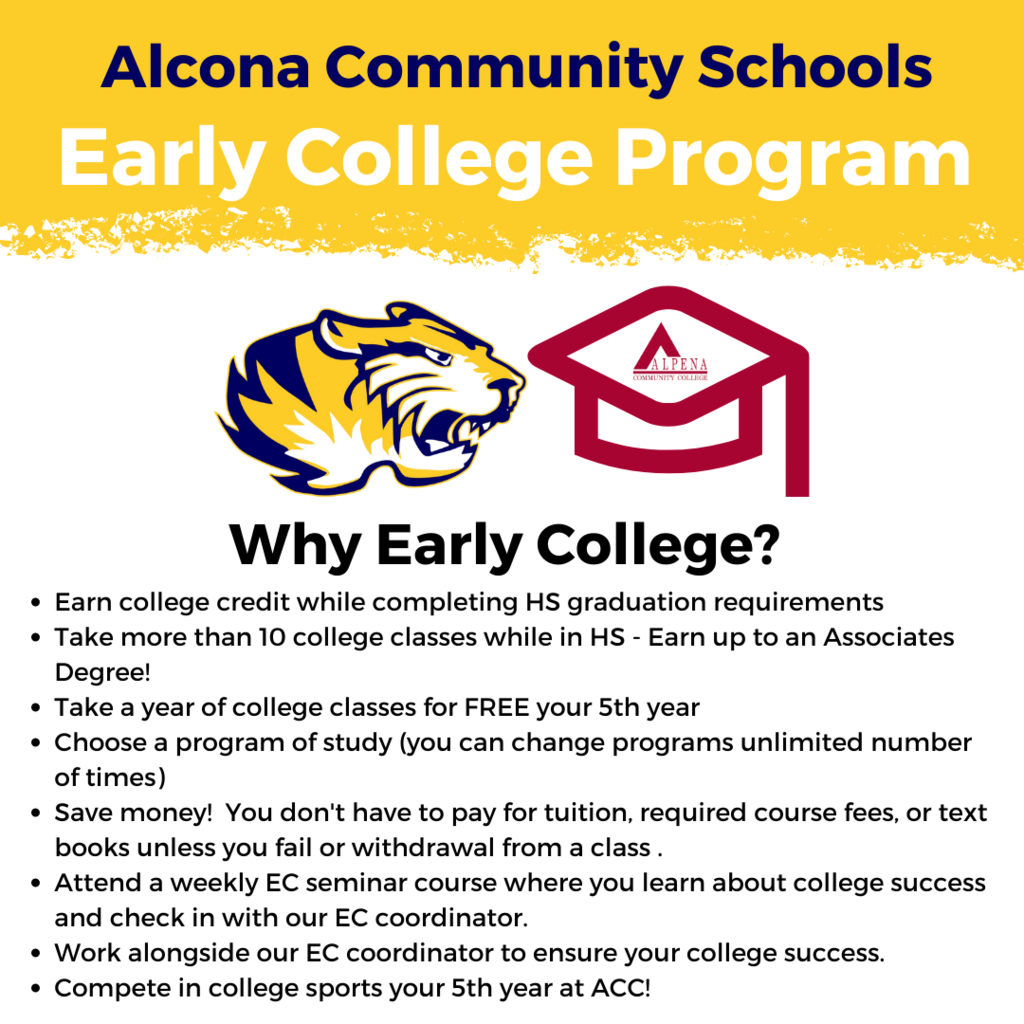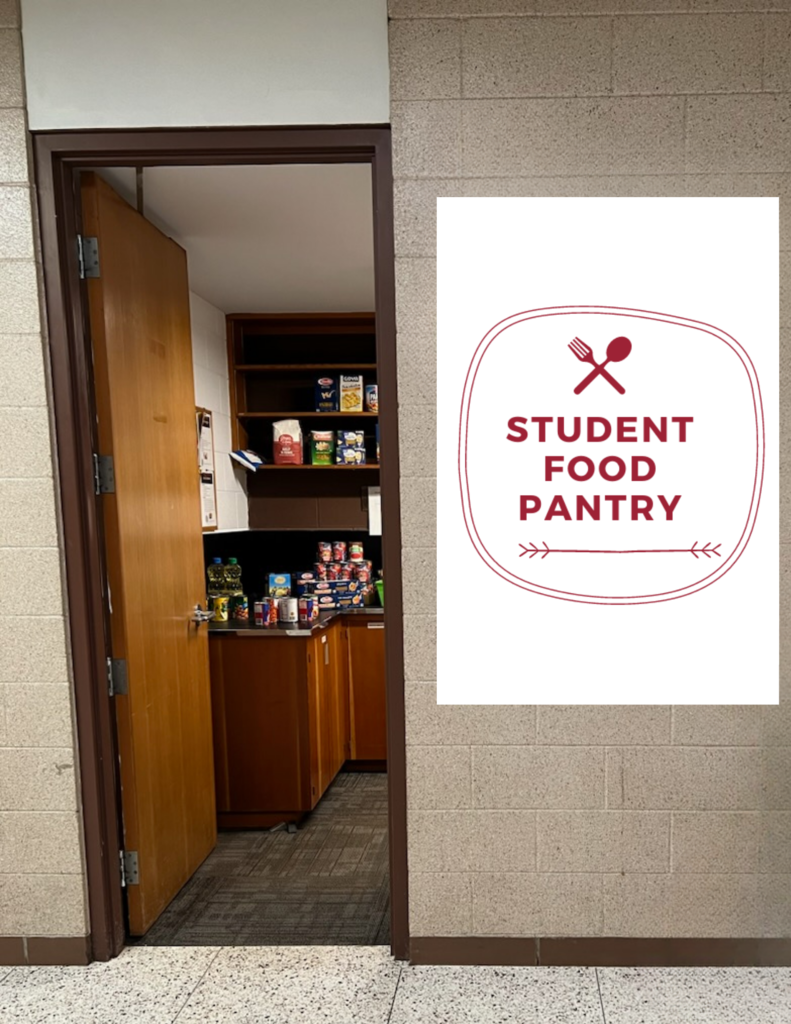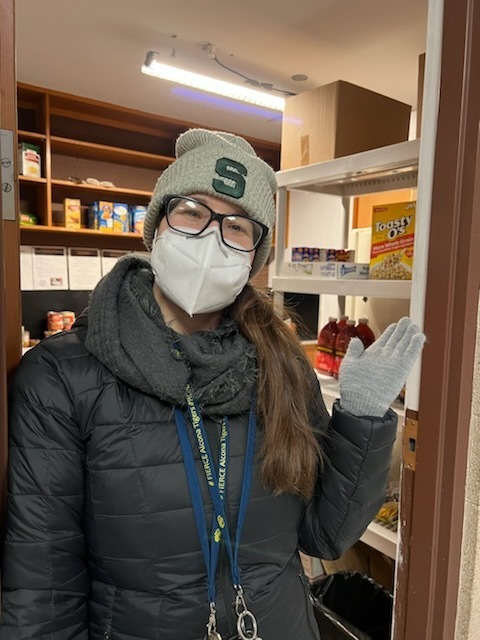 We can't wait to see you at the St. Patrick's Day dance on Thursday! #AlconaSchools #AJHS 🍀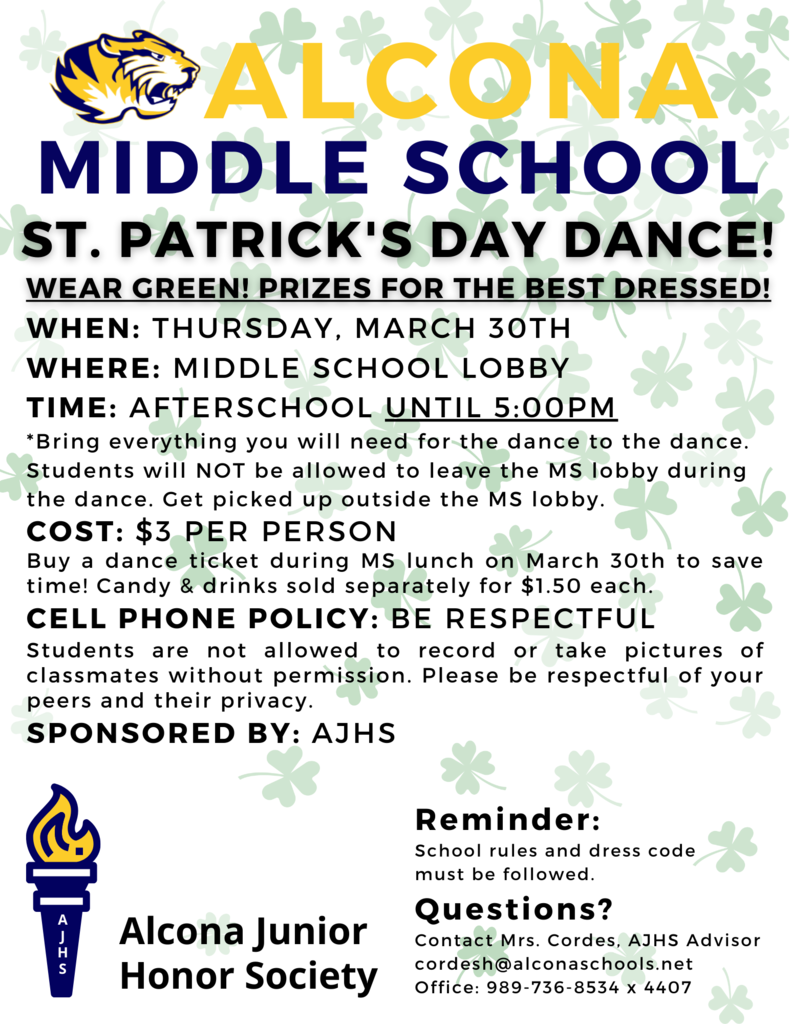 Check out this virtual cooking matters opportunity for parents/caregivers! See flyer for more information. This is not a school sponsored event.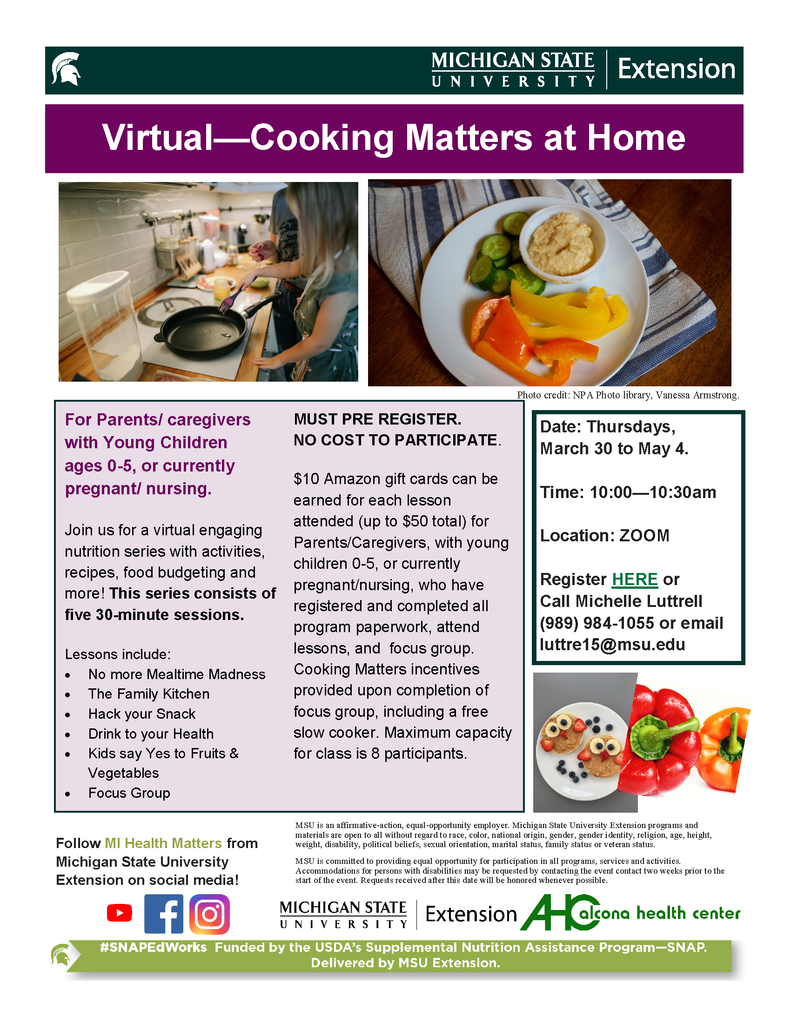 Garden Club starts tomorrow. Students in grades 3-5 can still sign up for this after school STEM club. Every Monday 3-5:30 though May 22nd. Call the elementary office for more information 736-8146 Come grow with us!

Don't forget: Our afterschool program for 3rd-5th graders starts tomorrow!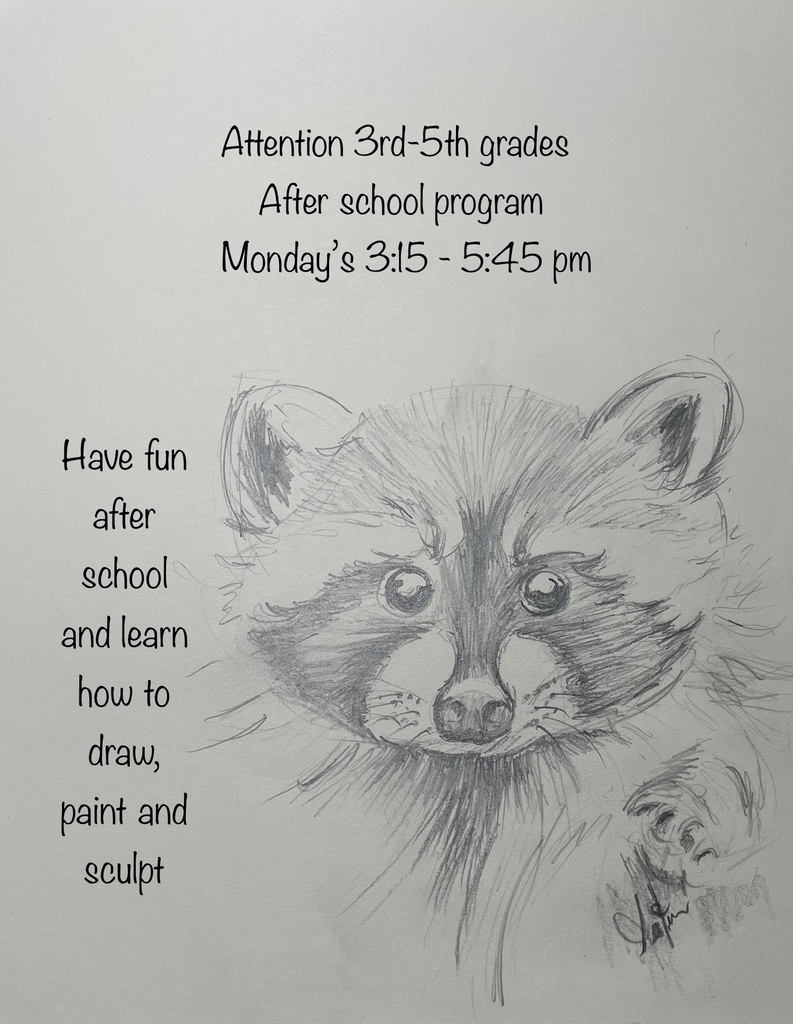 Our afterschool program for 3rd-5th grade students starts on Monday! Students will learn how to draw, paint, and sculpt. Students interested in attending should stay after school on Monday, March 27th for the first class. Please contact the office for questions.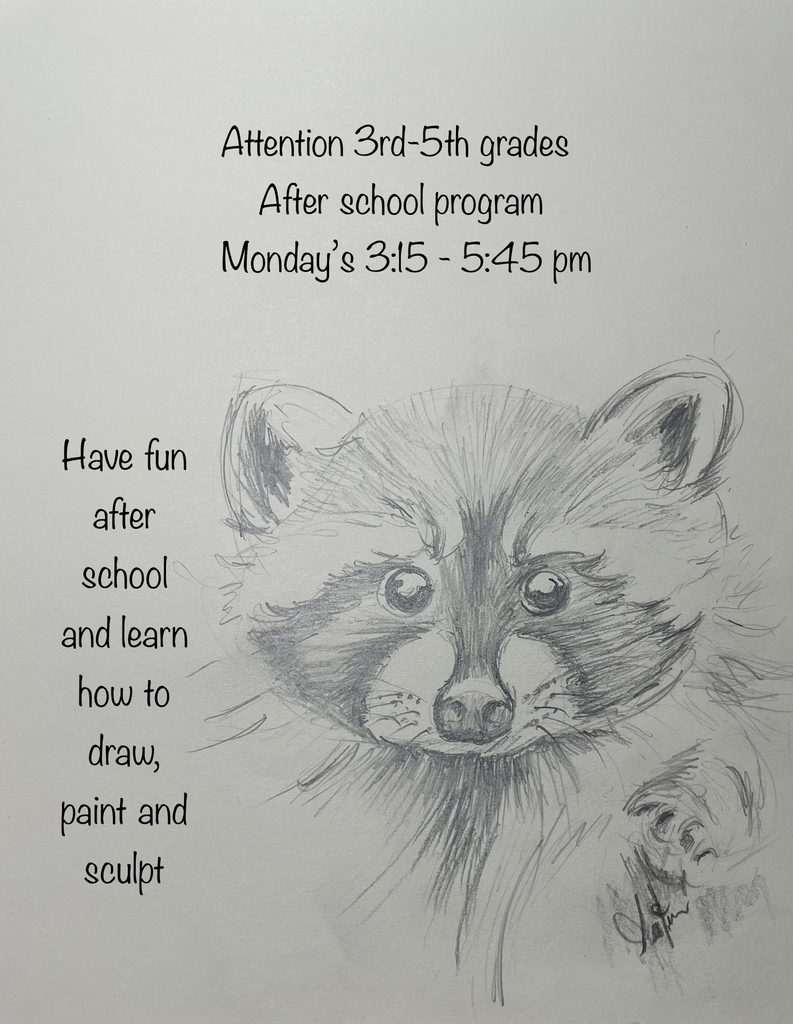 Teach, learn, and grow with FoodCorps! Get paid to serve with ACS for the 2023-24 school year! #AlconaSchools #TigerPride #JoinOurTeam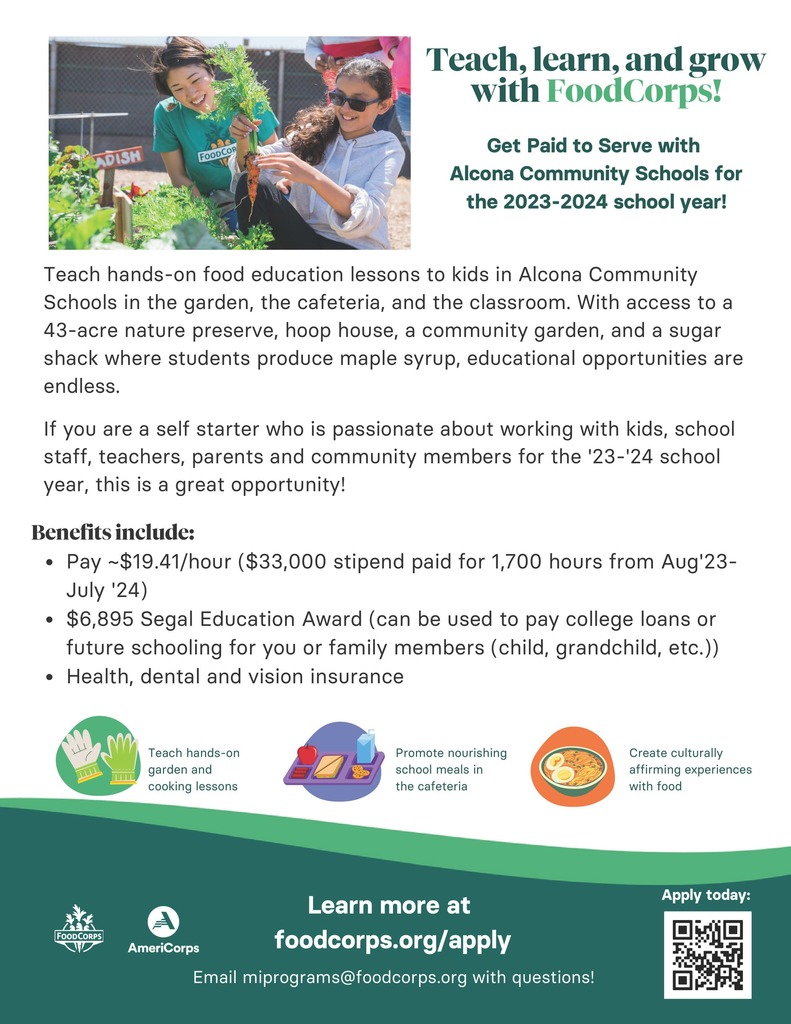 Up North Prevention is offering LifeSkills Parent Training virtually. The program lessons cover family communication, parental monitoring, being a good role model, discipline, warning signs of substance use, and more. The class is offered virtually in two 3-hour sessions. For more information and to sign-up visit
www.upnorthprevention.org/programs-services
Note this is not a school sponsored event/program.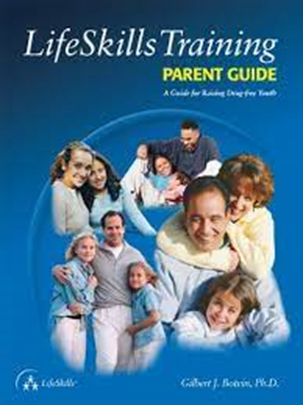 Middle Schoolers: Do you have your green for the dance? We can't wait to see you at the St. Patrick's Day dance next week! Here is a throwback to our Halloween dance! #AlconaSchools #AJHS 🍀