Happy Safety Day! To see our master calendar for the 2022-23 school year visit: bit.ly/3dej8d9 #AlconaSchools #NoSchool #SafetyDay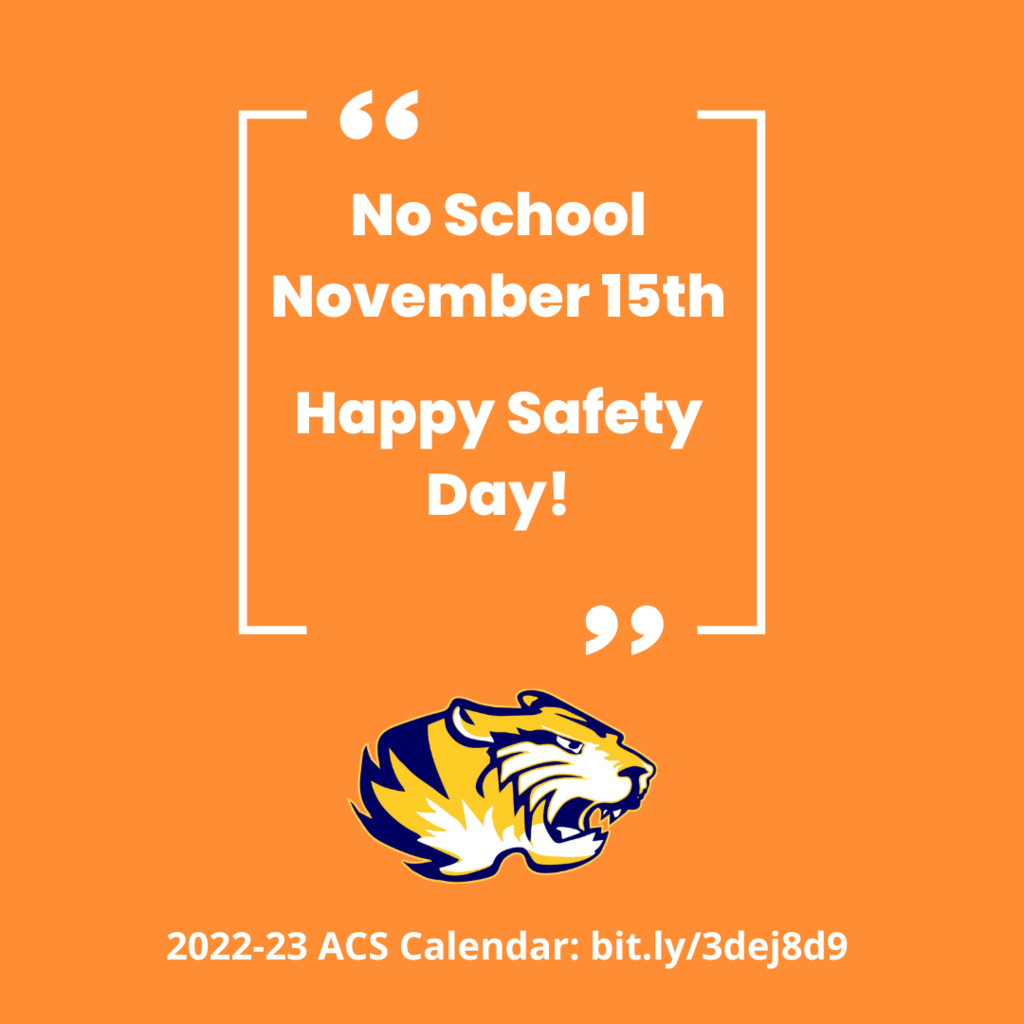 Reminder, there is no school tomorrow, Tuesday, November 15th. To see our master calendar for the 2022-23 school year visit: bit.ly/3dej8d9 #AlconaSchools #NoSchool #SafetyDay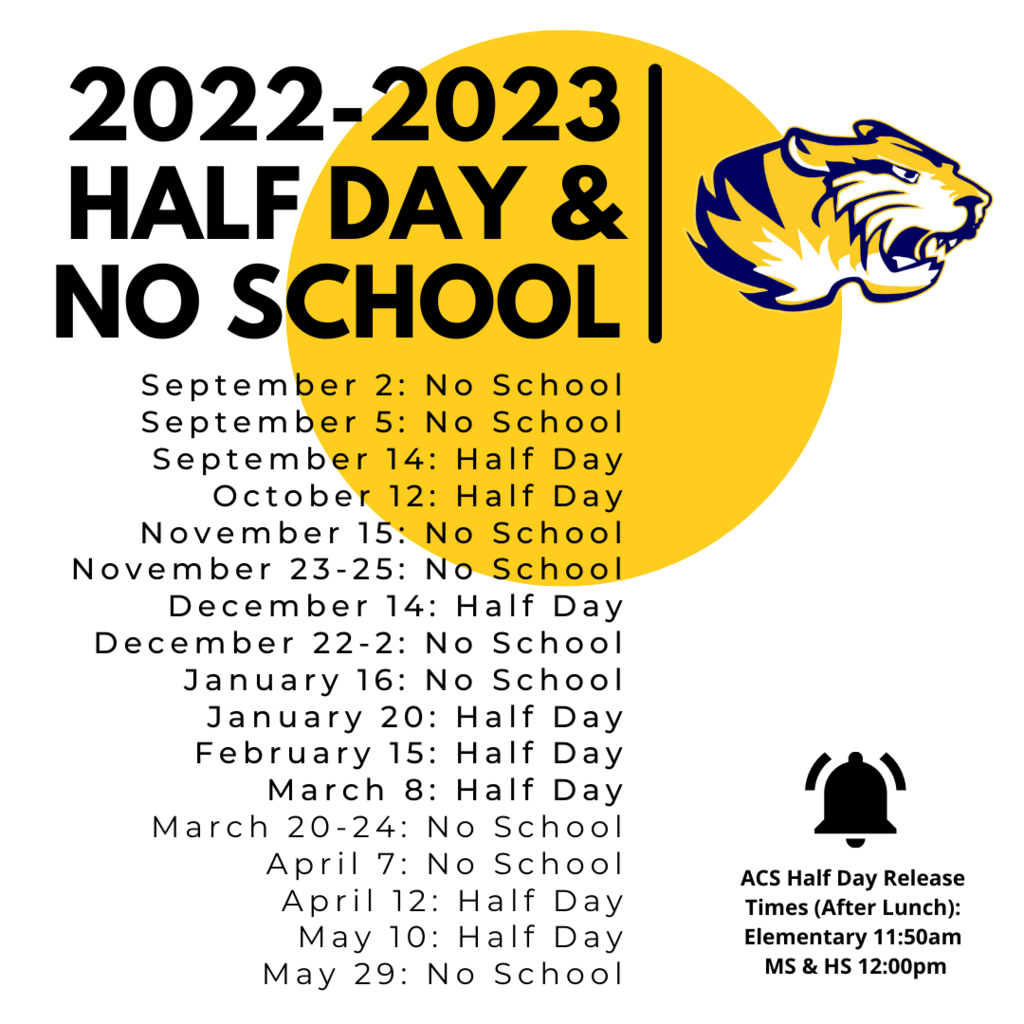 Parent teacher conferences are November 22nd & 23rd - Save the date! #AlconaSchools #TigerPride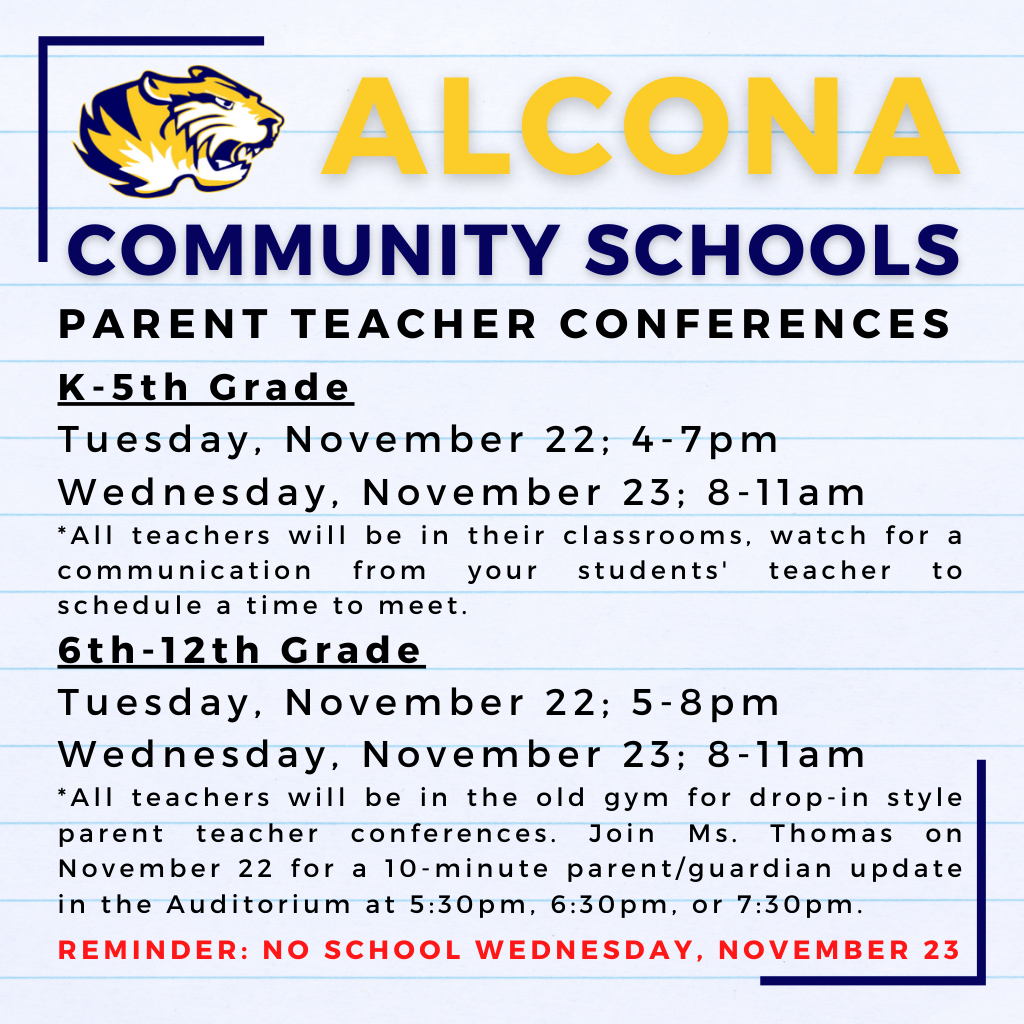 Join our team! We're hiring for a Middle/High School Secretary. See the complete job description and apply online at bit.ly/ACSjob1 #AlconaSchools #TigerPride #JoinOurTeam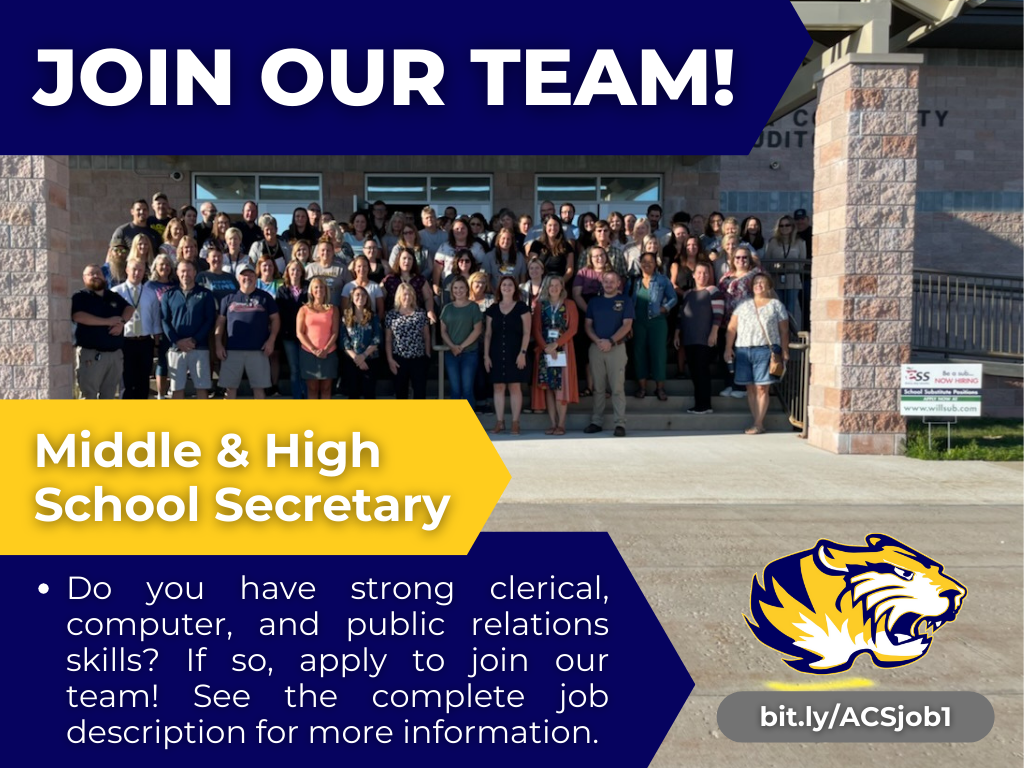 The Lincoln Baptist Church is hosting another 5th Quarter tonight from 6-9 pm! Food is free and provided thanks to community support. The gym is open to games like basketball and the loft is also open for ping pong, pool, and foosball! Everyone is welcome to attend. Grades 7-12!

Light week of competitions! BUT Monday is the first official day of JV and Varsity Girls Basketball, Varsity Wrestling, Varsity Bowling and Cheer! However, it is NOT too late for your athletes to join a winter sports team! Being involved is important:)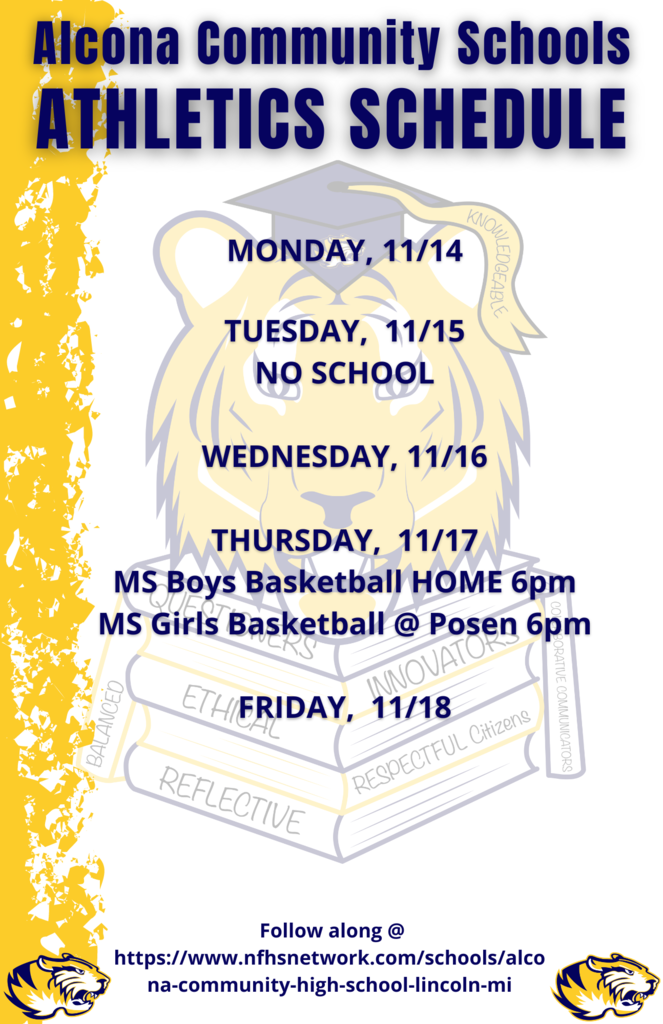 Continued education is not just for Alcona's human staff. Cona also is sharpening his skills to do his job efficiently! Cona is training at Canine Connections!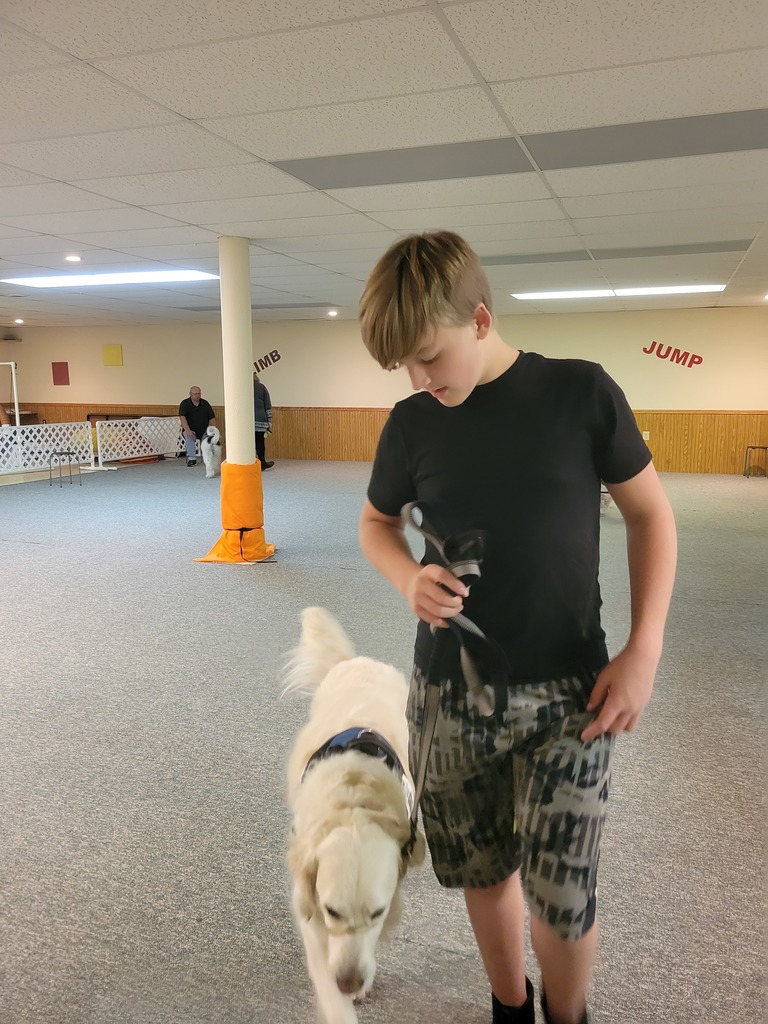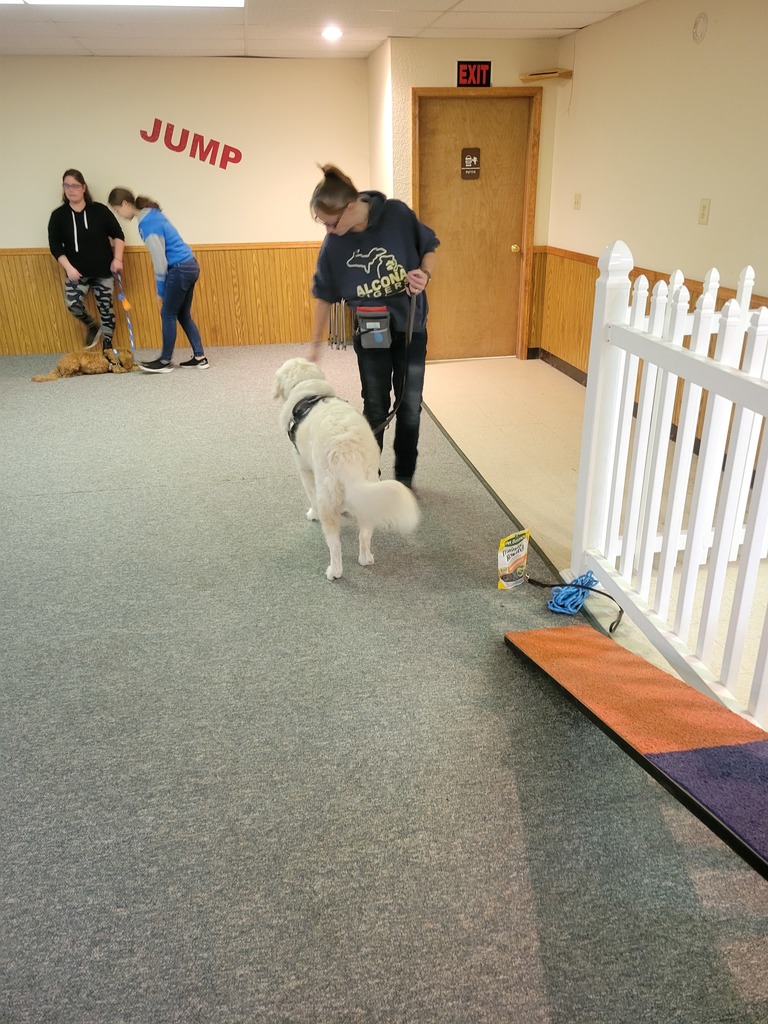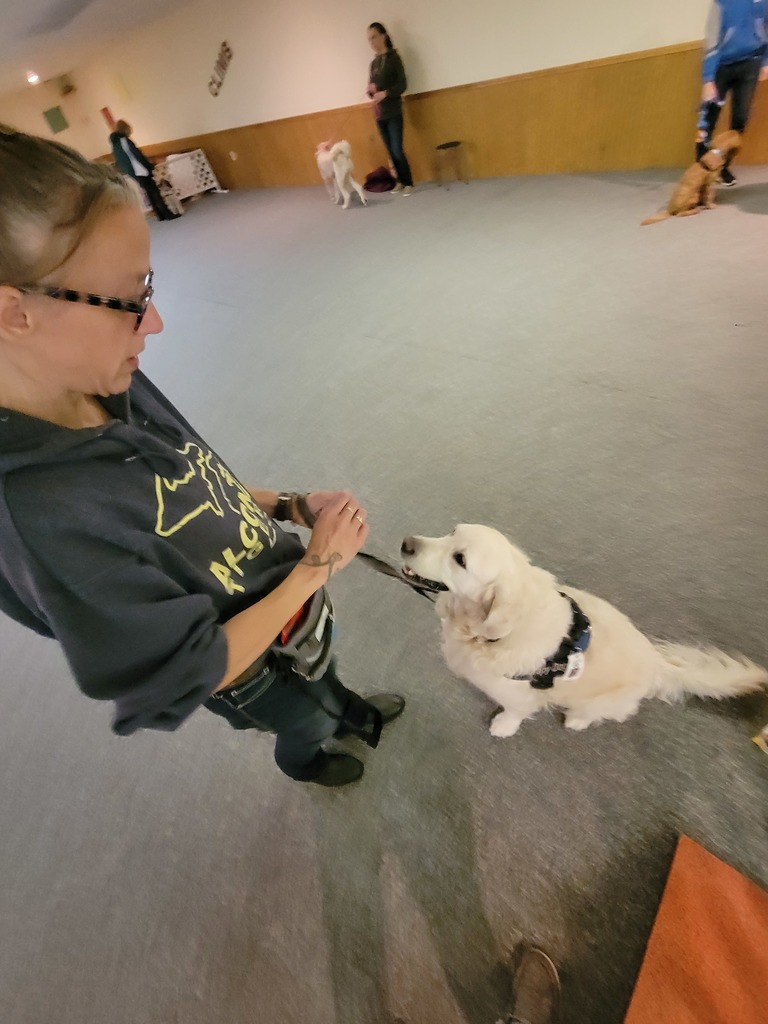 Parent teacher conferences are November 22nd & 23rd - Save the date! Reminder, there is no school for students on November 23rd so staff can conduct morning conferences. #AlconaSchools #TigerPride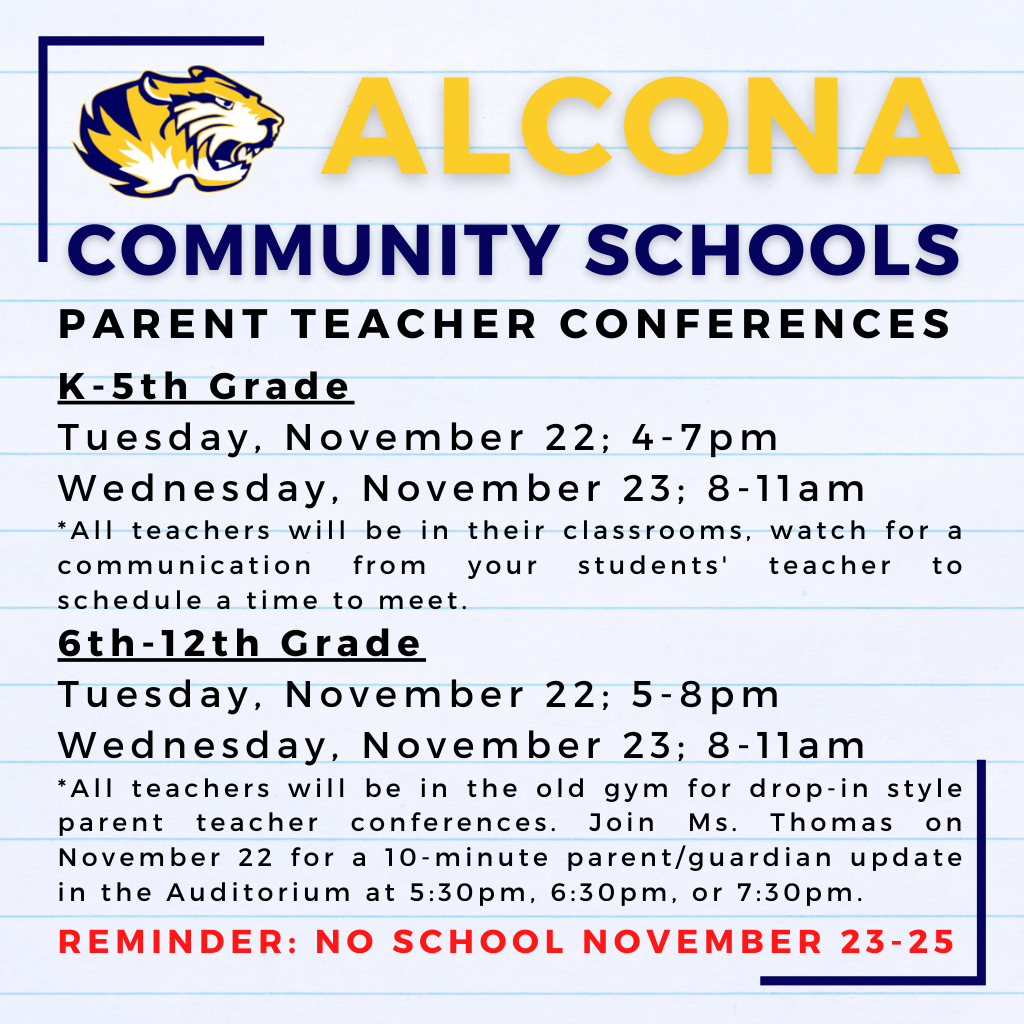 Alcona Elementary's Thanksgiving Family Night- Be sure to call in or send in your RSVP by Friday, Nov. 11th.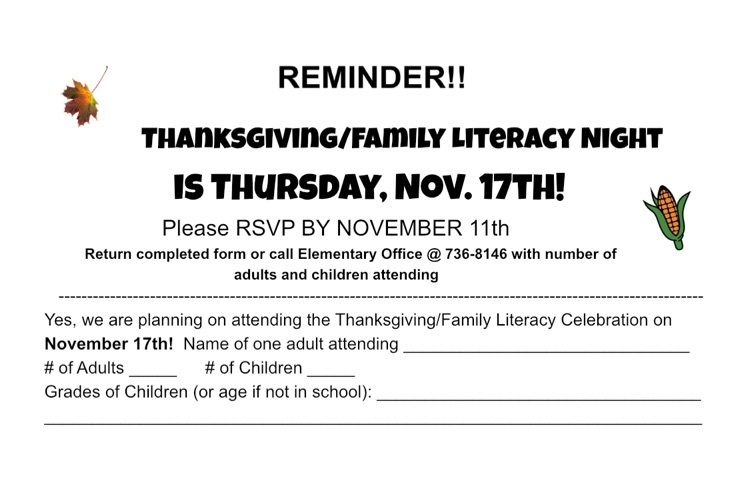 Reminder, there is no school Tuesday, November 15th for Safety Day. To see our master calendar for the 2022-23 school year visit: bit.ly/3dej8d9 #AlconaSchools #NoSchool #SafetyDay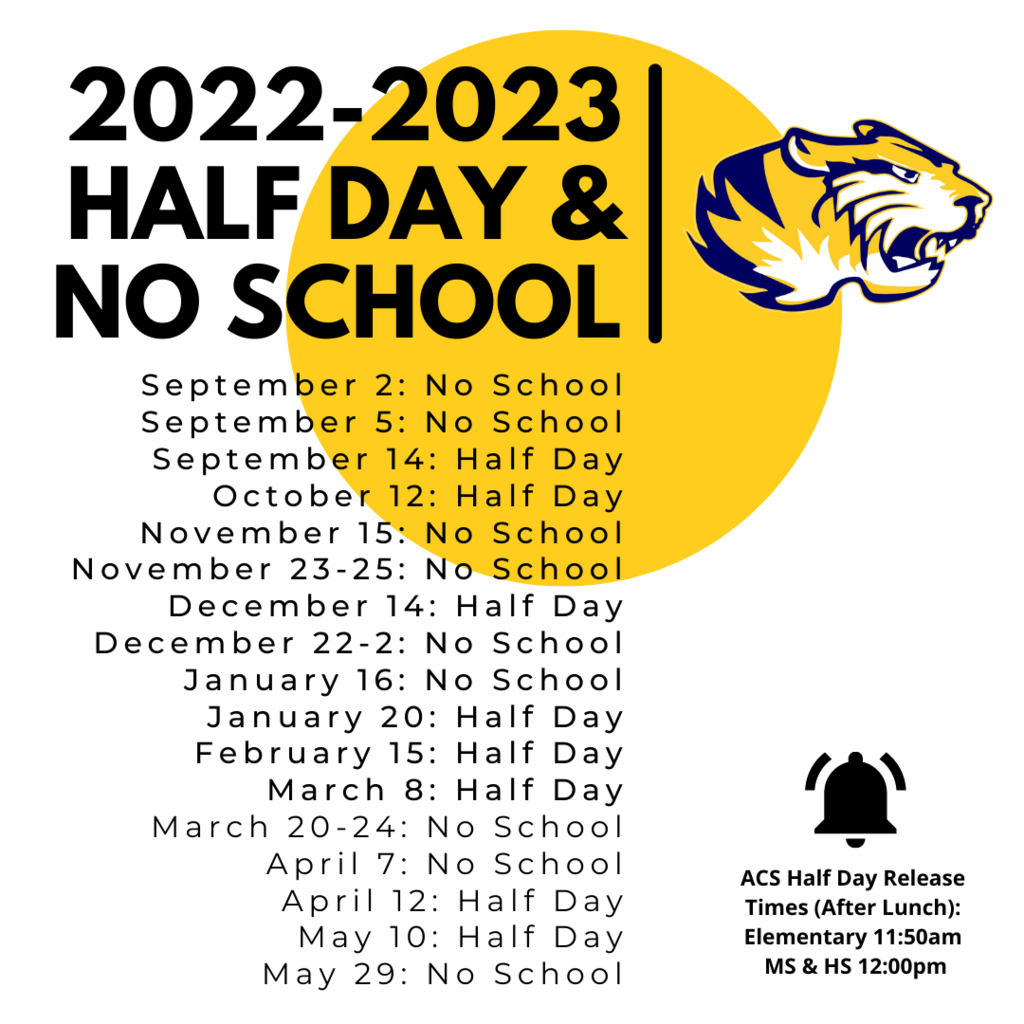 We're hiring for a Middle/High School Secretary. See the complete job description and apply online at bit.ly/ACSjob1 #AlconaSchools #TigerPride #JoinOurTeam

The Alcona Yearbook is coming along nicely for the 2022-2023 school year. Use the following link to share photos with us! We encourage anyone to share the photos you love of our students. Seniors-share your favorites of you in your early years!
https://plicbooks.com/go/MMA621
Reminder: RSVP BY NOV 11th. We hope to see you there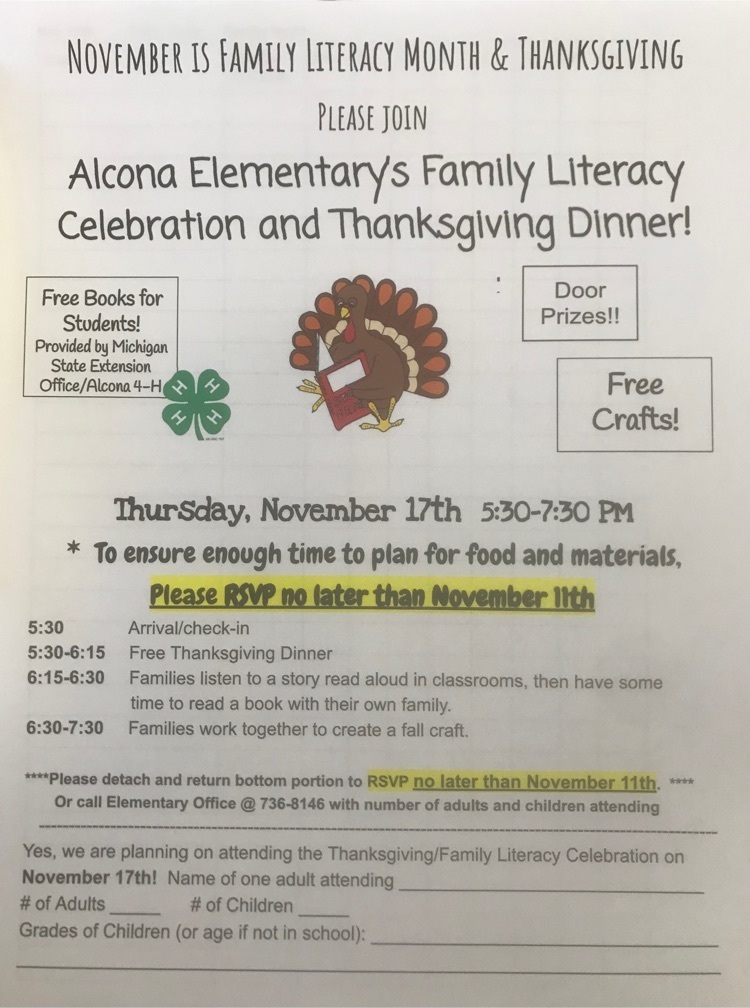 The Great Sunrise Side Paper Airplane Contest is taking place December 3rd at the Kalitta Aircraft Maintenance Facility in Oscoda. This is a great opportunity for students to put their engineering and aerodynamic skills to the test. And all participants get a free airplane flight! For more information see the registration form - Applications are due by November 24th. A PDF application is available at: bit.ly/3TuVIQI Please note this is not a school sponsored event.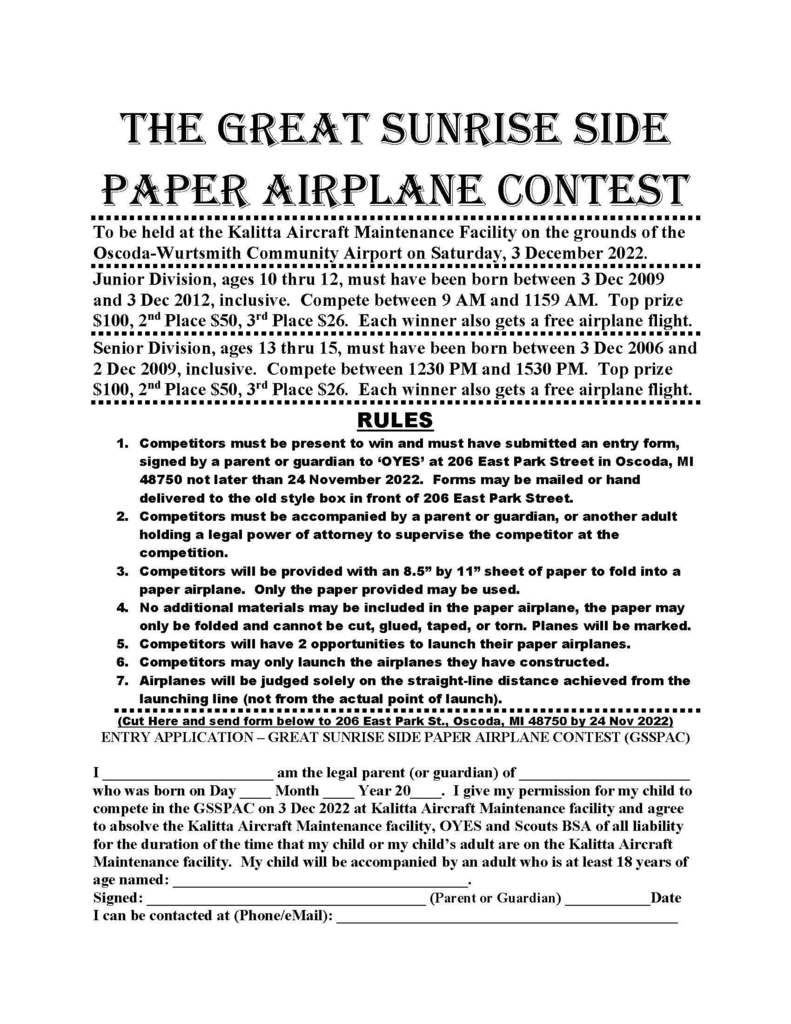 Reminder for Parents of Winter Athletes! There will be a Right To Know Meeting, Wednesday, November 9 @ 6pm in the auditorium. We will talk about updates to our programs and facilities! This is your time to ask questions! See you there!
Congratulations to our Students of the Week! Students are nominated by school staff and selected based on their dedication and commitment to the eight traits of an Alcona graduate: Balanced, Collaborative Communicators, Ethical, Innovators, Knowledgeable, Questioners, Reflective, and Respectful Citizens. #AlconaPride #TigerTuesday #StudentoftheWeek
Save the date! Parent teacher conferences are just around the corner! #AlconaSchools #TigerPride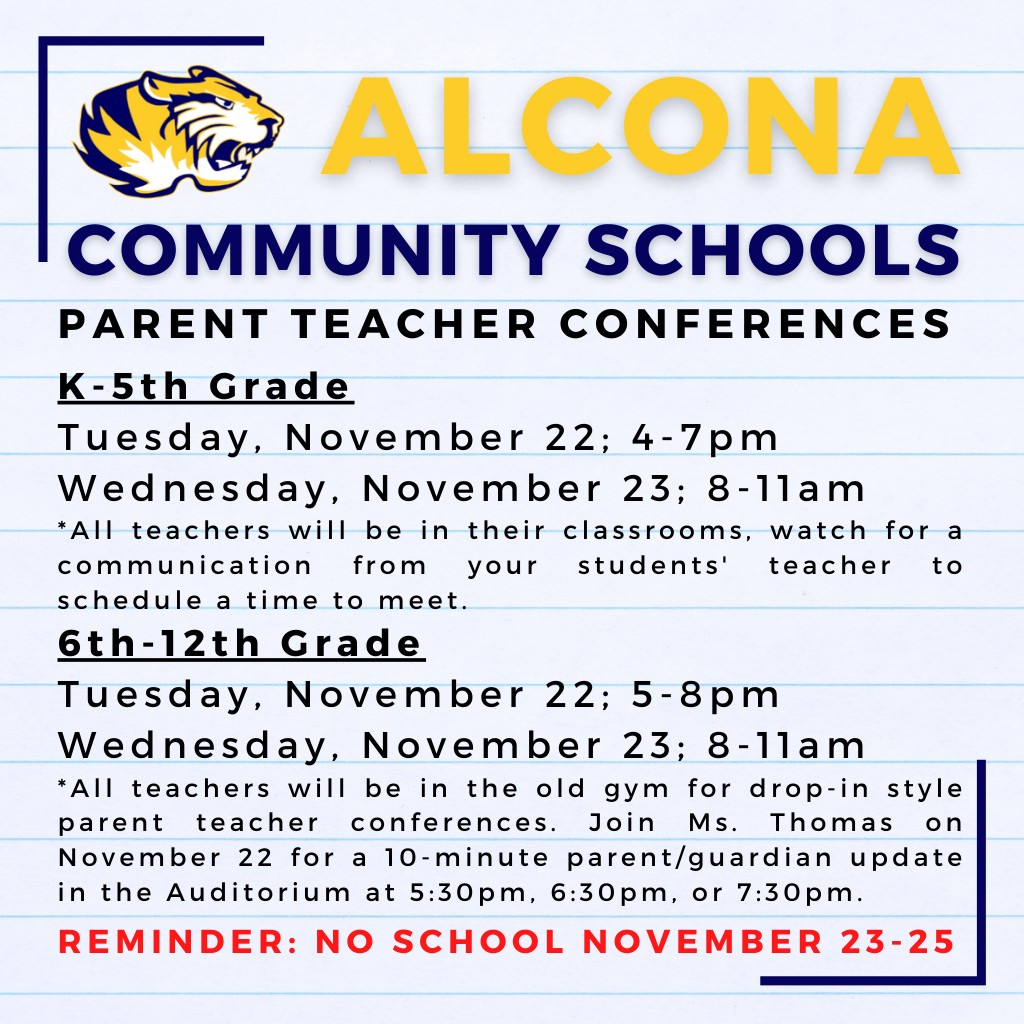 Alcona High School will open the main entrance on Tuesday and Wednesday at 7 am for students and their families to use our locker rooms and showers due to many without power in the area.
Join our team! We're hiring for a Middle/High School Secretary. See the complete job description and apply online at bit.ly/ACSjob1 #AlconaSchools #TigerPride #JoinOurTeam