Congratulations to the Cross Country Team yesterday as they competed at the Hale HS Invitational. Bringing home medals were Cole Upper, Carter Upper, Darren Boyat and Sara Decker. Darren also had a PR. Home meet Thursday, against Tawas at 5:10 pm.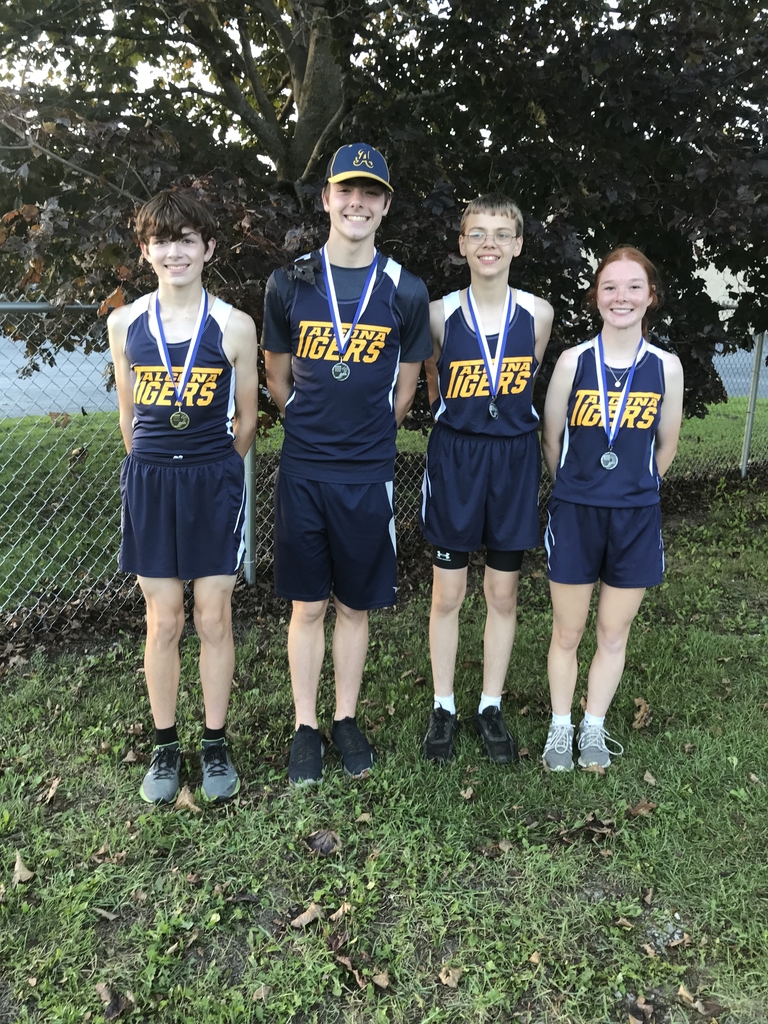 The Middle/High School office will close at 2:30 today. Sorry for any inconvenience. We will be open from 7:30-4 on Wednesday and Thursday.
Please join us for our Volley For a Cure Night! This annual event helps raise funds for a good cause and our girls look forward to it all season! JV starts at 6:00 pm with Varsity following immediately after. We hope to see you there!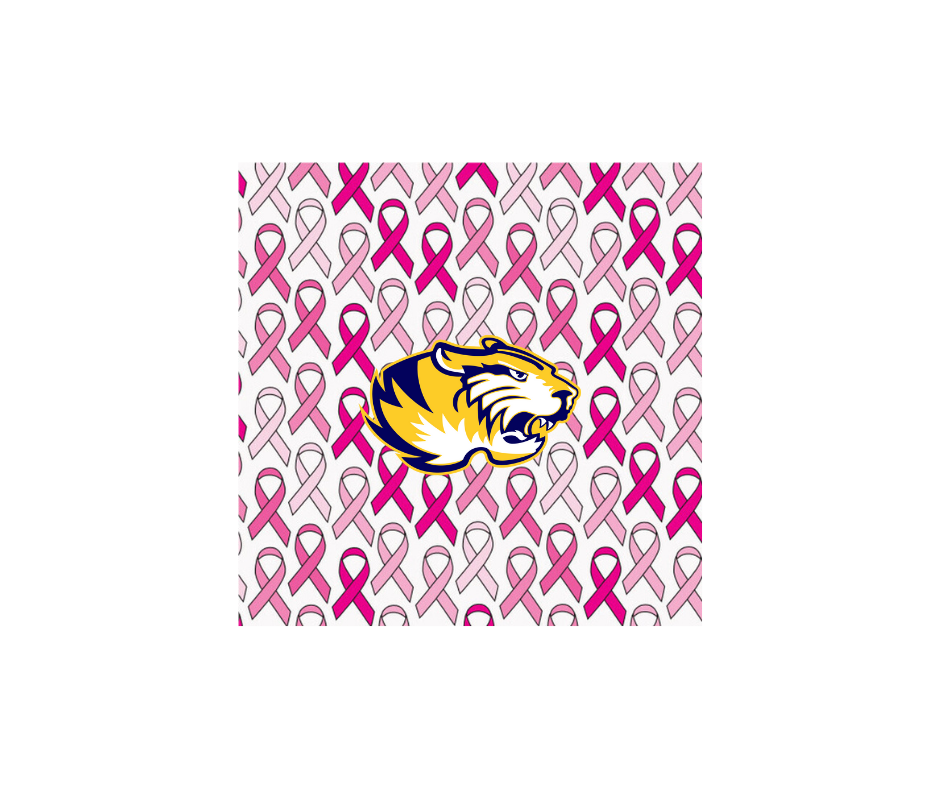 6th Grade Parents and Students: Boys Middle School Basketball will open up to the sixth grade to combat lower numbers of participation. There are two more practices scheduled for this week from 3:15-5:00pm in the old gym. Students will need to have a physical on file to participate. If there are any questions please email me at
colec@alconaschools.net

Seniors! See you at 6p for FAFSA Night! Remember your chromebook and information you need. It was resent to your email again today, should it should be toward the top of your list! See you soon!
Virtual students are expected to continue to work on Edgenuity or Graduation Alliance classes this week. Students also need to check in with Ms. Shelly and let her know what they have been working on! Don't forget to send an email each week!
Middle and High School Students: Are you behind on school work? This week would be a great time to get caught up! Check BrightSpace, StudentVUE, email your teachers, and take advantage of the time away from classes to get back on track! Parents of middle school students that would like to pick up Chromebooks should email Ms. Boyd at
boyds@alconaschools.net
. Chromebooks will be available to be picked up after 12 pm on Tuesday.
Middle School Football will resume with practice on Thursday 10/21 from 4pm-6pm. Coach McGuire has contacted families this impacts but please reach out to him or the Athletic Department if further information is needed.

School is closed for the remainder of the week due to a staffing shortage. The district will resume classes on 10/25. Athletics and dual enrollment courses will continue as scheduled.
Join our team! We currently have a position for a part-time paraprofessional (bit.ly/3oJflb4) and part-time driver/custodian (bit.ly/3Bf0fOh). #TigerPride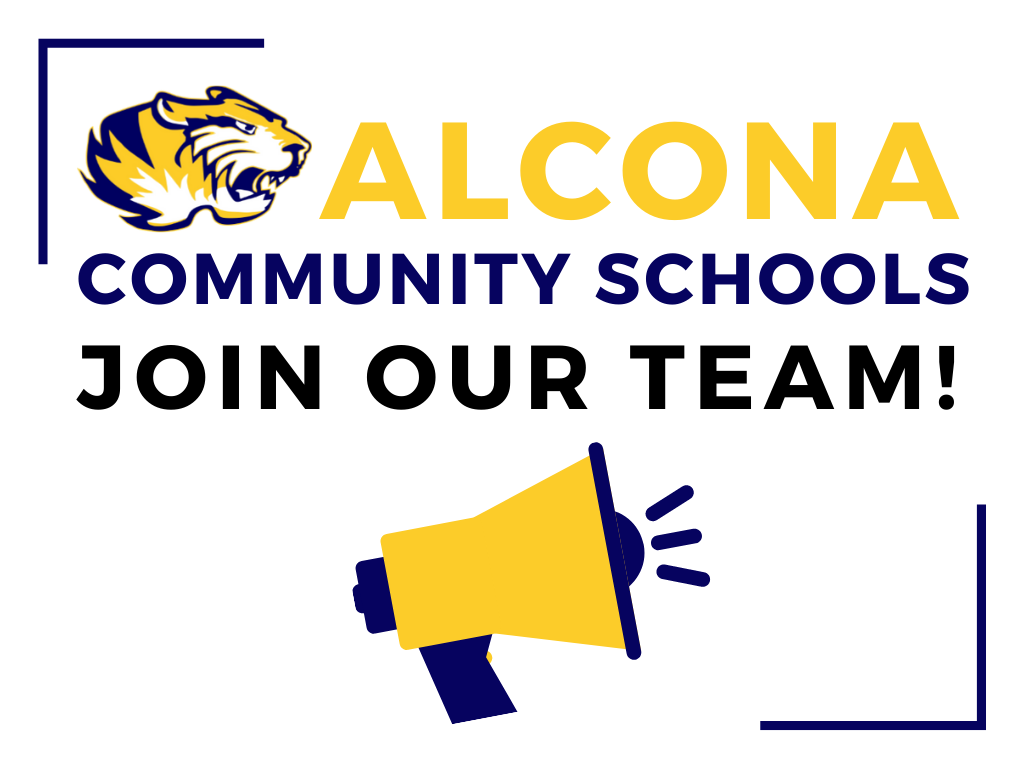 Attention all JV and Varsity football players. Practice will be held as usual tomorrow 10/18. On the field at 3:00 until 4:45!!
In person and VCS college classes will still be held on campus tomorrow, Monday, October 18.
FAFSA Night is still on for Monday, October 18 from 6-7:30pm in room 411. Seniors attending should bring a charged Chromebook.

School is canceled tomorrow(10/18) due to staffing shortages. It's possible that additional days during the week could be canceled as well. The district will evaluate options tomorrow and communicate plans for the remainder of the week as soon as possible.
That is for Friday 10/15 no Snake Bus am or pm staff shortage
Snake bus Ms Debbies bus will be self transport both morning and afternoon. Due to staff shortage

Hey Seniors! If you're thinking about going to college or trade school next year, don't forget our FAFSA Night on Monday Oct 18th (next Monday) from 6-7:30p. An email was sent regarding what you need to bring. Make sure to have your CHARGED chromebooks with you! See Mrs. VK if you have questions.
Here is a look at next week's schedule for Athletics! There are a few rather significant things to note: FINAL Competition Dates: Football - 10/22 Vs Onaway MS Girls BB- 10/18 Vs Mio PINK OUT- The annual Pink Out game will be 10/19 Vs Rogers City! A fantastic night to show up for a great cause! Inaugural Hosting -10/21 will be the FIRST cross country event held on our very own nature trail! Have a great day and we hope to see you out supporting our Tigers this week and next!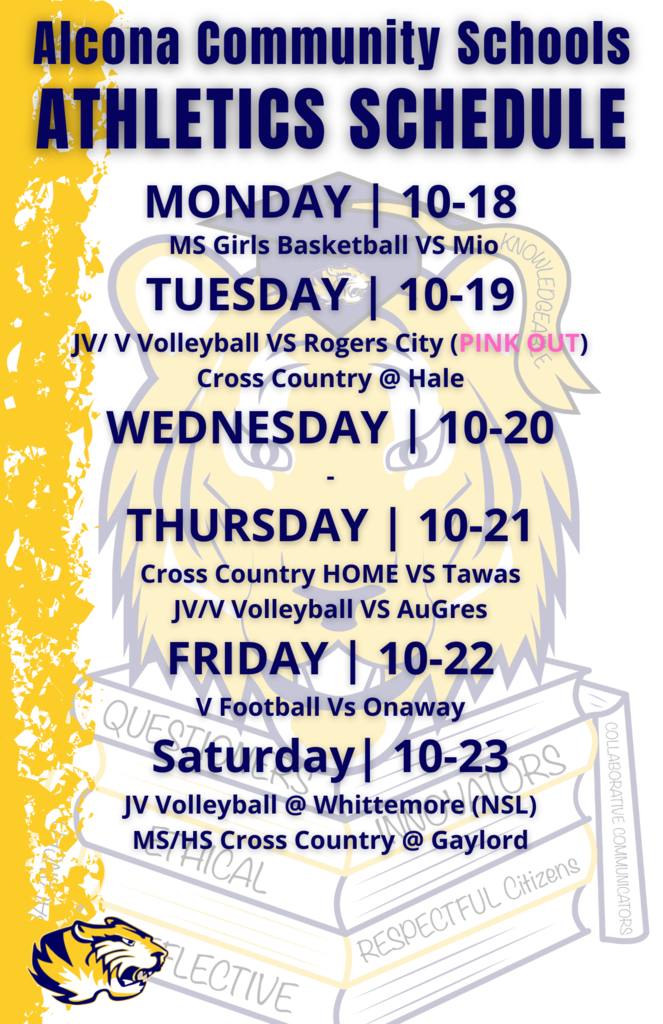 Snake bus is self transport today 10/14 staff shortage
Snake bus is self transport today Wed 10/14 due to staff shortage