The Middle School football game will be held here tonight instead of in Standish! Come support our Tigers at 6:00 as they try to add another victory to their record!!

M.S. XC: Honorable Mention: Zygmund Villalobos 2nd team: Nikki Odea, Cole Upper 1st team: Mercedes Codling, Carter Upper & David Sharboneau

XC Varsity Girls: Honorable Mention: Nurka Makhmatalieva 2nd team: Janae Kierzek 1st team: Sara Decker, Karen Sharboneau, & Courtney Winter XC Varsity Boys: Honorable Mention: Fallon Hux 1st team: Brett Nelson

Varsity and M.S. XC competed in Fairview at their final league meet today. Varsity girl's finished 2nd in the league, varsity boys finished 5th. Both M.S. teams finished 3rd. All teams brought home medals. Be sure to congratulate them!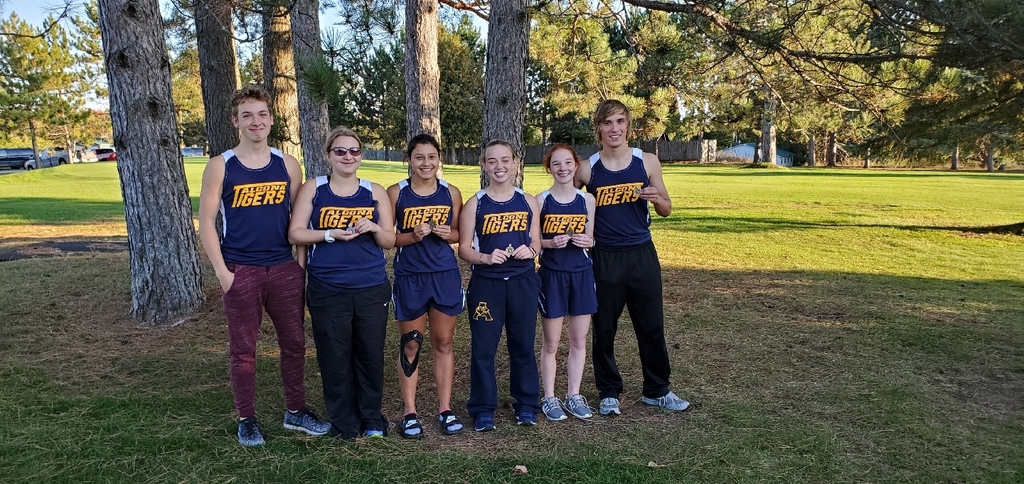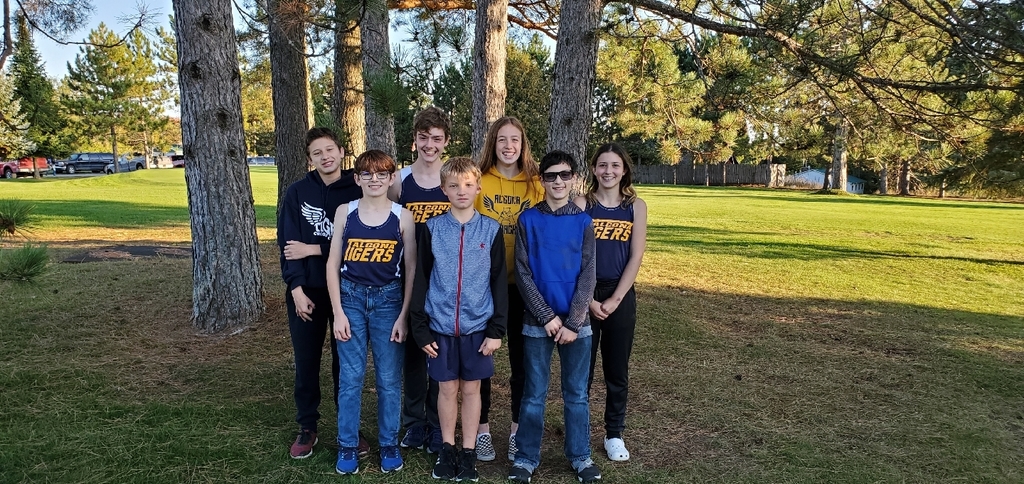 Quick reminder pictures are tomorrow for both the elementary and high school/middle school.
Everyday!!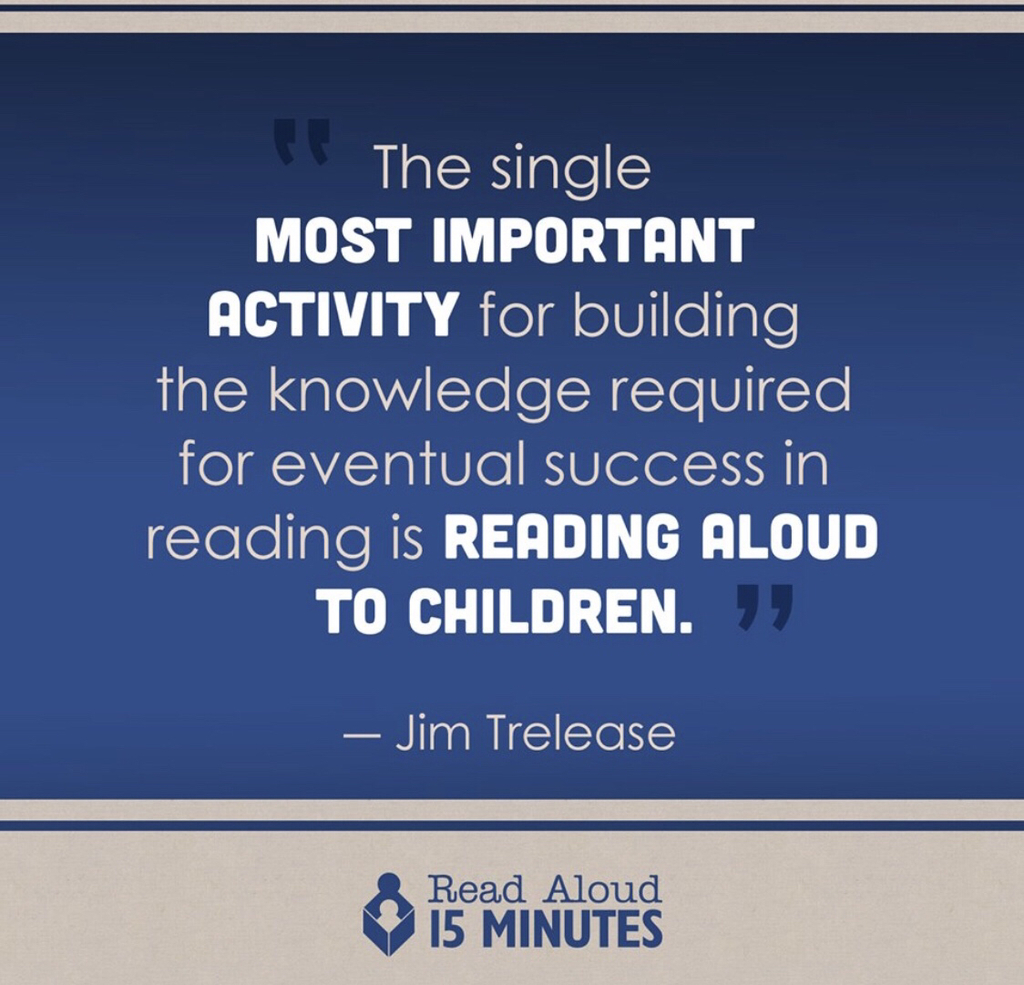 Alcona lost a hard fought game in Rogers City by a score of 14-18.  Defense was led by Logan Witham and Mason Clark who had 15 and 11 tackles respectively. Mike Basner rushed for 77 yards on 7 carries including a touchdown.  Zach Stephenson added a touchdown on a eight yard run.
The soccer team ended their regular season with a 6-0 victory over Pinconning tonight. They start their post season journey in Oscoda this Wednesday against Oscoda. Job well done on a great season so far!!

Please support your local high school National Honor Society chapter, and simultaneously support our school. NHS is selling their Fall tshirts for $5!!! Sizes S/M/L/XL. See any NHS member or Miss Willey.

Varsity Boy's & Girl's Cross Country competed in their latest NSL meet in Hale yesterday. The weather was not ideal, and it was rainy and muddy but that didn't stop our athletes! They competed well!! Join us at our last NSL meet Tues 10-8 in Fairview.
Alcona hosted their annual Volley for a Cure game with AuGres!  Thank you to everyone that joined us to support Friends Together and made tonight a success!  Alcona won in 3 sets, 25-8, 25-9, 25-8.  Lily Bilbey played strong with 13 kills and Isabella Bates had 14 aces!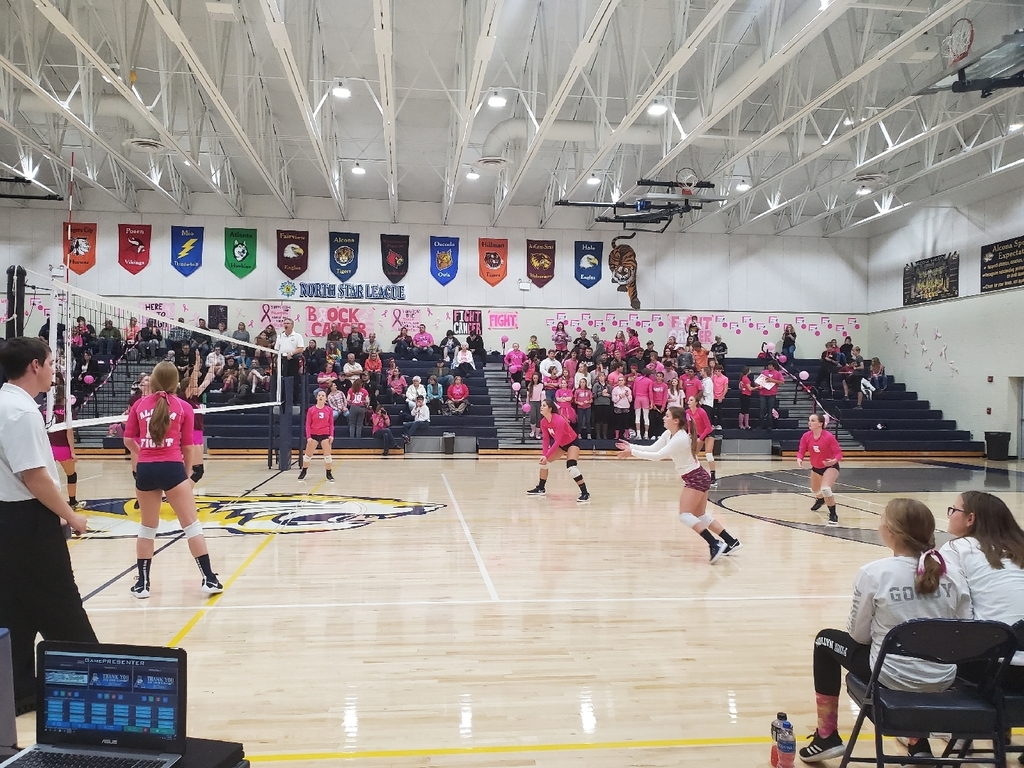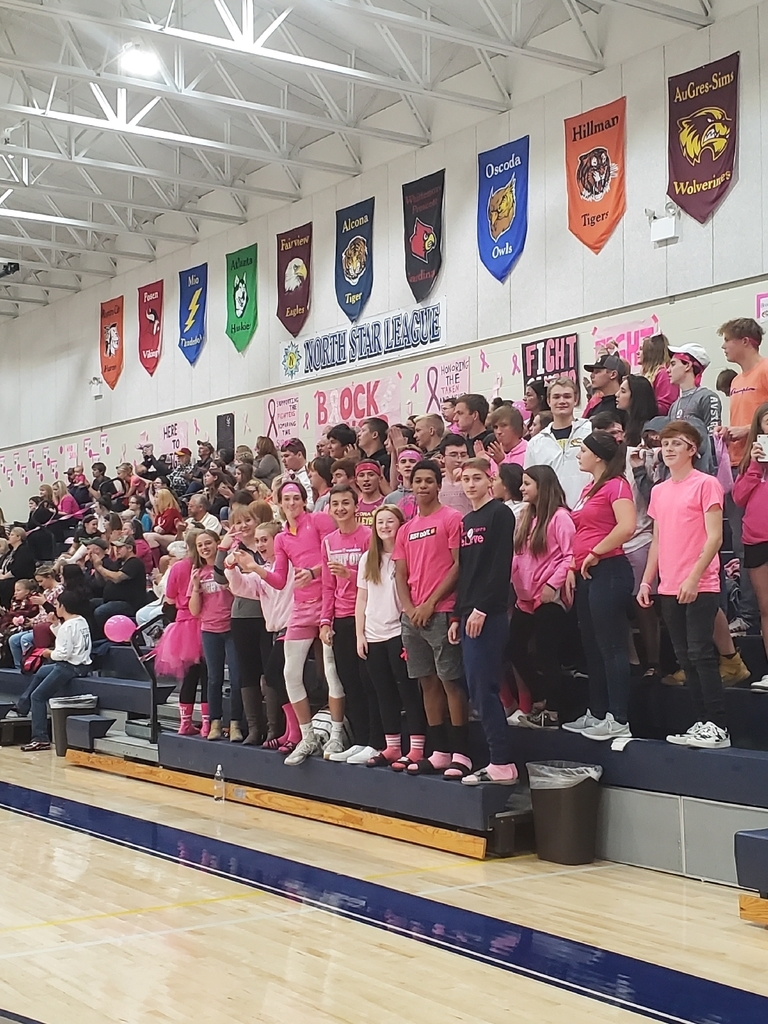 The district has experienced a power outage. We will continue with normal dismissal times. Thank you for your patience and understanding.
7th grade girls basket beat Augres last night 29-6. Keep up the hustle ladies.
Tough loss tonight for the soccer team. 1-3 final against Roscommon.

Alcona 32 Whittemore Prescott 8 - Homecoming Final The Tigers (2-3) head to Rogers City next Friday!

On September 23rd the district discovered a threat located in a classroom located in Alcona Middle/High School. After careful consideration and an initial investigation, the district enacted a soft lockdown and dismissed students just after 2 pm that afternoon. The investigation continued on September 24th as building administration, staff, and law enforcement conducted additional interviews and followed up on details connected to the threat. Through the collaboration and information communicated by students and staff, the district was able to identify the person responsible for the threat. The alleged suspect is subject to further investigation and action by the Board of Education. Thank you to the students, families, and community for their trust as we worked to address this serious situation in as timely of a manner as possible.

Homecoming picture information. Please know that picture order forms will be available at the dance as well.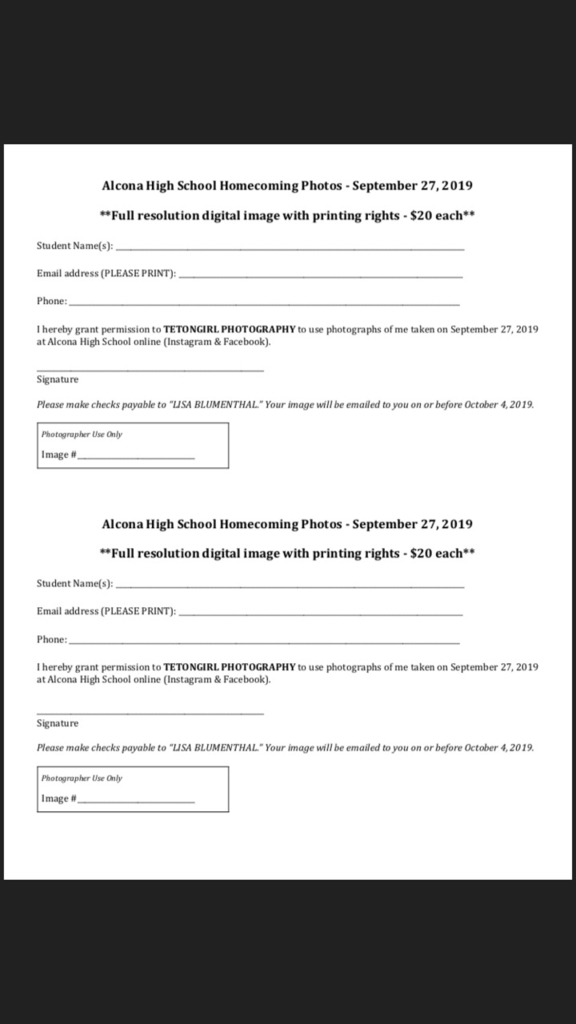 Another pair of victories over Hale for our Middle school girls. 7th won 35-7 and 8th won 42-7. These ladies are on fire!

Please join the Alcona Tigers Varsity Football Team Friday, September 27th at 7 PM against the Whittemore-Prescott Cardinals!!  The homecoming dance will immediately follow the game until 12:30 AM  Cost: $8 per person. Theme: Masquerade. Pep Assembly Friday @ 12:20.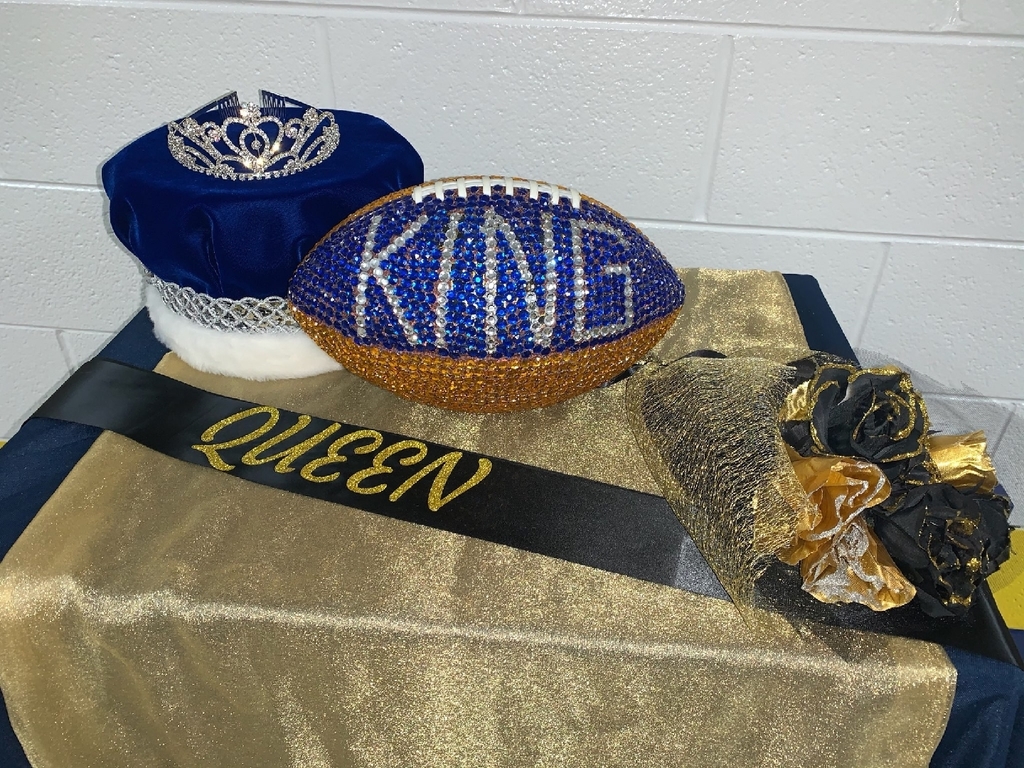 Both middle school girls basketball teams added victories to their record tonight against Whittemore Prescott. 7th grade won 32-10 and 8th grade won 37-19. Awesome job lady tigers!