National Honor Society apologizes for any miscommunication and for last night's event cancellation. We have rescheduled. Students should be bringing these flyers home for permission. We hope to see you there!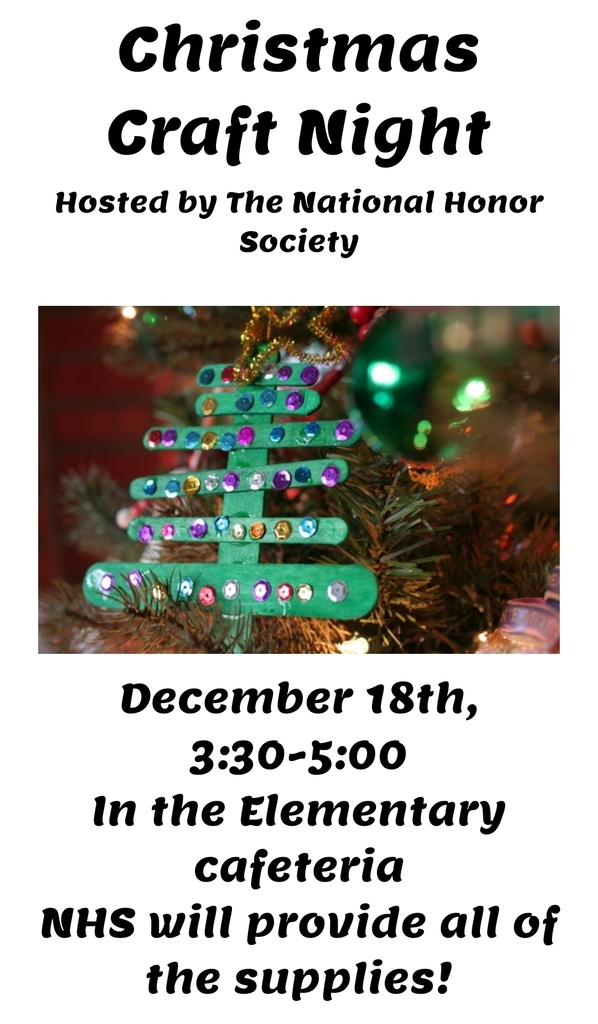 Tomorrow, the 6th graders will be traveling to the Lake Theatre in Oscoda to watch the movie Frozen. The students will be leaving after lunch and will return just before dismissal. The 6th graders won the class competition for having the most points earned based on attendance, tarries, grades and spirit challenges. Way to go!

Reminder! Tomorrow's the day for the all you can eat tacos and nachos at the Bistro! Please come support your Costa Rica travellers! We're grateful for any and all support! A bake sale, chinese auction and 50/50 accompany the great food! Hope to see you there!
Students in Ms. Hechlik's English classes traveled to the elementary school this week to help students K-2 write their letters to Santa. The holiday spirit is in the air!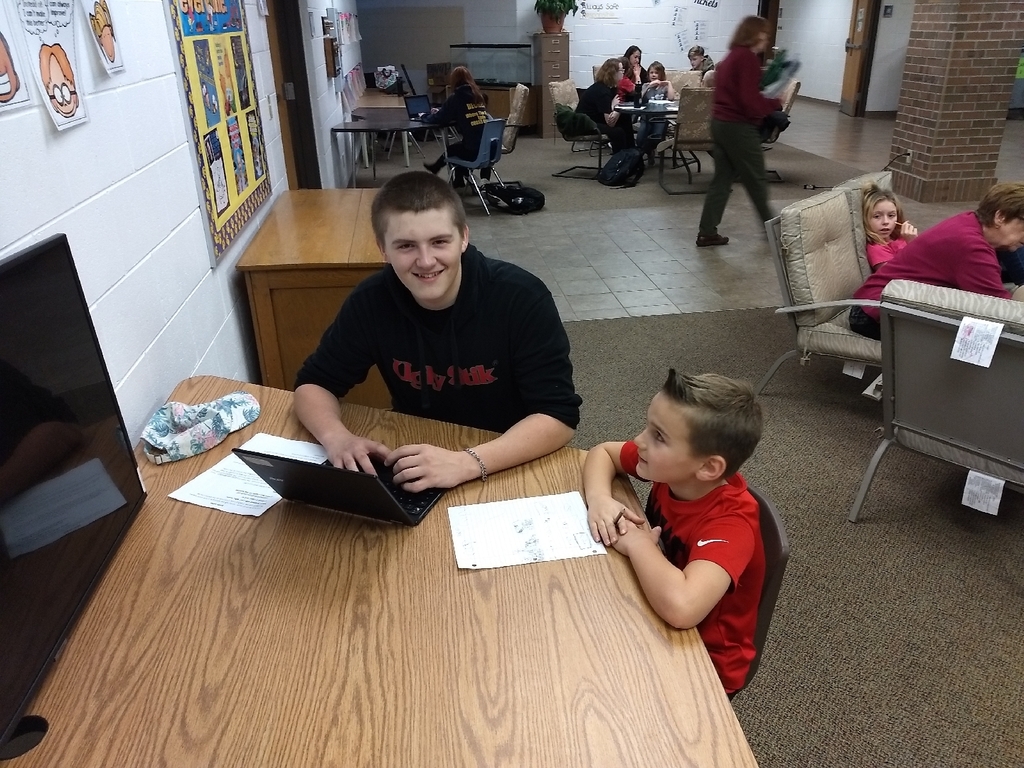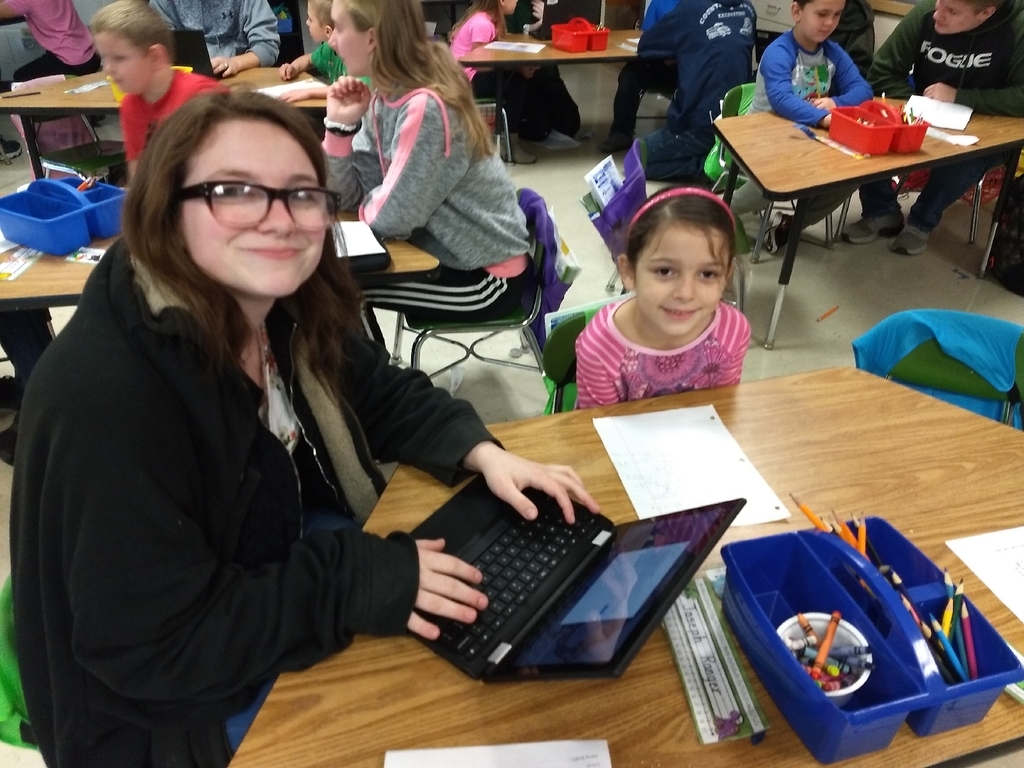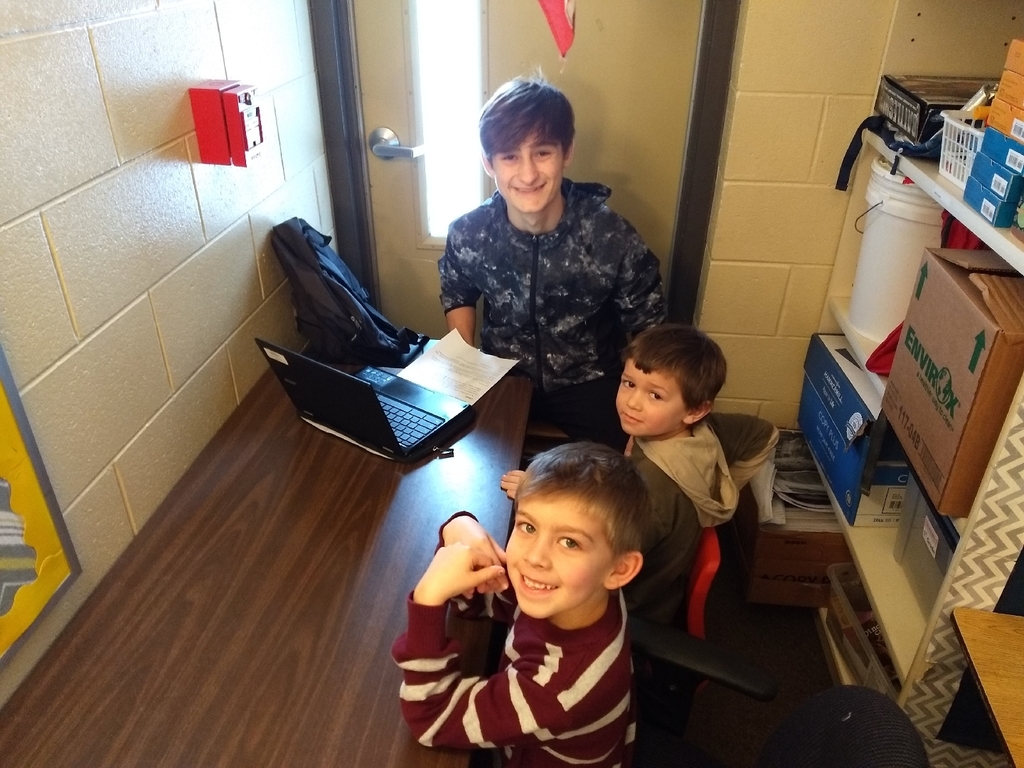 Just a reminder, picture retakes are tomorrow(12/6)!

Attention elementary parents and guardians. NHS presents Holiday Craft Night. Hope to see you there!
Band/Choir Reminders *Choir @ Light Up Lincoln (Lincoln Firehouse) 6 pm Friday 12/6. *Middle School S&E @ Beaverton High School Saturday 12/7. Email me for times if you need them. *Alcona Marching Band and Oscoda Marching Band @ Oscoda Christmas Parade at 6 pm on Saturday 12/7
Pictures re-takes have been rescheduled for tomorrow Friday December 6th for the elementary and high/middle school.
Marketing students at Alcona are participating in an Entrepreneurial Bootcamp this week. Students visited local businesses to learn more about business strategy, marketing, and more. Alcona Schools received a grant from the NEMI Regional Prosperity Collaborative for this program.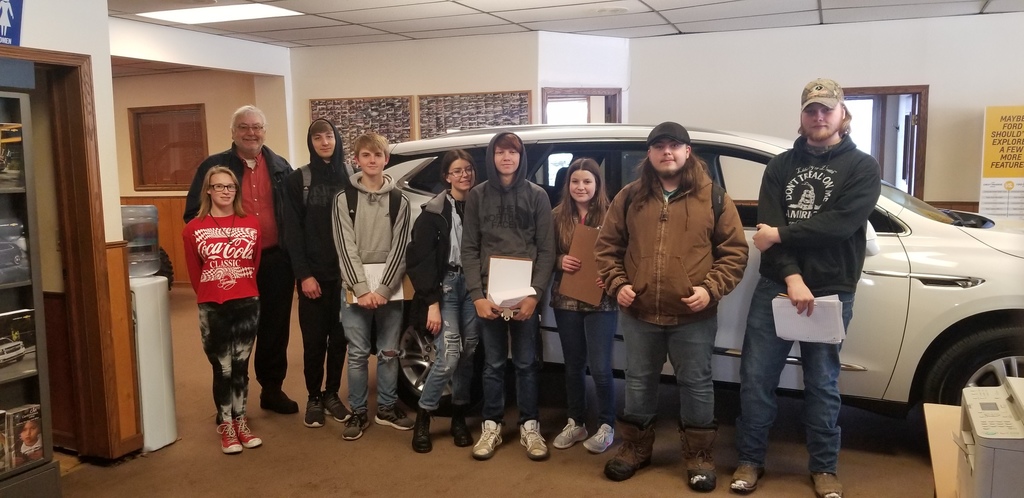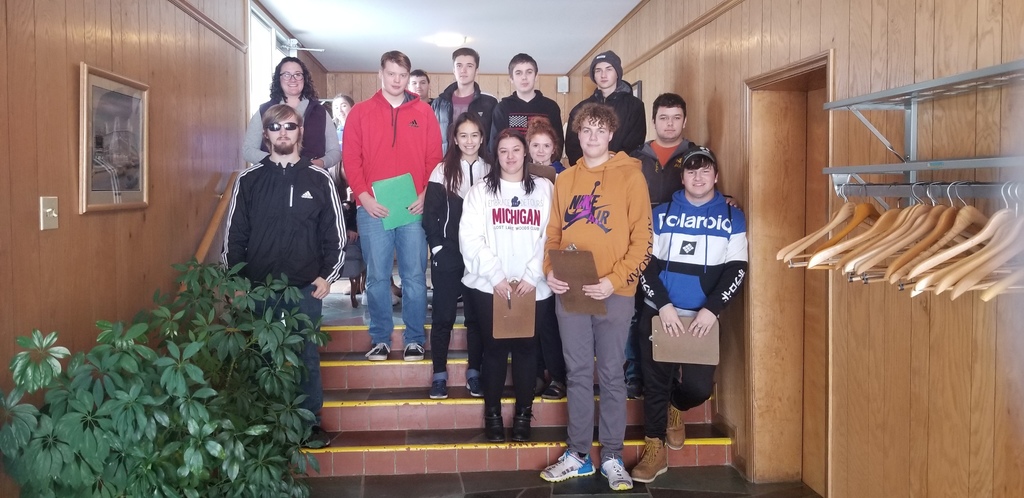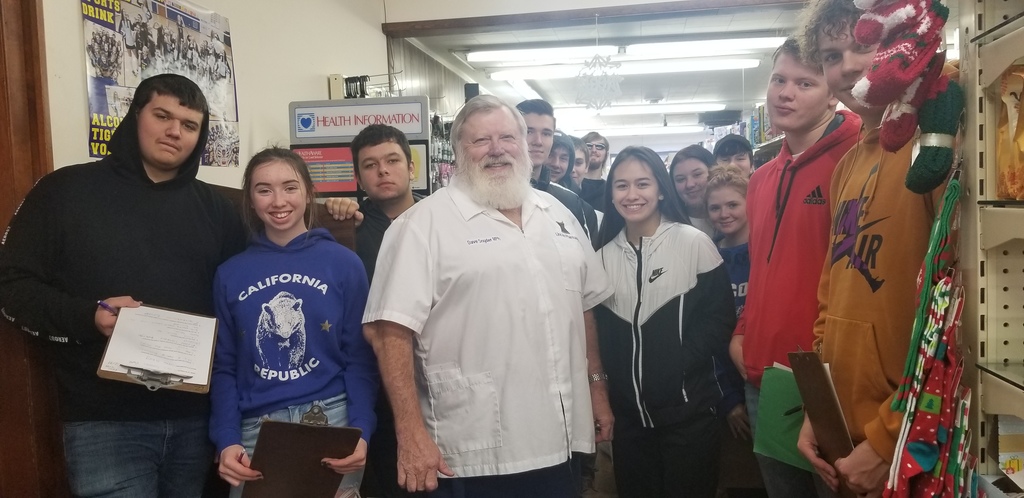 The PTO Picture and Cookies with Santa event for tonight is taking place as planned. We would love to have families come visit Santa at the Elementary tonight from 5:30-7:30. For a donation of $5, you can get your picture taken and enjoy cocoa and crafts! See you tonight!

School is cancelled due to icy road conditions.
Did you know Michigan has 13.9 billion trees? Today 75 Alcona MS/HS students got to see Harmon Logging kick off the logging of our school forest in Caledonia. Students learned about silviculture, forest succession, careers, machinery, safety, and the process from mill to product.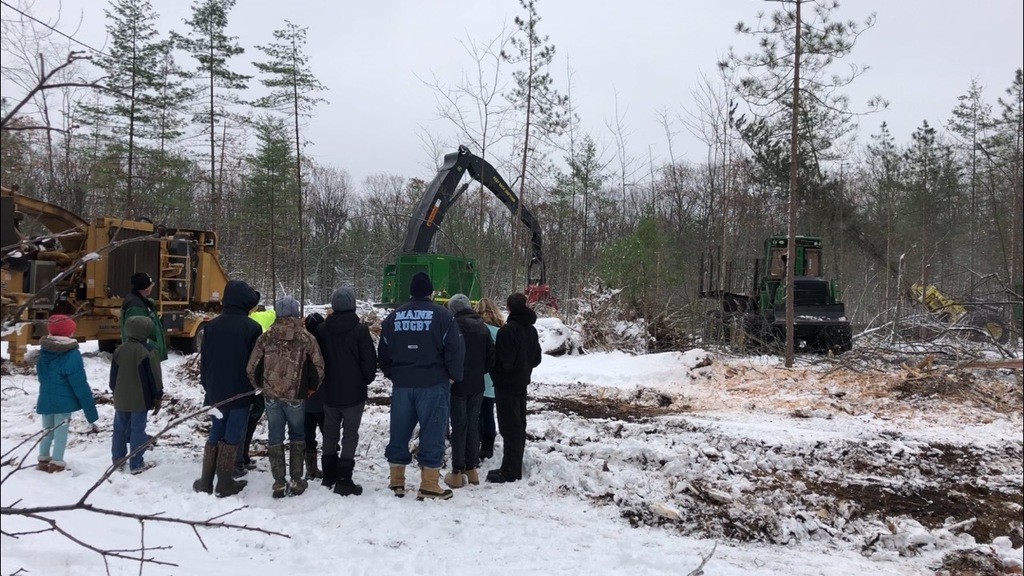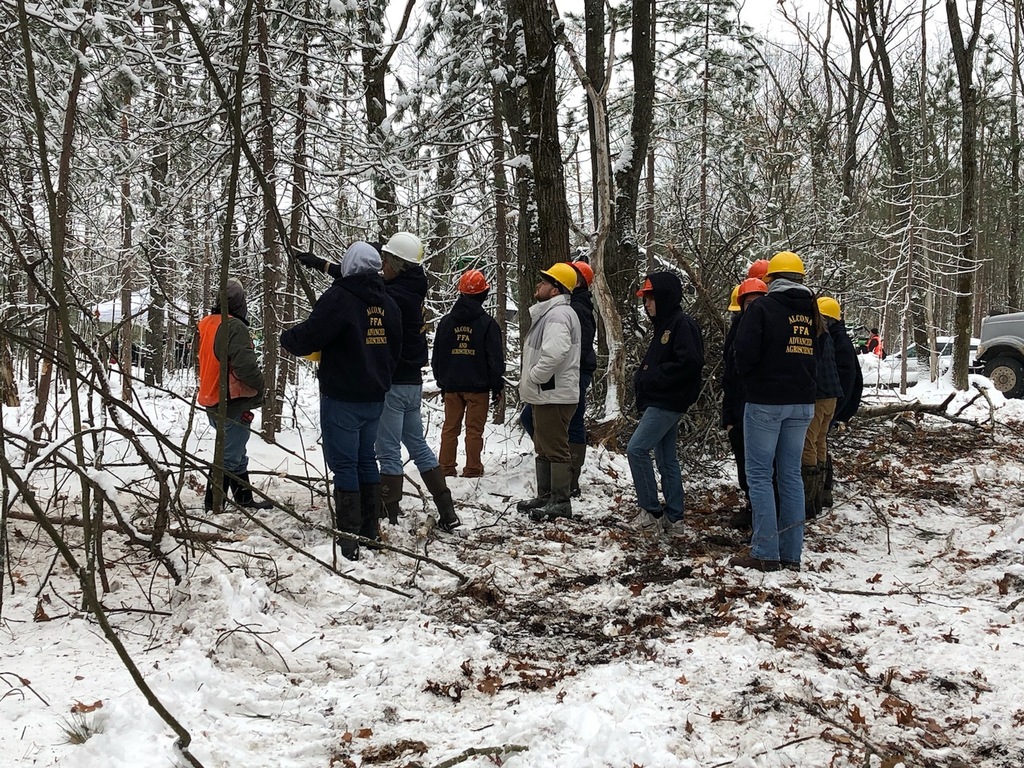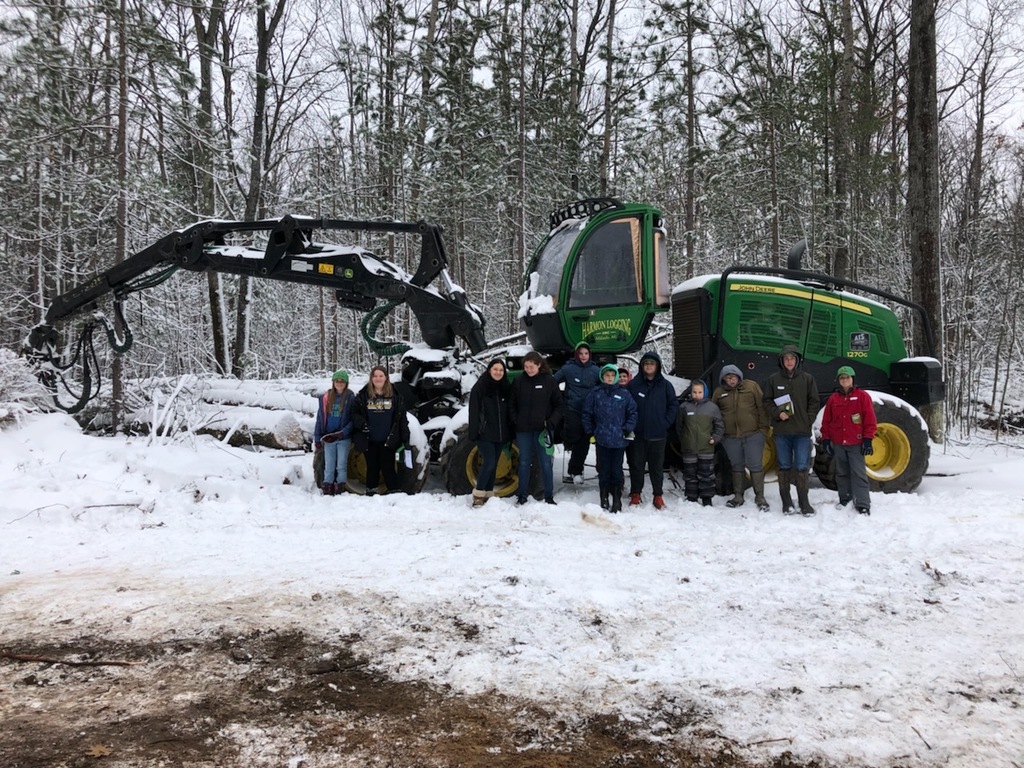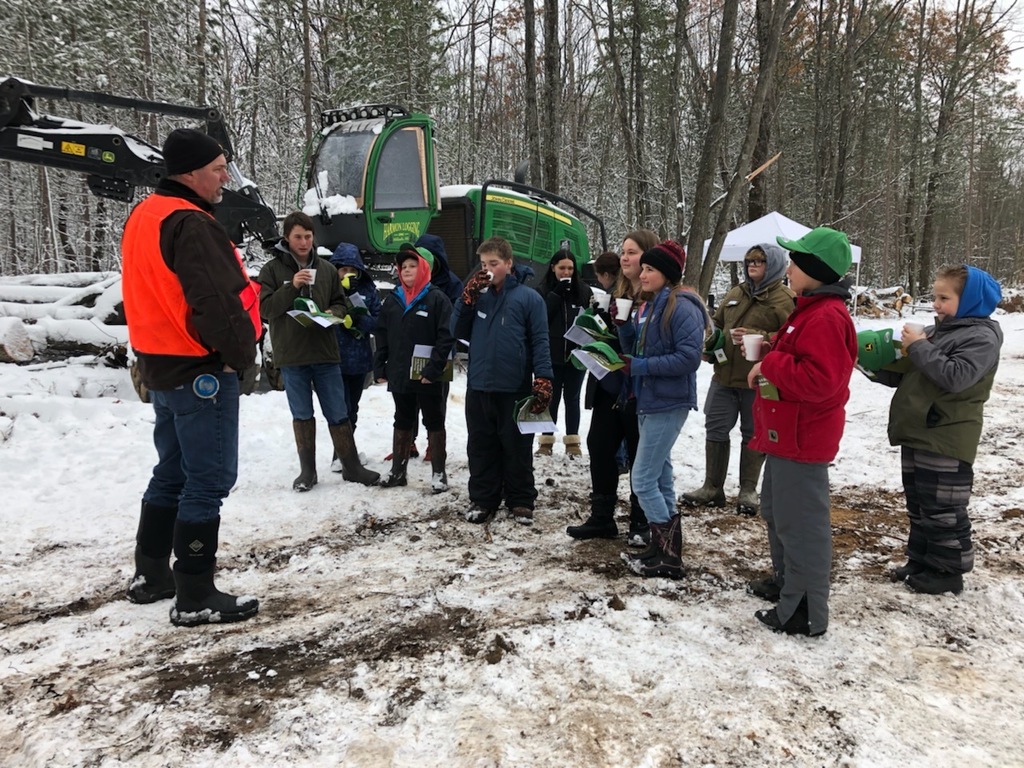 Costa Rica travellers hope to see you there!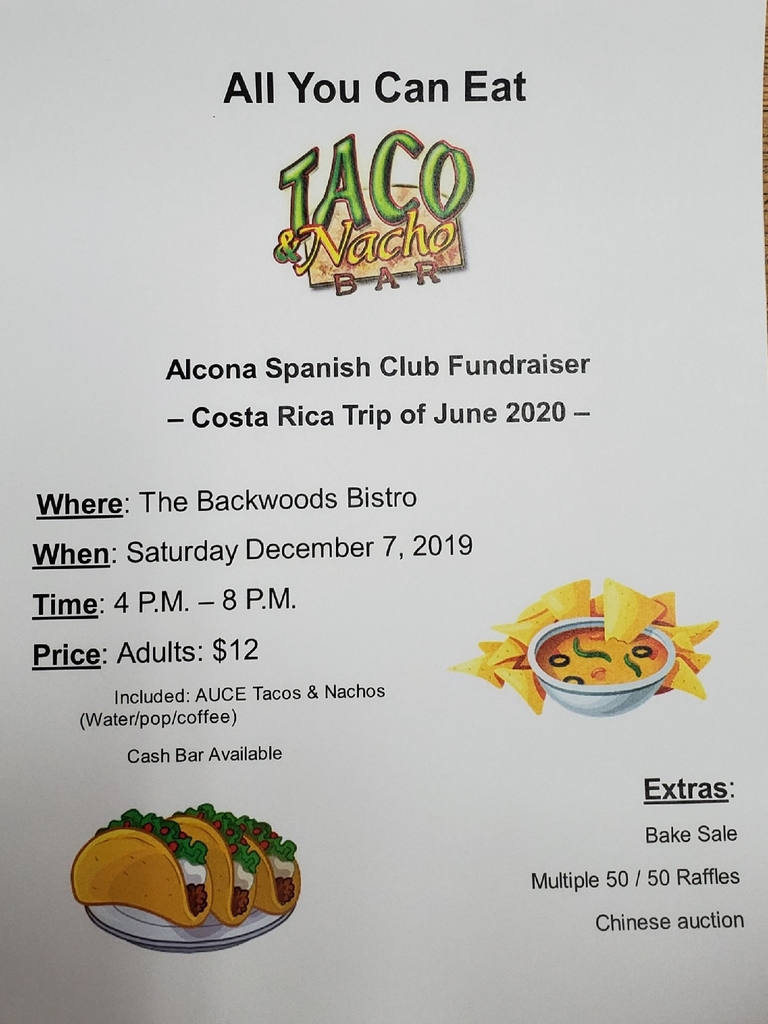 Cona is hanging out at the middle/high school today.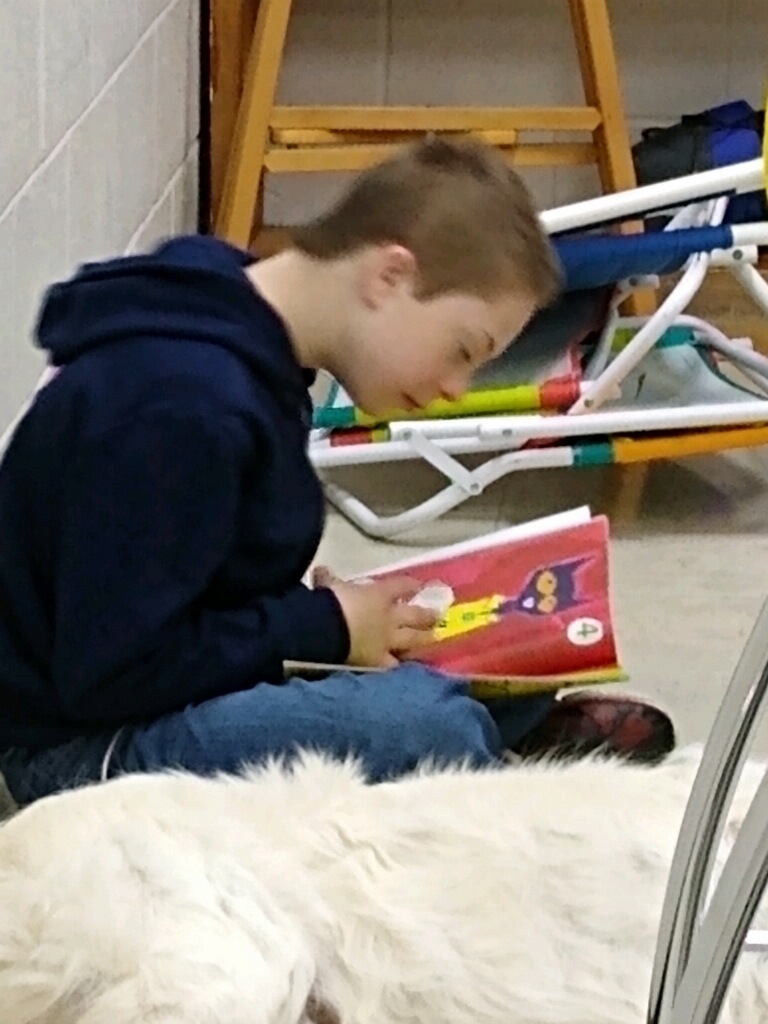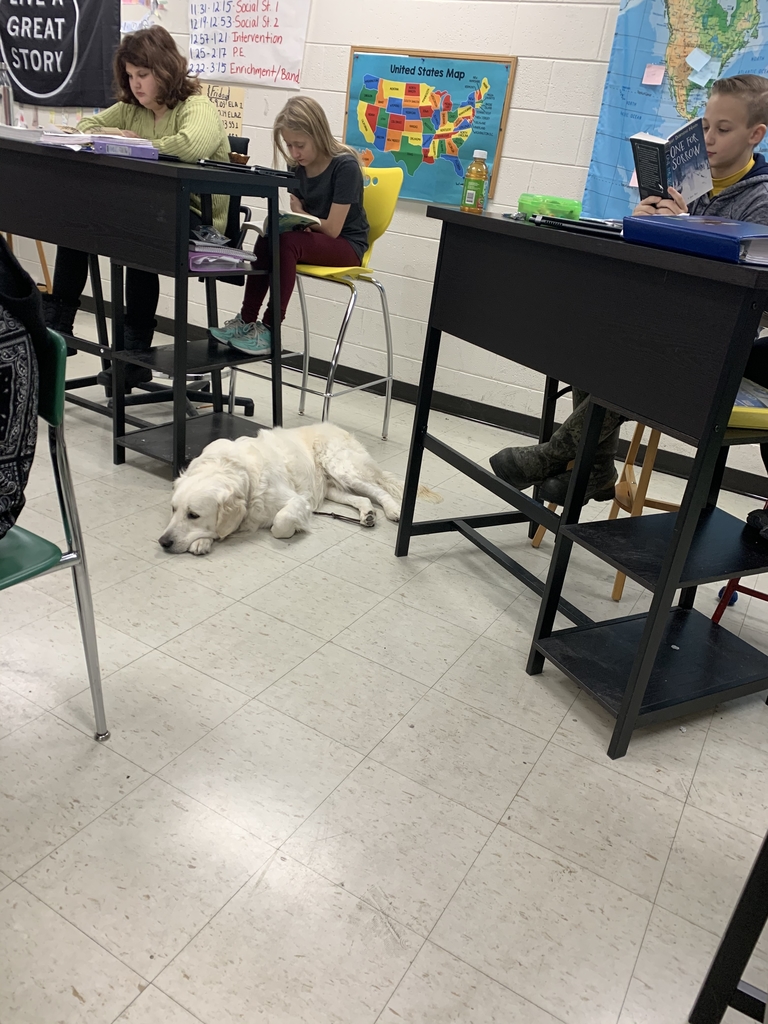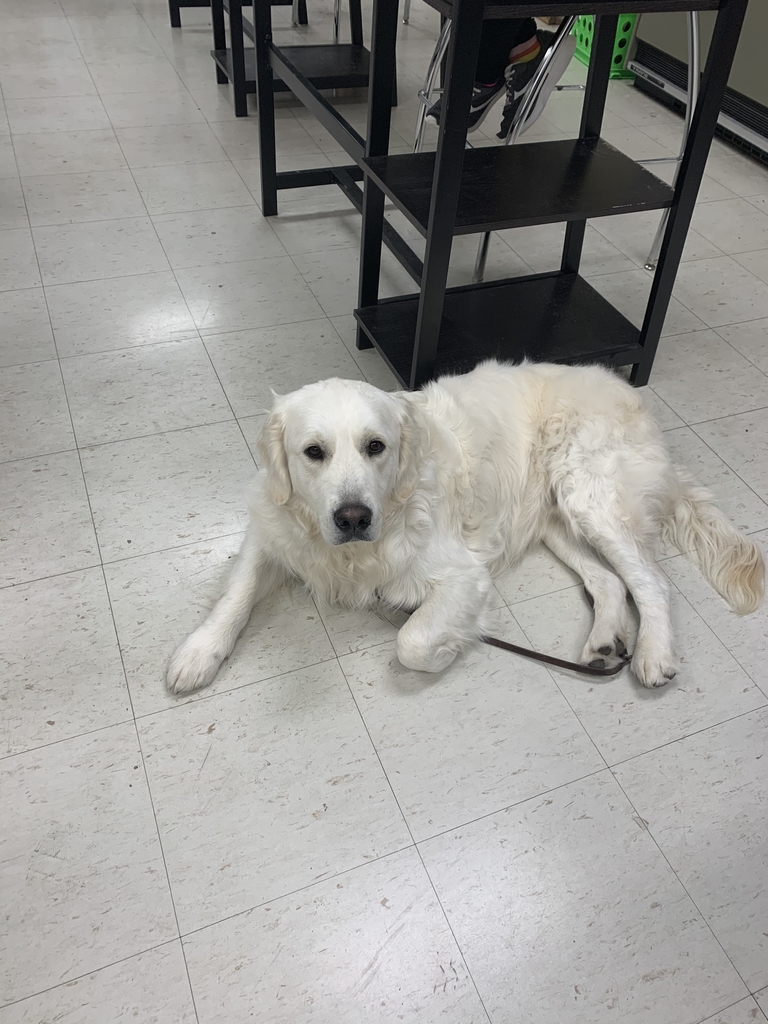 School yearbook picture RETAKES will take place tomorrow, Wednesday, December 4th. Smile pretty!
The 7/8th grade boys basketball game to Tawas tonight has been cancelled.

A successful canned food drive put on by the National Honors Society. Thank you to all the students and families that made this event possible!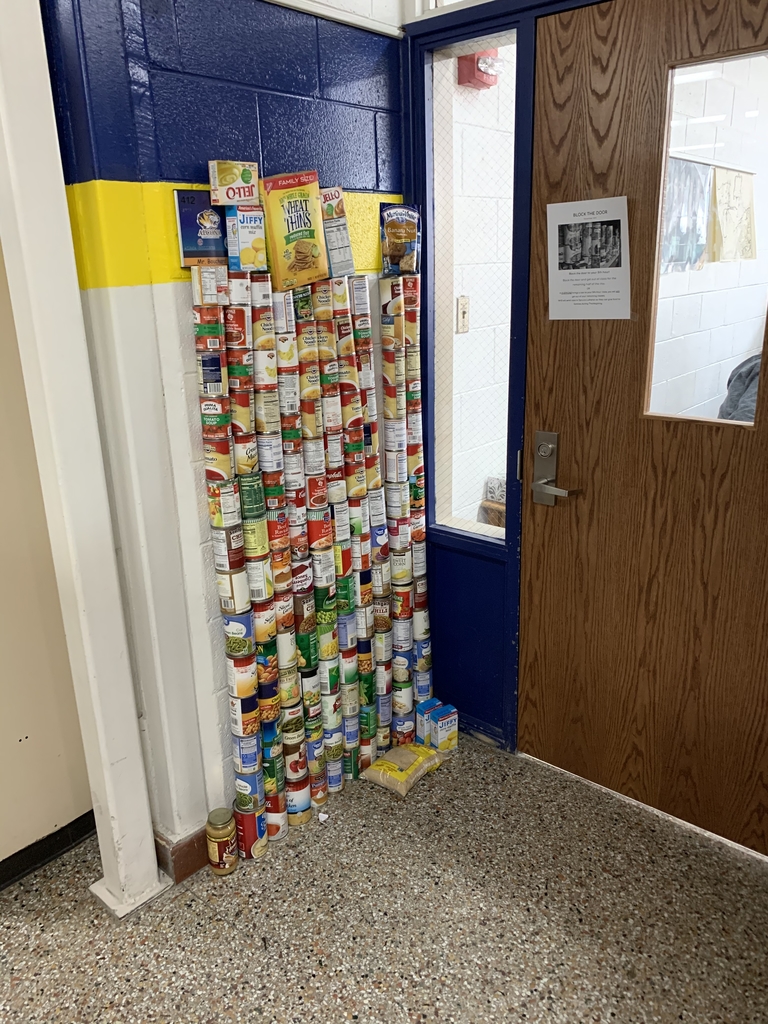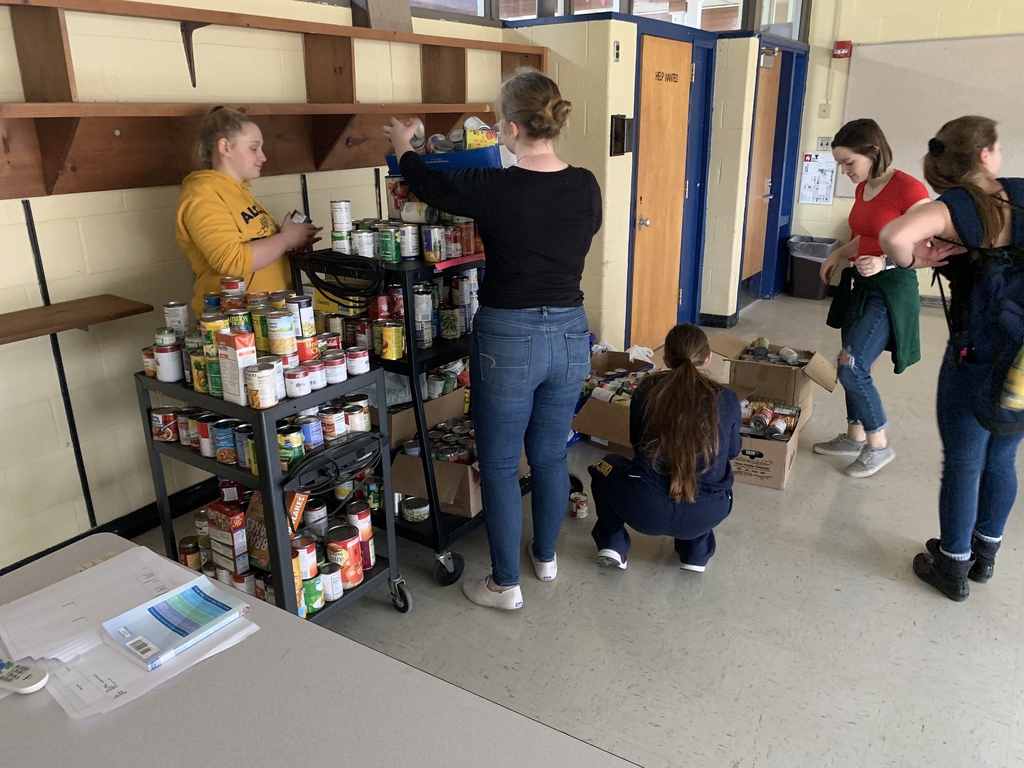 The 2019 Alcona Tool Cats Robotics Raffle ended last night. Thank you to all who bought and sold tickets!! Proceeds of this fundraiser help to fund El teams, 7th and 8th grade teams, and our Hs Tool Cats. Congrats to all winners! Watch for it and support us again next fall!!

Just a friendly reminder that the district may choose to utilize a delayed start if road conditions are projected to improve through the morning. The MS/HS will start at 9:35 am and elementary at 9:45 am.

Alcona Community Schools are looking for a varsity baseball head coach and junior varsity coach. Any interested candidates are asked to send their resume to
neuenfeldtc@alconaschools.net
by December 13th at 3 pm.