The rabbit bus is running 5 minutes late this morning. 3/3/23
🎓Drumroll please! This March we are kicking off our Early College promotion! Did you know that ACS has an Early College (EC) Program? Today we will be kicking off our EC campaign with Mrs. Cordes, our EC Coordinator. From now until April 11th (when EC applications are due from 10th grade students) we will be highlighting our program, student accomplishments, college resources available to our students, and more! Today's feature is the introduction of Mrs. Cordes, our EC Coordinator! Did you know that ACS has a partnership with Alpena Community College that allows our EC Coordinator to have an office at the ACC campus in Alpena? Every Wednesday Mrs. Cordes can be found in her ACC office, room 110A in the Newport Center. Being on campus allows Mrs. Cordes to better support and meet with our full-time college students. This week when Mrs. Cordes was on campus, she ran into two of our 5th year EC students studying in the library and two of our past EC students studying! Join us March 16th to learn more about Early College. Current ACS 10th graders can apply to EC at: bit.ly/ACS-EC-App #AlconaSchools #EarlyCollege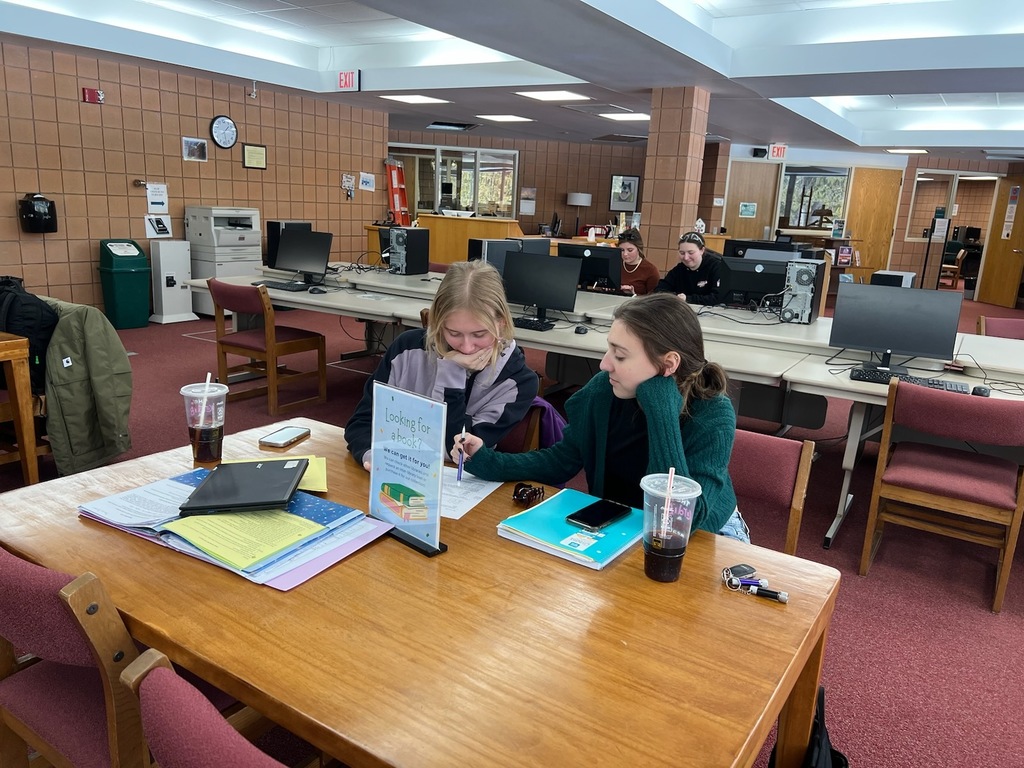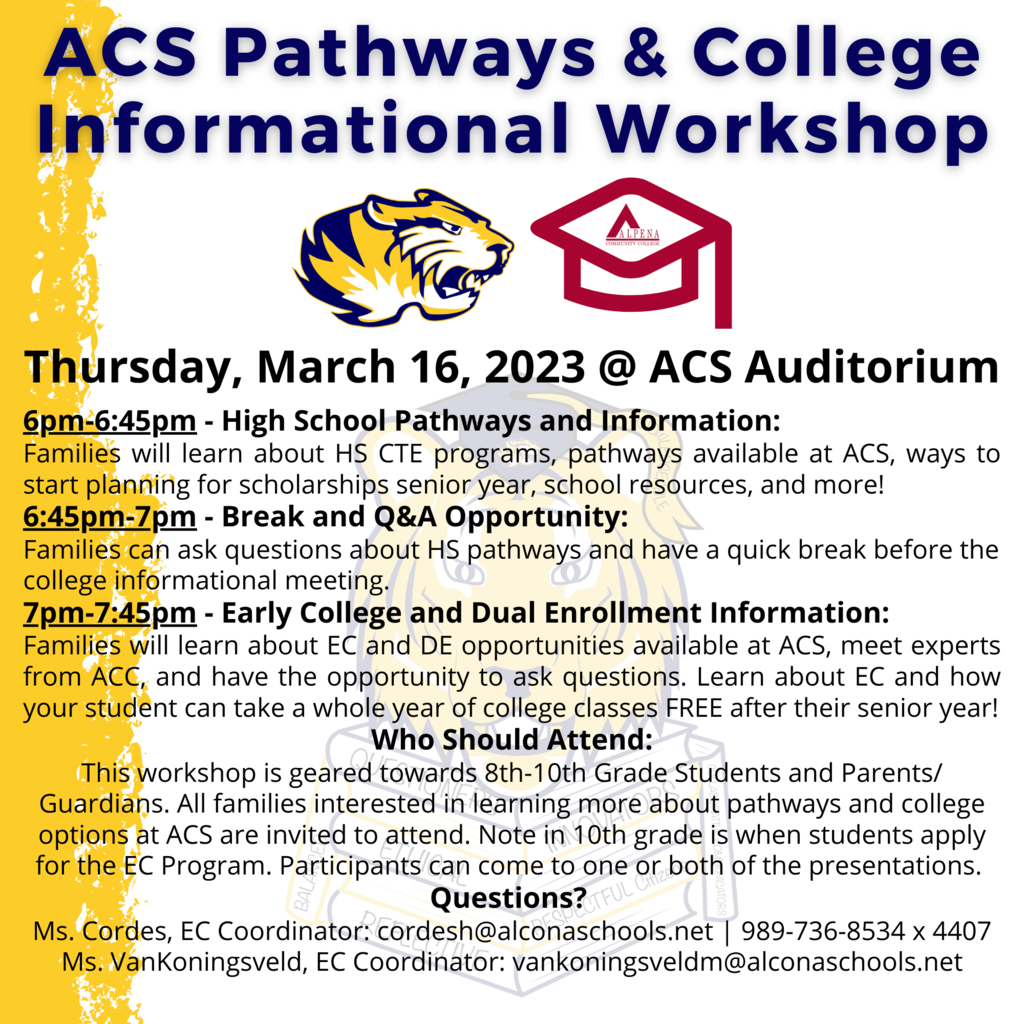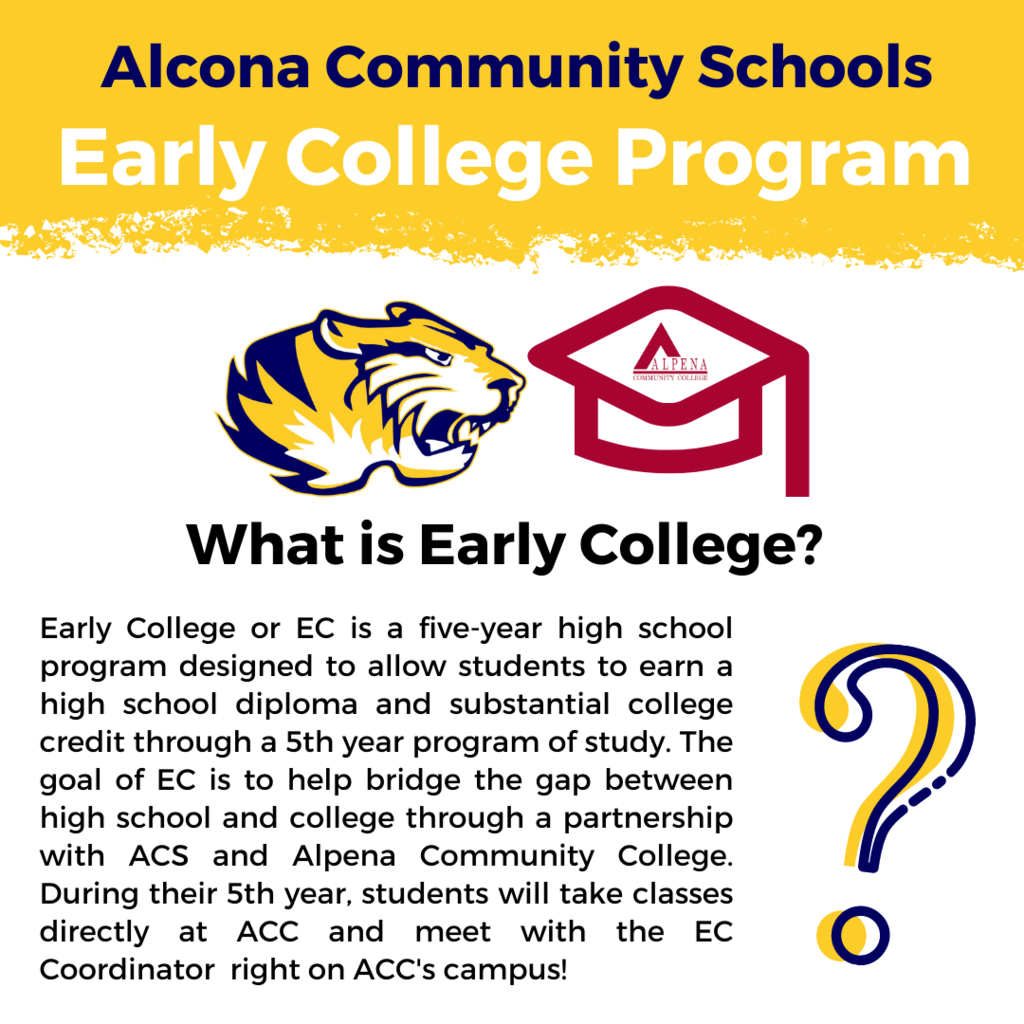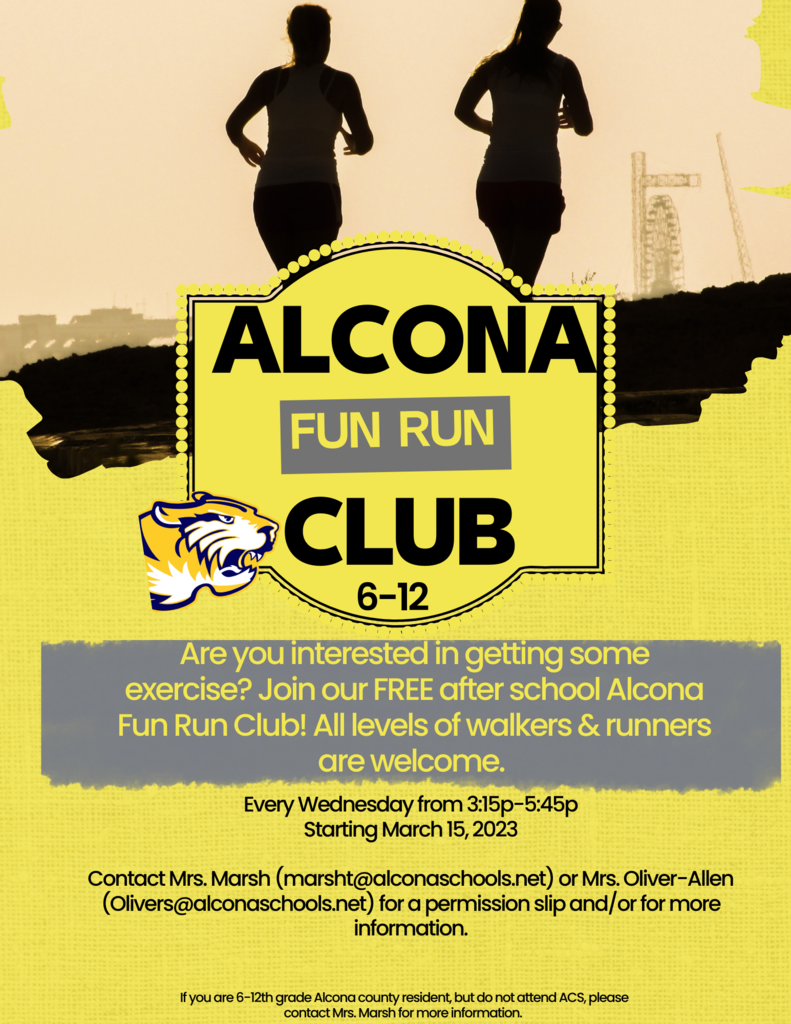 ACS will now be in session for a 1/2 day on April 7th. Originally this was a scheduled day off school. Please get in touch with the appropriate office with questions or concerns.

Teach, learn, and grow with FoodCorps! Get paid to serve with ACS for the 2023-24 school year! #AlconaSchools #TigerPride #JoinOurTeam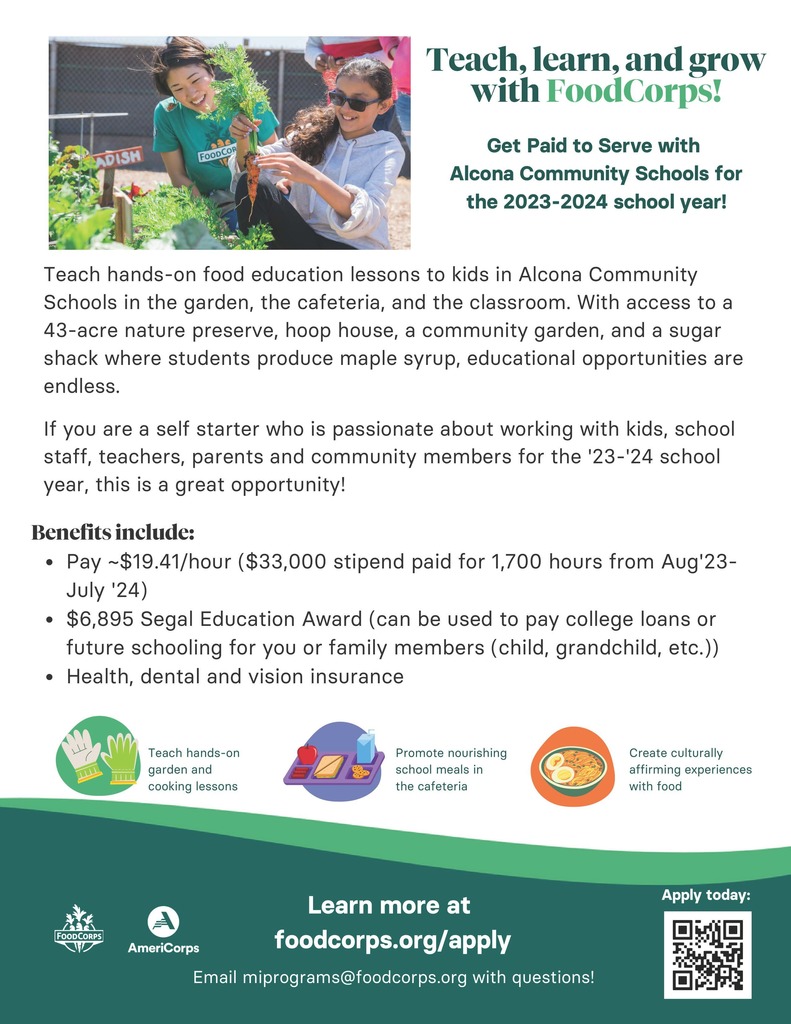 Boys Basketball is in Mio tonight 2/28 at 6pm! Girls basketball kicks off Districts tomorrow 3/1 in Oscoda at 5:30!

The strategic planning forum for parents and community members will be held tonight at 6 pm in the middle school lobby.
Congratulations to our Students of the Week! Students are nominated by school staff and selected based on their dedication and commitment to the eight traits of an Alcona graduate: Balanced, Collaborative Communicators, Ethical, Innovators, Knowledgeable, Questioners, Reflective, and Respectful Citizens. #AlconaPride #TigerTuesday #StudentoftheWeek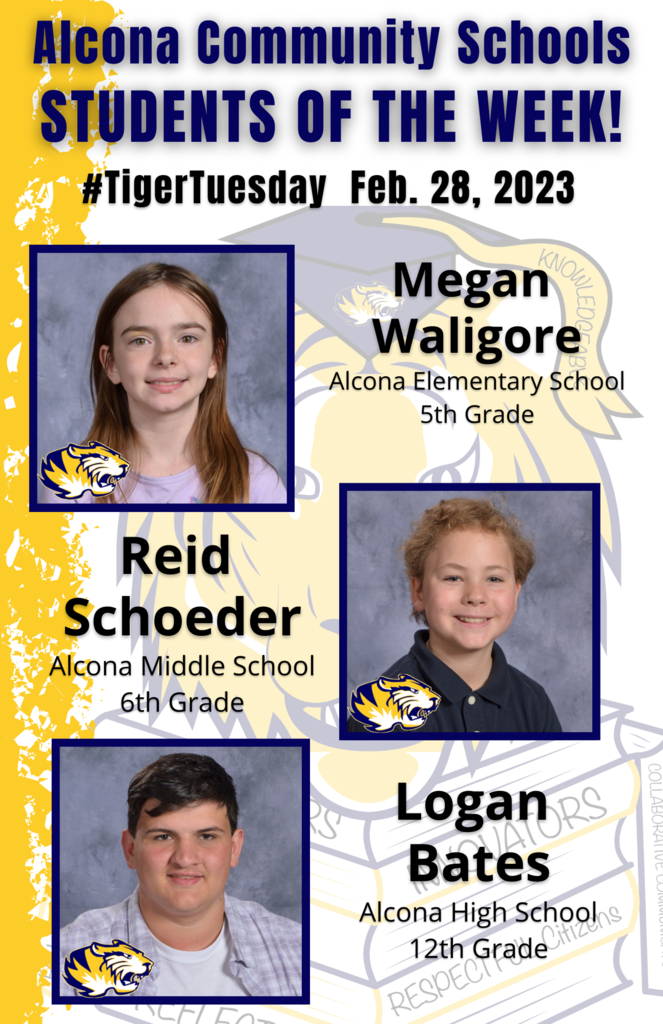 Due to poor road conditions, school is closed on February 28th, 2023.

Reminder ACS families, the district may implement a delayed start on days when the weather is forecasted to improve. It's a 90-minute adjustment—9:35 at the elementary and 9:45 at the middle/high. The previous message does not mean we are implementing this tomorrow(2/28) unless you receive another notification.

Boys Basketball Games Cancelled 2/27
Interested in giving back to your local community and making a difference? Visit willsub.com and apply to be a substitute at Alcona Community Schools! #GiveBack #AlconaSchools #TigerPride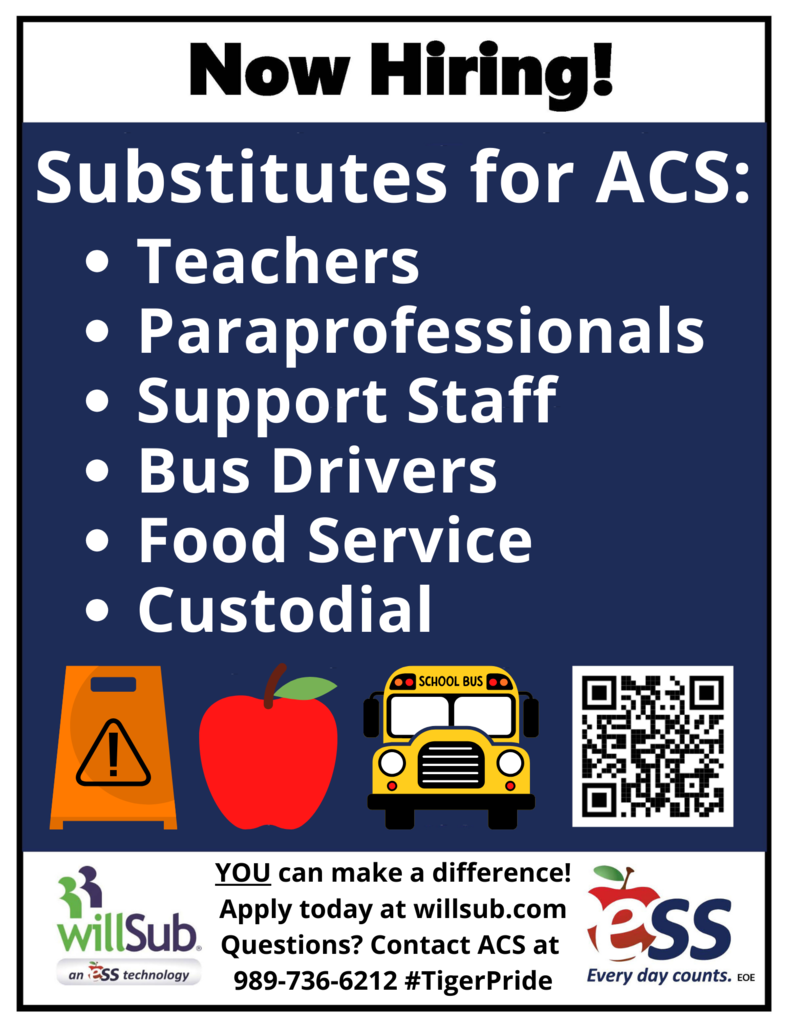 Congratulations to the youth wrestlers that competed today in Pellston Dominic Bosley 3rd Jazlyn Dameworth 4th Hunter Sommers 2nd Ethan Healy 1st Rhys O'Conner 4th Cash Schmidt 2nd Lily Schmidt 1st Leo Fowler 1st Talia Warren-Skeans 2nd Braxton Goddard 2nd Angelina Warren-Skeans 2nd Grady Goddard 4th Adalai Liebler 4th
Ms. Thomson's 9th grade and Middle School ROV Robotics Teams are hard at work this Saturday preparing for their upcoming ROV competition on March 16th and May 13th.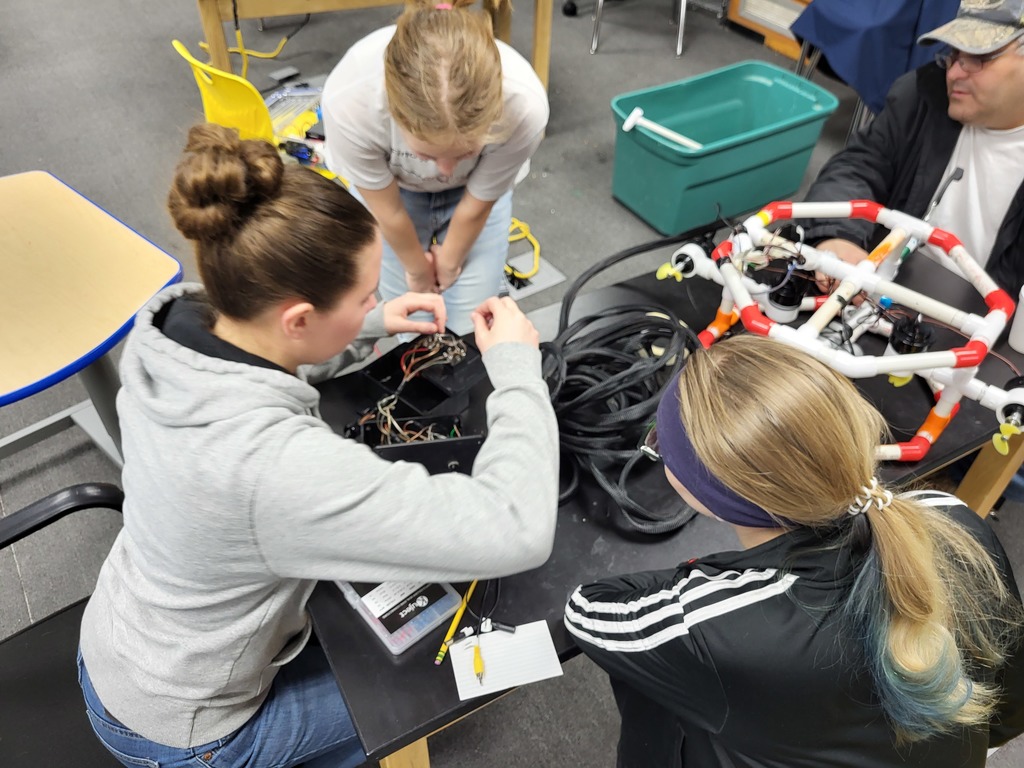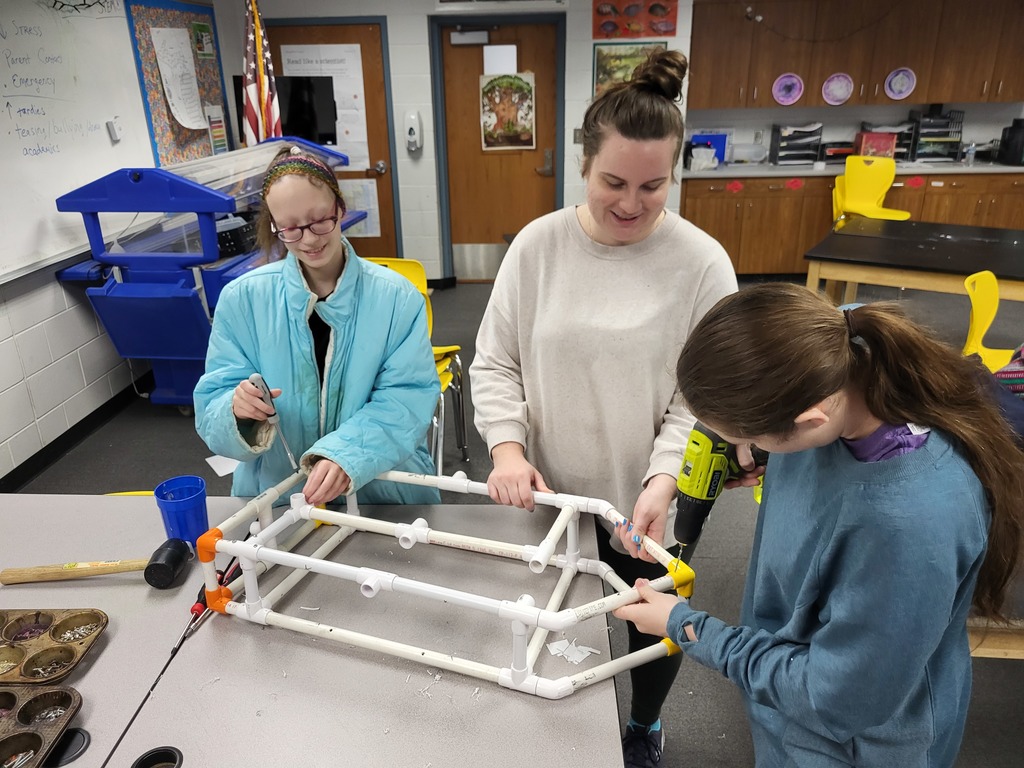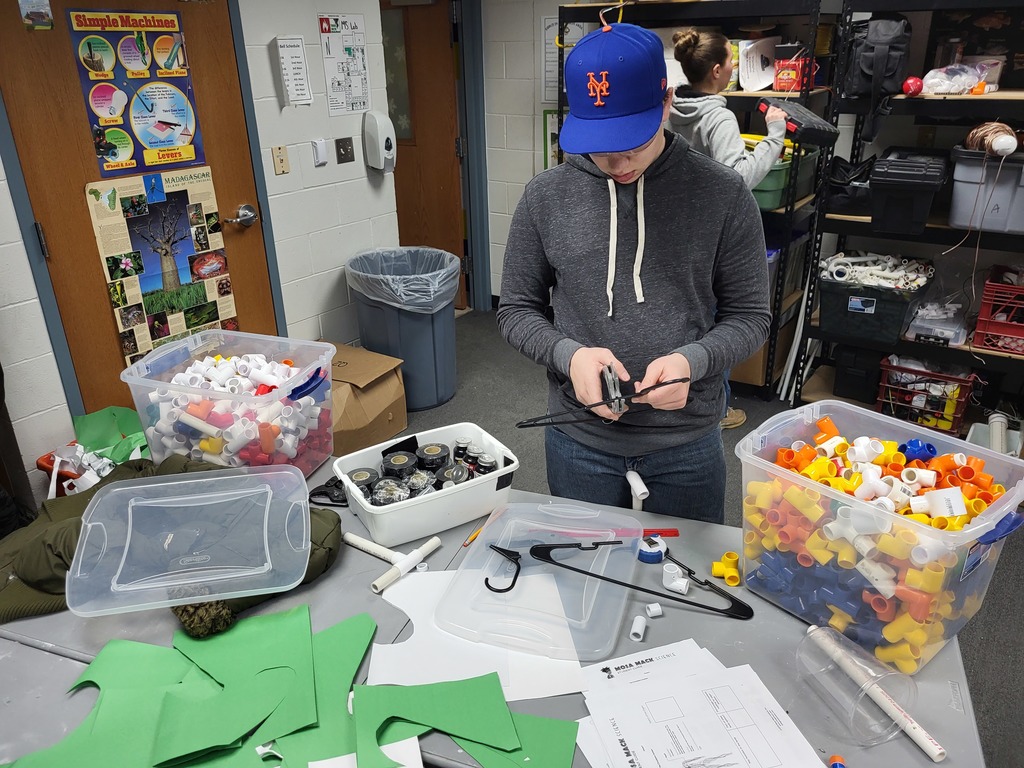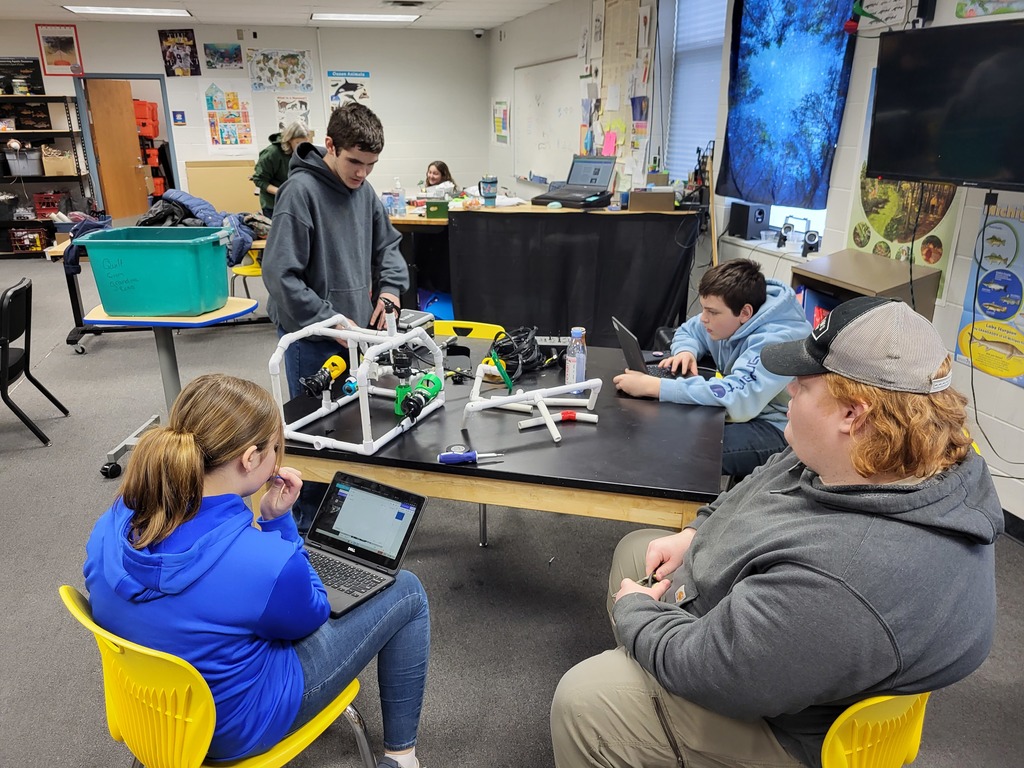 Youth basketball is canceled for today, February 25th, due to poor road conditions.

The boys basketball game against Fairview for tomorrow night (2/24) is cancelled, but the Winterfest Dance is still on! The dance will be from 8-11 in the cafeteria. The king and queen will be crowned at 9pm. Family of court members may attend the crowning.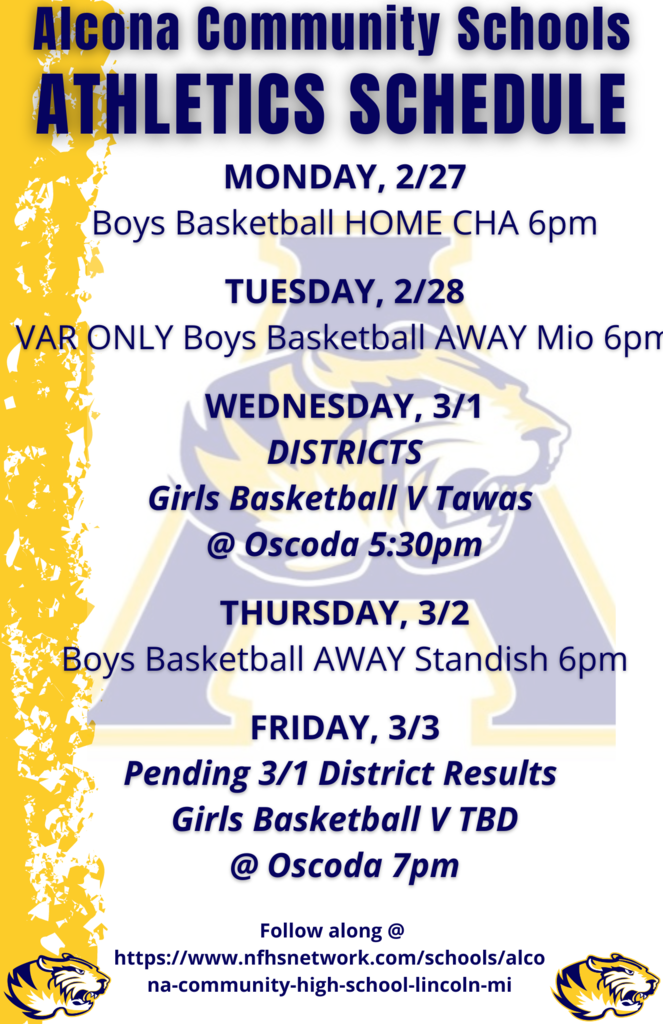 School is closed tomorrow due to poor road conditions.

The strategic planning feedback forum scheduled for 2/23 is canceled due to the winter storm. The event is rescheduled for 2/28 at 6 pm in the middle school lobby.